You are currently browsing the monthly archive for October 2017.

Thai girl Unyarin Teerathananpat is also back ! We've gathered just a few fashion shots of the girl to share with you in this article.
Tags: beautiful thai girls, thai actress, Unyarin Teerathananpat อัญรินทร์ ธีราธนันพัฒน์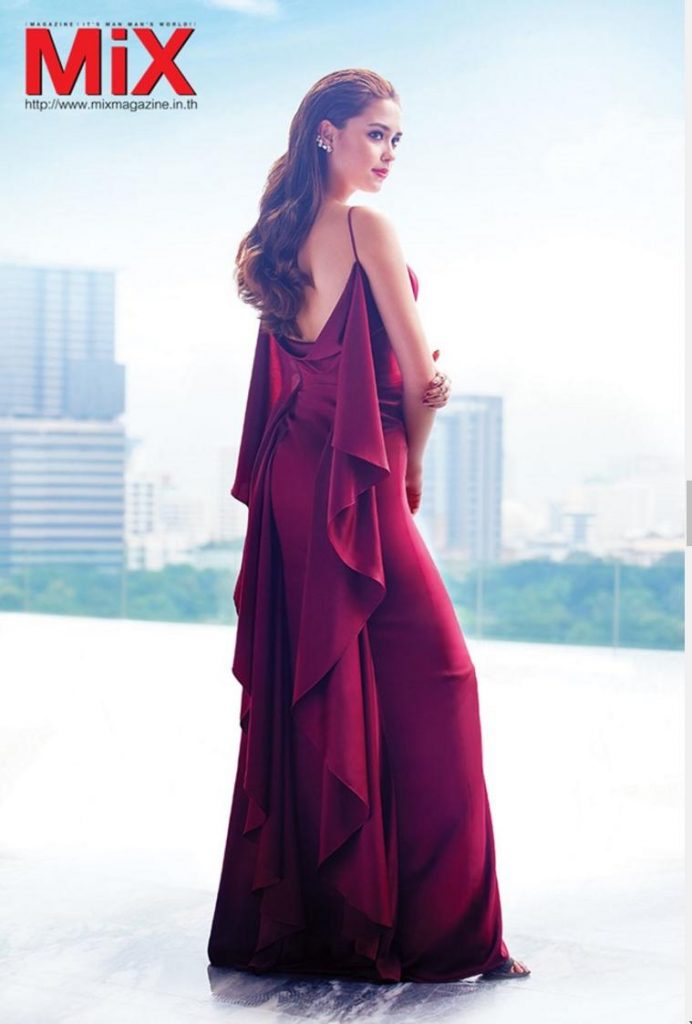 Pat got into the industry at the age of 14 because her mom's friend is close with P'Dtuk Janjira (the producer of Duang Malee Manee Jun production). They invited P'Dtuk to watch Pat's performance during her school play and later P'Dtuk introduced her to Channel 3. She started off with small modelling jobs for magazine photoshoots and after many castings, she debuted in Noom Ban Rai Gub Wahn Jai Hi So. Her family is really rich and has many connections within the industry since they know a lot of influential people. Credit to: hsdsfan@asianfuse
Often said to be cute like Yaya and sweet like Vicki, Patricia Good is a young rising actress of Channel 3. Growing up in Phuket, she studied in International studies all her life and barely knew how to speak Thai however, she was always passionate about acting since young. Luckily, she was discovered by a senior actress during a school play and was recommended to go casting for Channel 3 where she was able to fulfil her dreams of becoming an actress. It wasn't then that she realized how important Language is and so she pushed herself to learn in order to work in the entrainment field. Patricia started off as a model doing a few photoshoots and advertisements and eventually worked her way to doing lakorns as well. She looks up to Chompoo Araya and Yaya Urassaya as her idols and role models and hopes to achieve the same accomplishments as they do, to be a well known, well loved and successful person.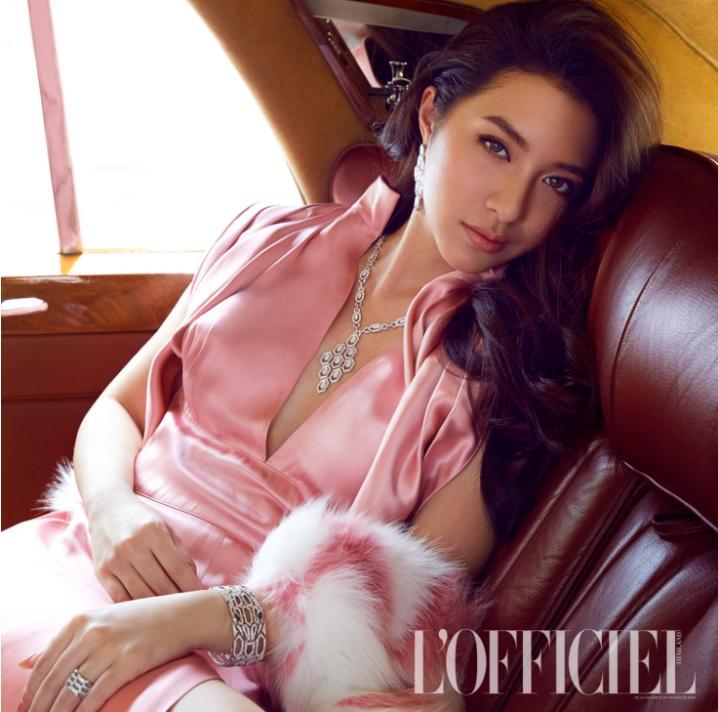 Nittha Jirayungyurn (Thai: นิษฐา จิรยั่งยืน; born 21 September 1990) or nickname Mew (มิว) is a Thai Actress[1] who signed under Channel 3 Thailand. Her first drama is Khun Chai Pawornruj as Tanying Wanrasa and she was paired with Tanawat Wattanaputi. Until now she had acted in several dramas for Channel 3 Thailand. She won an OK! award in 2014.[2]
She was born on 21 September 1990 in Bangkok, Thailand. She went to Sacred Heart School during her primary school days and went to St Joseph School on her high school days. She had graduated from Srinakharinwirot University majored in Fashion design. In 2016 she starred her first movie titled One Day paired with Chantavit Dhanasevi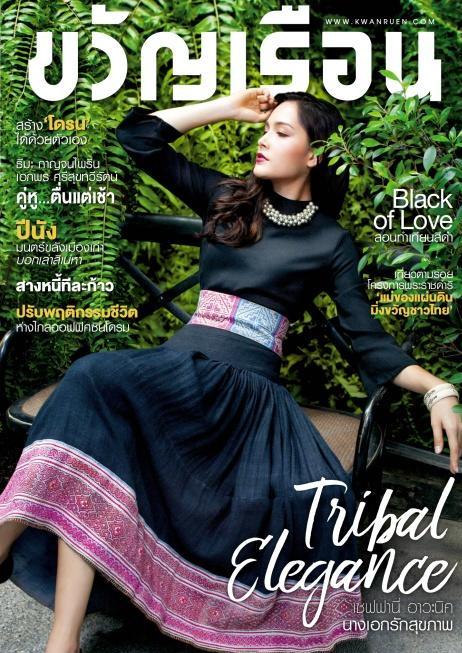 Cat Stephany Auernig is a Thai actress and model. She received her education at Mohiol University (MUIC) in IC Biological Science. In 2009, she won Miss Thailand.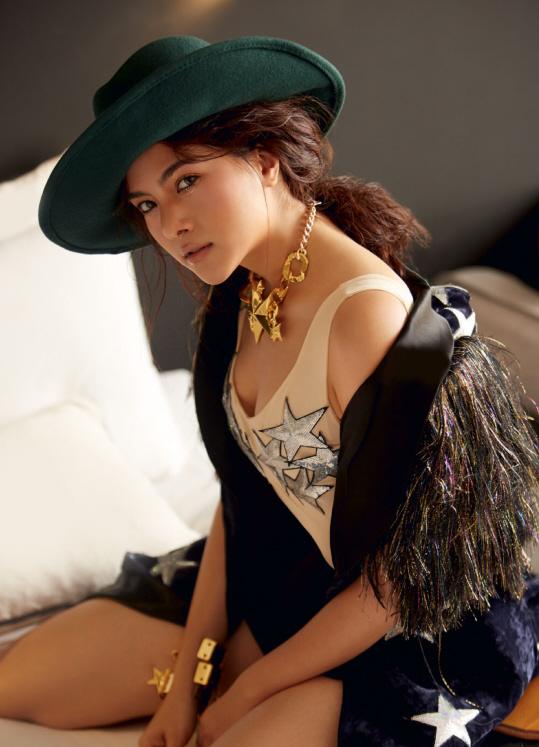 Preem Ranida is a young actress for Channel 3. She was born in Thailand but at the age of three, moved with her family to Italy and only returned back when she was 14. At the time of her arrival, she barely understood the Thai language so she had a special tutor to help her and within a couple of months, she was able to read and write more fluently. Originally, Preem wasn't interested in working in the entertainment field because she felt that it wasn't compatible with her personality but when the opportunity came about where she was recruited by Ae Supachai, she gradually learned to enjoy her occupation as an actress and model. She has two names,Janie and Preem but Ae Supachai advised her to go with Preem as it's more different and unique.
Tags: Pream Ranida Techasit (รณิดา เตชสิทธิ์), young actress for Channel 3