You are currently browsing the monthly archive for May 2015.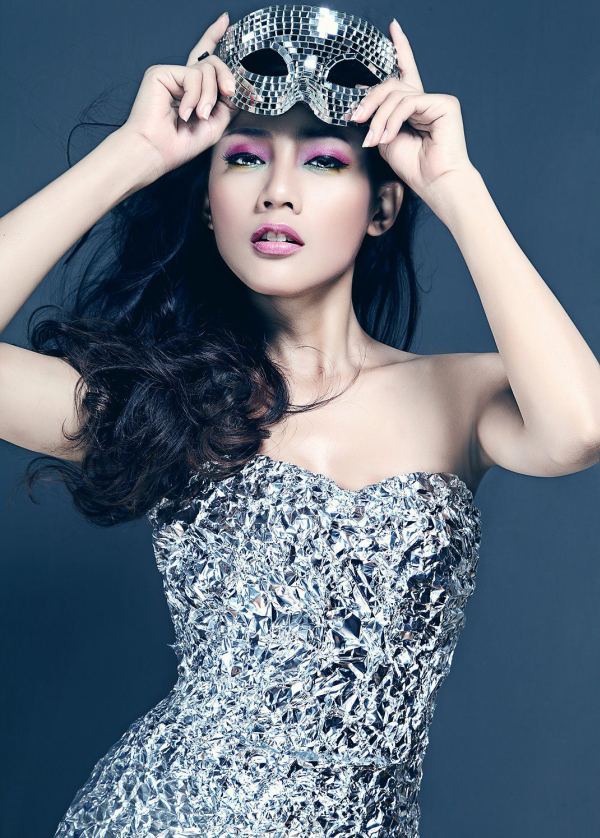 Duch Lida was born on 23rd February 1992 in Phnom Penh. There are four members in her family, her parents, a brother and a sister. She is the pop model and she is the Khmer Model star show.
American top model with Thai-Norwegian roots Teygen Chrissy (Chrissy Teigen), for the fourth time appears on the pages of the annual edition «Sports Illustrated Swimsuit»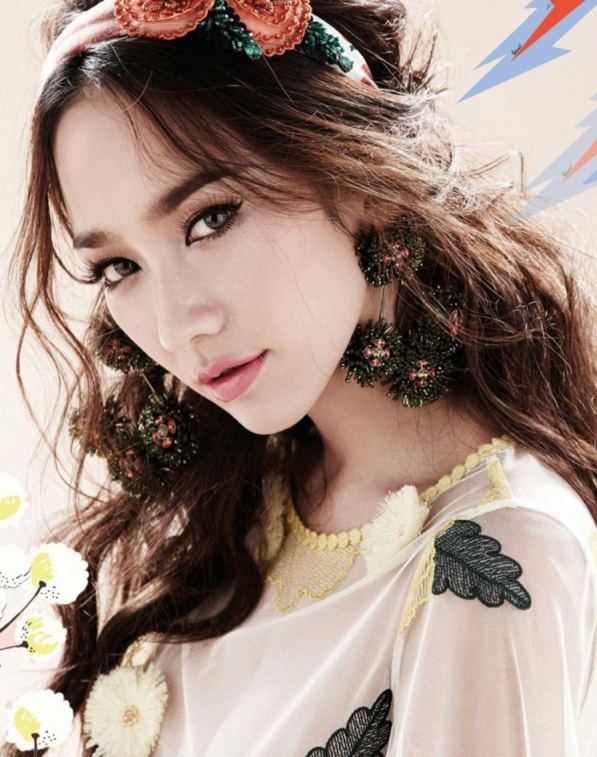 Aum Patcharapa @ DICHAN March 2015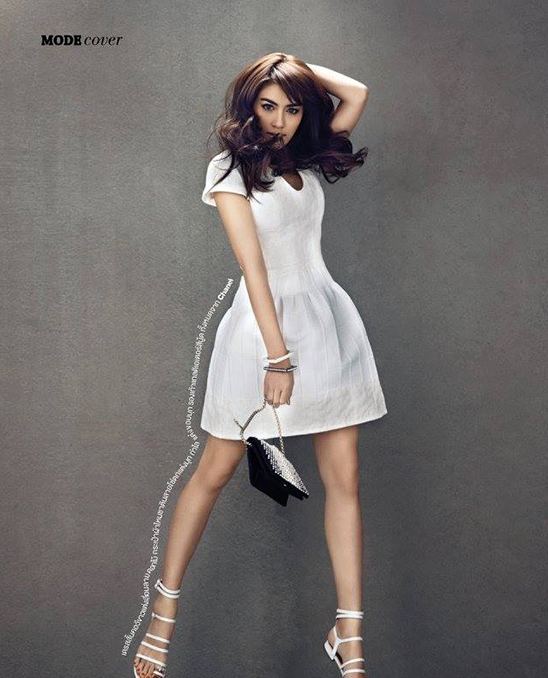 Kimberley Ann Voltemas or also known by Kimberley Ann Tiamsiri, the half Thai & Germany actress who entered the Thai Industry in the year of 2009; modeling and filming music video. She finally have her first debut appearing in one of Channel 3 hottest and famous tv series of all time in 2010 called 4 Huajai Haeng Koon Kao taking in the role as Nam or Thipthara. The sweet face n'ek slowly began her fame and with the help of her wonderful manger Sasa Pimpasorn, she began to spread her wings. Year by year, each time she appeared on screen she gather more and more fans. In the year of 2012, she and her co-star Prin Suparat become well know in theirs role as in Cha-Aim and Khun Tam in the new remake of Punya Chon Kon Krua 2012. Soon after the media given them the name koo-kwan, one of the new hottest on screen couple.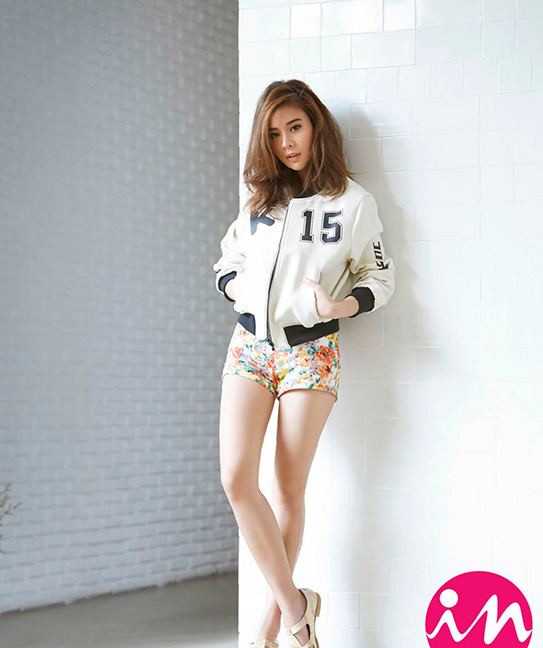 KAO SUPASSRA featured @ IN Magasine 2015
Tags: KAO SUPASSRA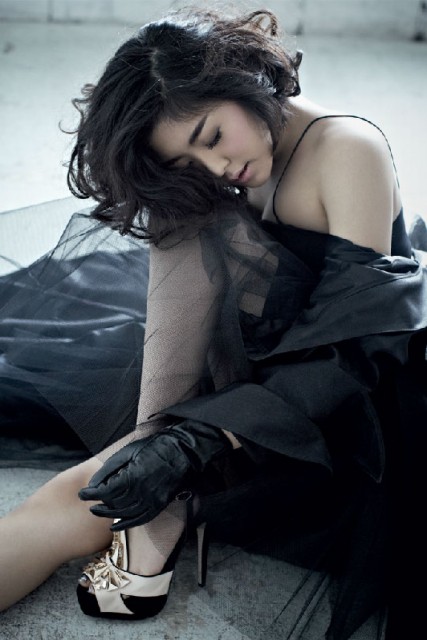 Gypso Ramita featured in MIX Magazine Thailand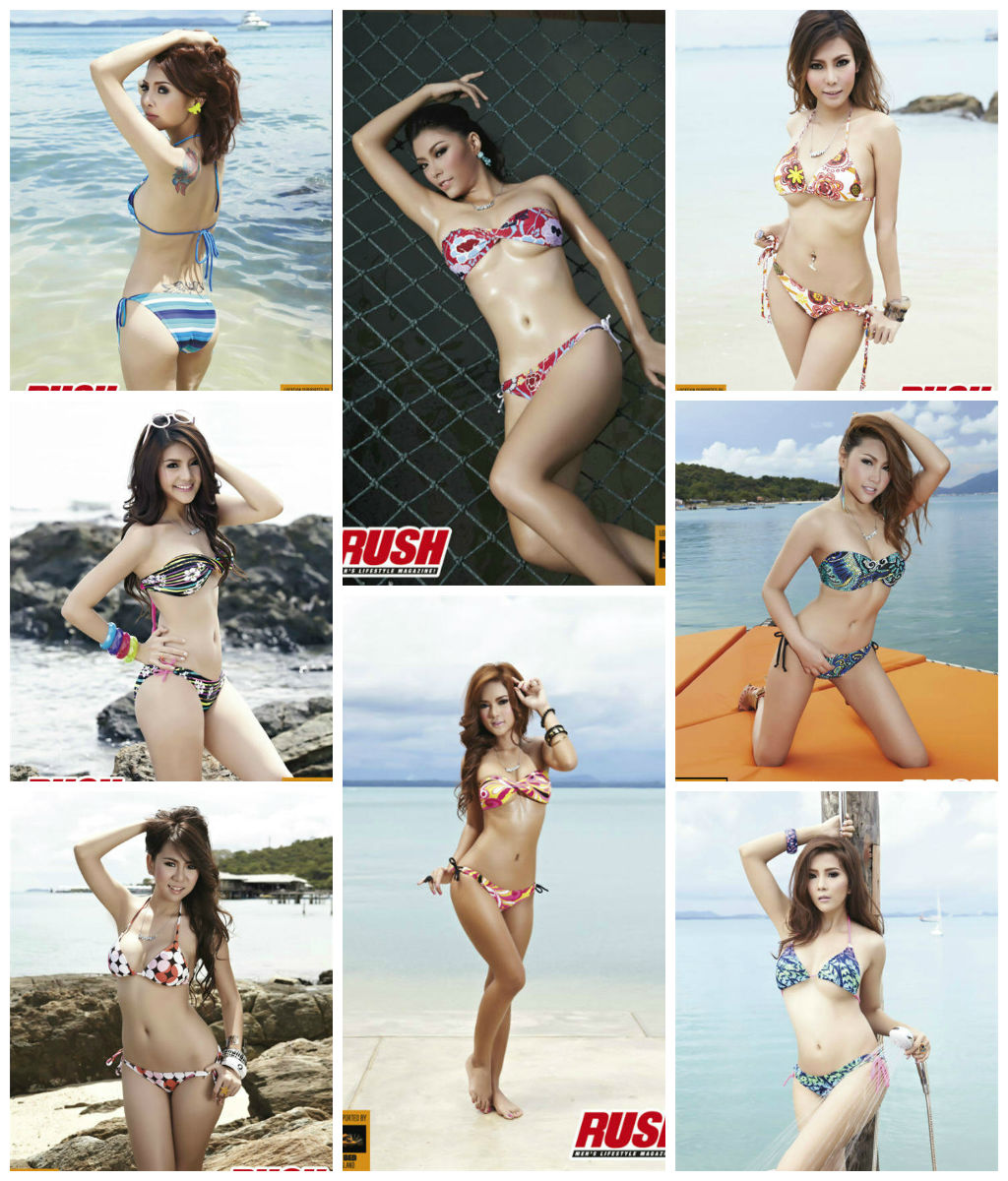 Top 10 Rush models . Pick your favourite 🙂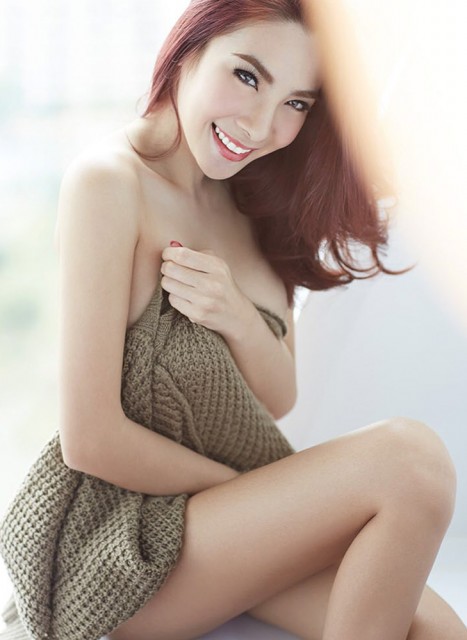 Beautiful thai girl possing for Playboy Thailand . Enjoy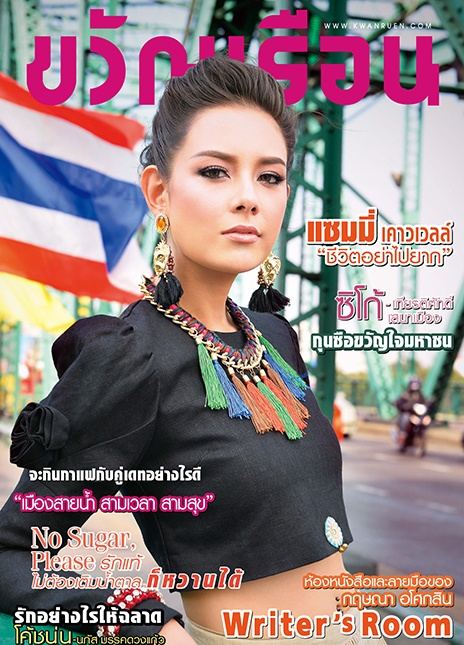 Sammie Puntitha @ KWANRUEN February 2015

Profile
Name: Pimthong Washirakom (พิมพ์ทอง วชิราคม)
Nickname: Dao (ดาว)
Profession: Actress/Model
Date of birth: June 14, 1992
Religion: Christianity
Birthplace: Bangkok, Thailand
Height: 166cm
Weight: 45kg

Profile
Name: Due Arisara (อริสรา ทองบริสุทธิ์)
Nickname: ดิว
Profession: Actress
Date of birth: June 15, 1990
Birthplace: Thailand
Race: Thai
Height: 162cm
Weight: 40kg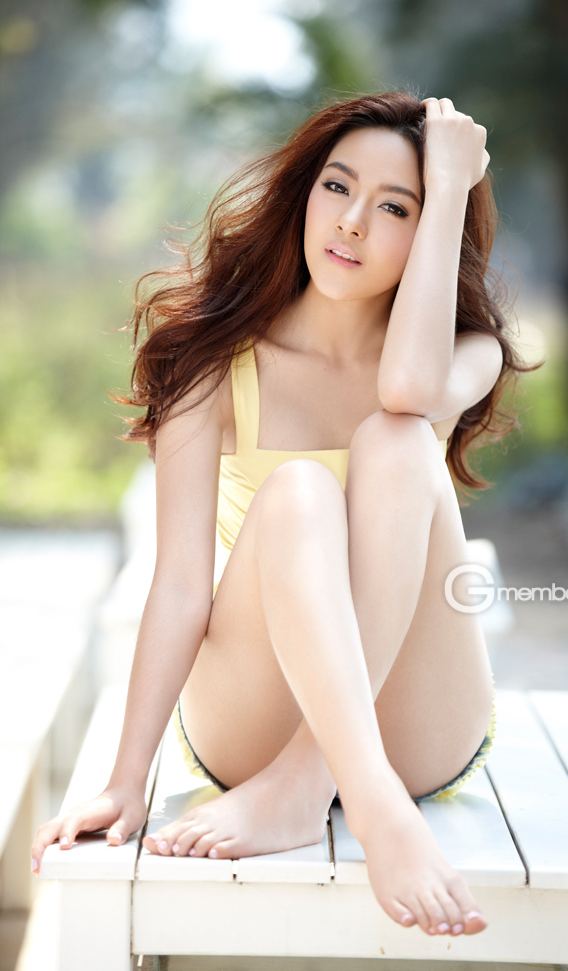 Puifai was one of the 12 finalists in Academy Fantasia Season 4, her number was V18.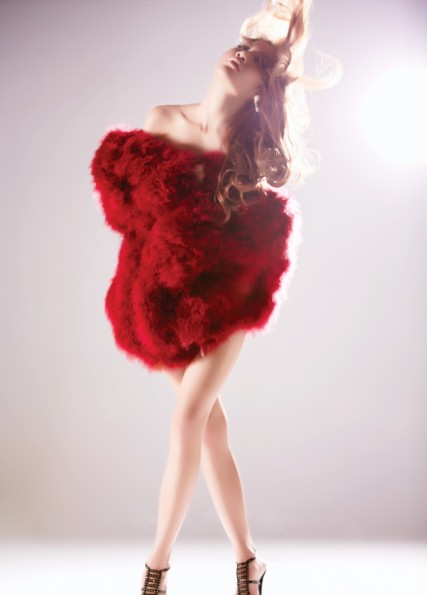 Pennapa Kosaikarn nickname "Yaimai" is sexy pretty model.