You are currently browsing the monthly archive for January 2015.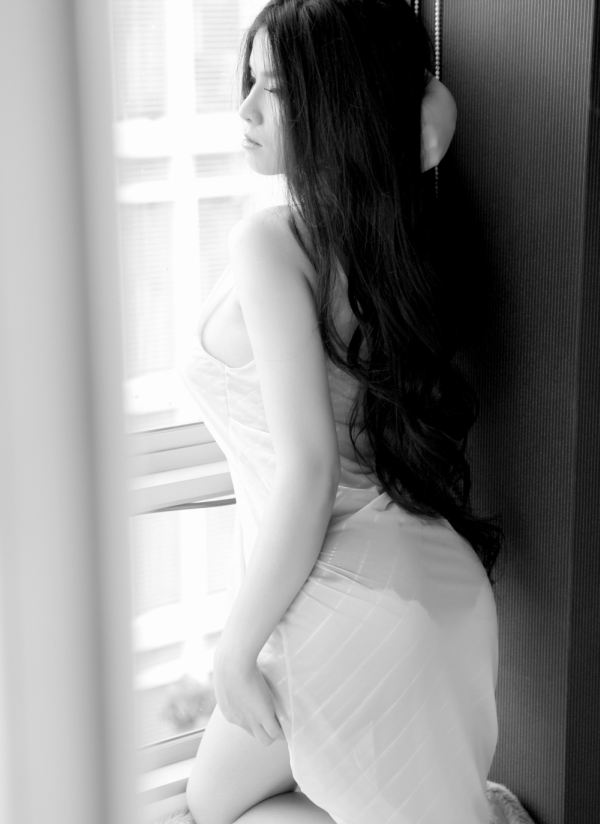 Aum – Alure Model
NAme :Ganda Phoeniyomrat
Shape : 35-25-36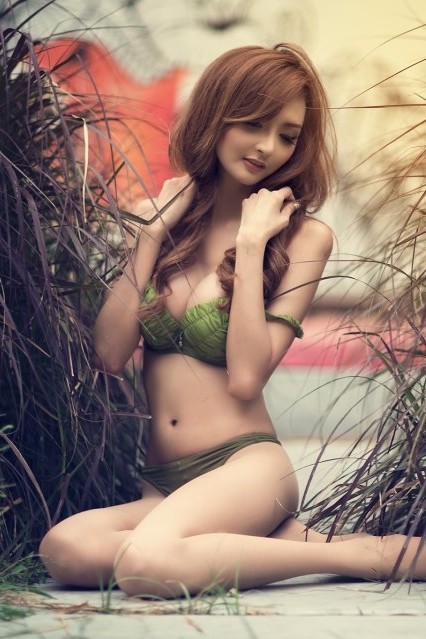 Job Suthatsa Sriarun  featured in  W Magazine
Tags: sexy thai model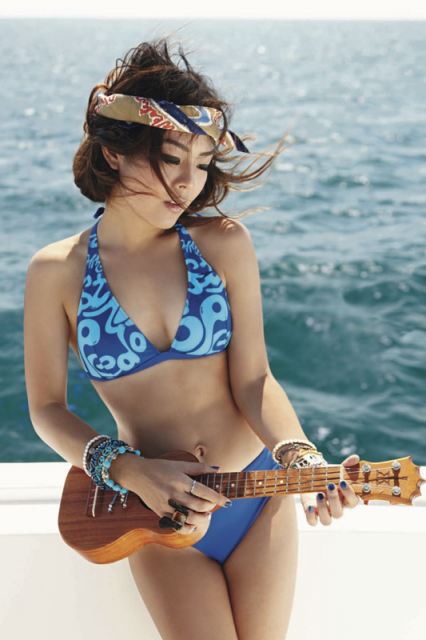 Kanyarat Tiyapornchai nickname "Lula" is popular singer in Thailand.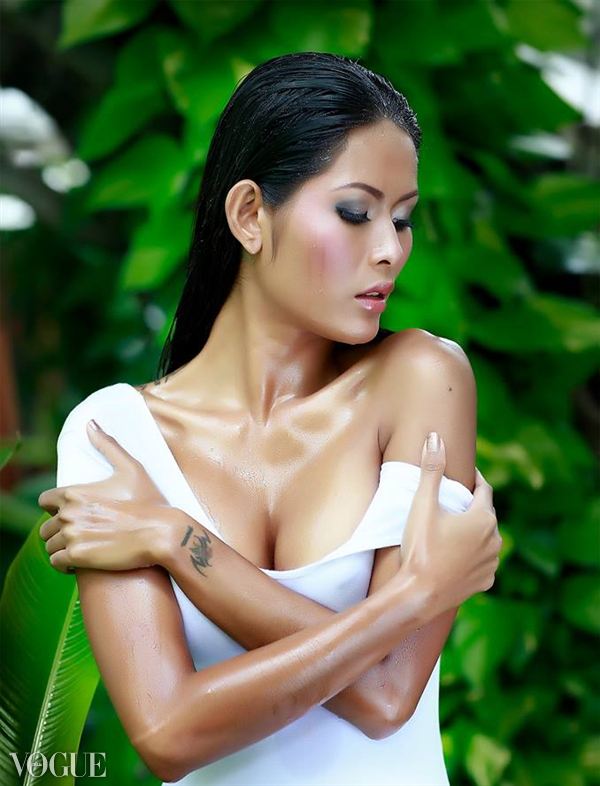 Born on 18 May 1984, Nang grew up in the north east of Thailand in a small city near Buriram. Moved to Bangkok in 2011 to further her career opportunities.
Tags: Nang Modtanoy, sexy asians, sexy model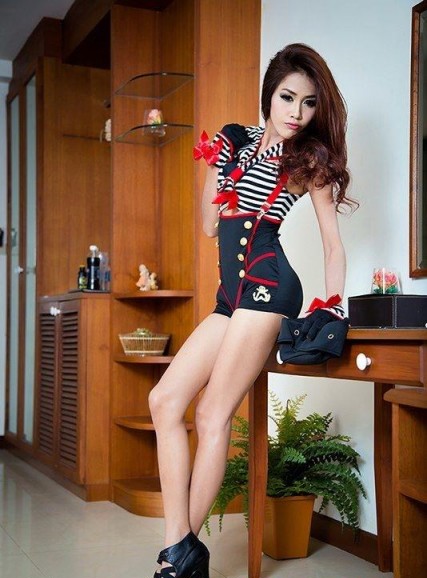 WE couldn't find more info about Form Wawta Jaturus , but we think she is a beautiful thai model and she deserves to be featured on our blog .
Tags: thai beautiful woman, thai model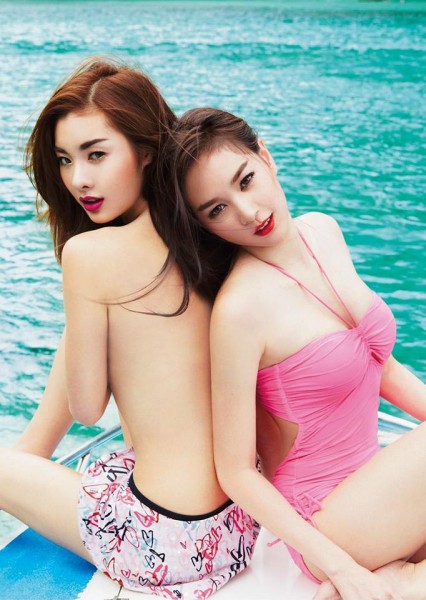 Four-Mod (โฟร์-มด) is a Thai pop duo consisting of two girls, Four and Mod, formed in 2005.
In 2004, Four Mod released their debut single/song "Hai Jai Pen Tur", which stayed at number one for several weeks, ensuring their debut success. Since then, they have been releasing a string of consecutive number one hits.
Tags: Four-Mod โฟร์-มด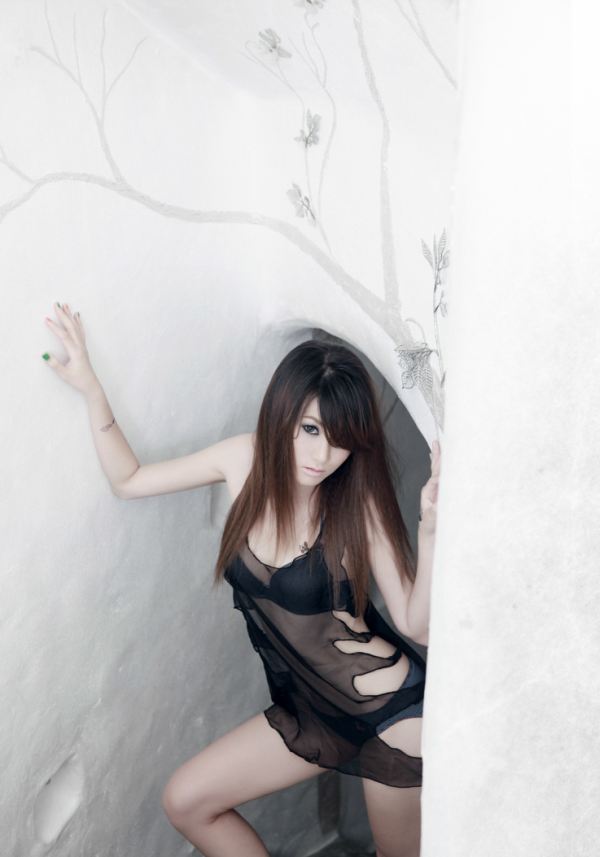 Nut – Alure Thai Model
Name: Katepririn Kornjanda
Shape : 34-23-34
Tags: beautiful thai models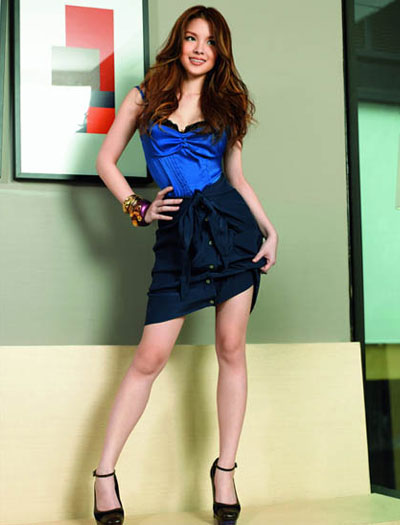 Name : Saranrat Visutitada
Nick name : Lydia (ลิเดีย)
Birthday : 7 July 1987
Also known as Dear Visutthithada, Lydia is Thailand's newest R&B idol phenomenon
Tags: Saranrat Visutitada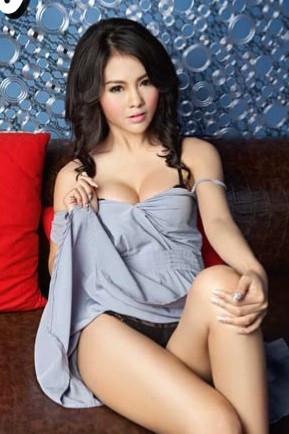 Por is sexy pretty model, from Hot Babe of the Week, Zoo Magazine Thailand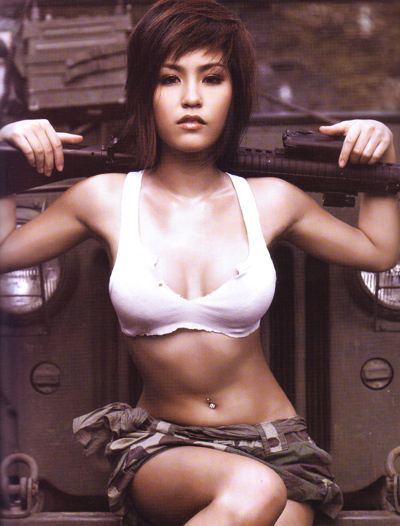 We couldn't find any information about Peemai Sumomrat , but we do find her sexy and hot . Enjoy !
Tags: Peemai Sumomrat

Profile
Name: Pornthip Wongkitjanon
Nickname: Ae
Profession: Actress
Date of birth: April 23, 1980
Height: 168 cm.
Tags: Pornthip Wongkitjanon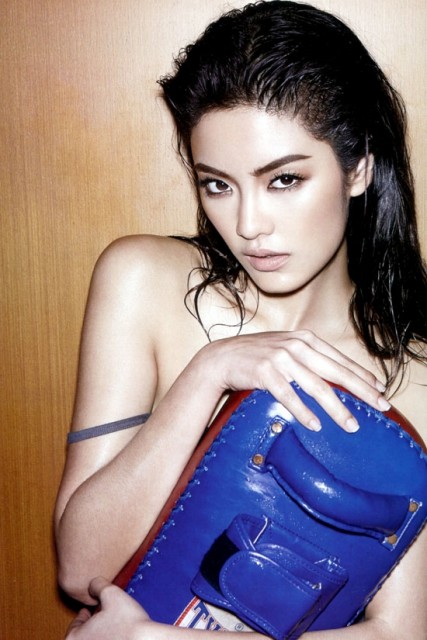 Yoghurt Rawuwan is back with a sexy and " sporty" feel like photoshoot . Enjoy
Tags: Yoghurt Rawuwan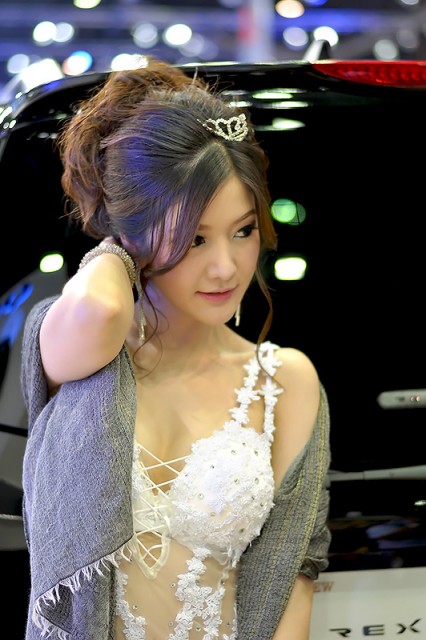 Sarunruk Sirirumpaivong nickname "STOP". She is a Hot Thai car show girl . Check out the post for more photos .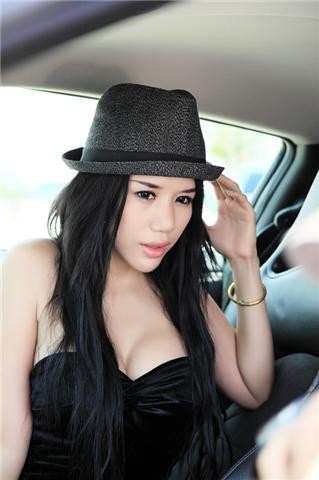 Napetchrada Watcharobon nickname "Kanom" (Candy). She is pretty model in Thailand.