You are currently browsing the monthly archive for July 2015.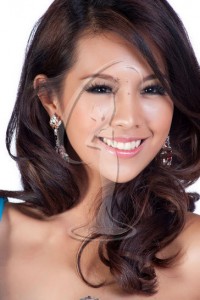 MH 370 Clues Turn Up On Shore, Navy Writes A White Paper, Hiring Teachers Campaign, and New Political Poll…
Tags: Executive News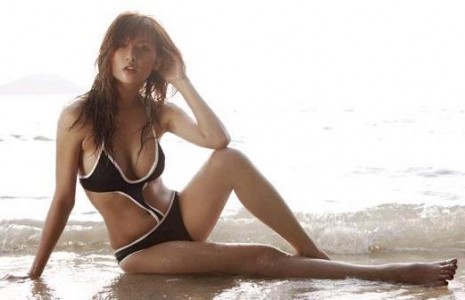 Today we have a quick Beach Review to help you find a nice beach to take your girlfriend…
Tags: THAILAND BEACHES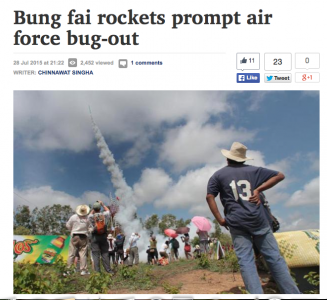 Bung Fai rockets scare off air force, Sethep leaves monkhood, Chuwong family asks for new police unit….
Tags: Executive News
More news on the alcohol ban to include "entertainment zones" where alcohol will still be allowed, Indonesia Earthquake hits 7.0 on Richter,  China-Thai Trade Railway…
Tags: Executive News

Profile
Name: Maylada Susri (เมลดา สุศรี)
Nickname: Bow (โบว์)
Profession: Actress/Super Model/Singer/Host
Date of birth: June 4, 1996
Birthplace: Thailand
Height: 176cm
Star sign: Gemini
Marital Status: Single
Best friend: Nychaa Nuttanicha Dungwattanawanich
Hobbies: Photography, Singing
Education: University School of Learning Arts, Japan Major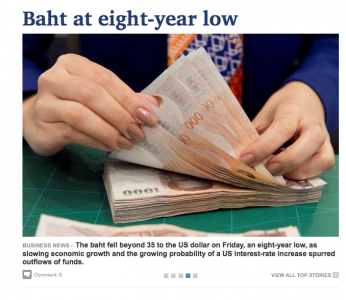 Billionaire passes away in tragic accident, Thai Airways Makes Cuts, Pressure Mounts On PM, Coal Plant Threatens Farmers Practicing Peaceful Lifestyle….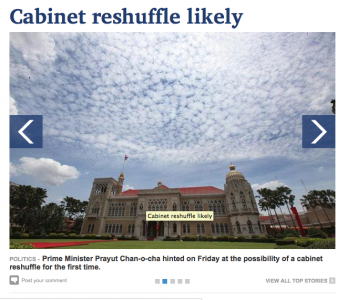 Baht plows to an eight-year low, Power Plant Bidding Heats Up, Bus Fares Start, Cabinet Shuffle in the mix…
Tags: Executive News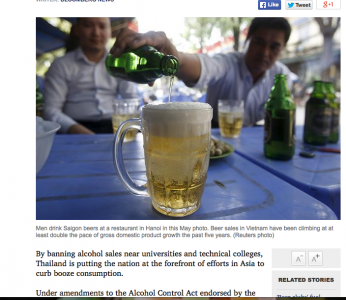 Big news on alcohol limits, mapping drought areas, and a new constitution are some of the agenda items for Thailand today….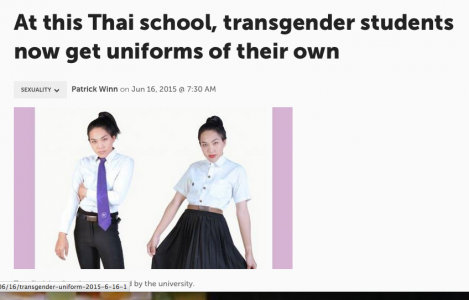 Tennis Updates, PM wants to talk, Island Sluffs Off, and Transgendered Students Get New Outfits…
Tags: Executive News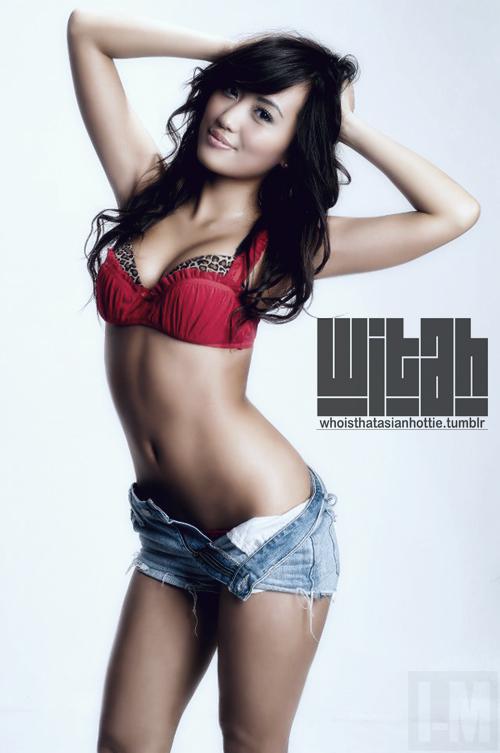 Trisha hails from Minneapolis, Minnesota. She signed with Import Tuner, who feature many import models. Trisha has a Thai, Laotian & Hmong background, and likes sushi and slow dancing—or at least she used to, as the interview is a little dated now.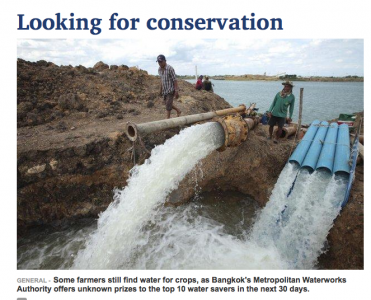 Rewards for conservation for Thai farmers, Business leaders prompted to act by PM, and MERS cases surface in Rayong…
Tags: Executive News
Water Updates, Cabinet Shuffle's Poor Timing, and Networks Looking For New Views…
Tags: Executive News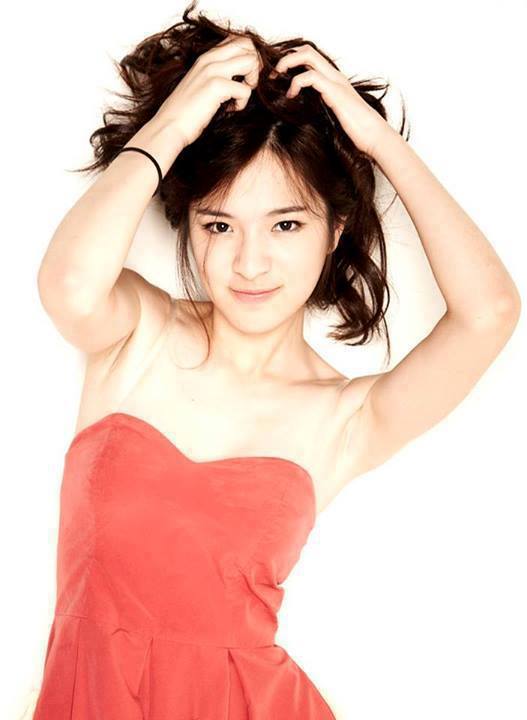 Sutatta Udomsilp is an actress, known for Laddaland (2011), Hormones (2013) and Last Summer (2013).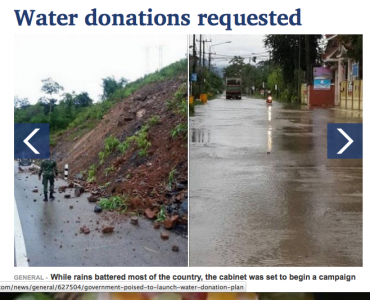 Today we have plenty of news in Thailand, but will only be able to cover a couple stories.  Drought continues to be an issue, and donations for water from communities who have been cutoff are looking for donations…
Tags: Executive News