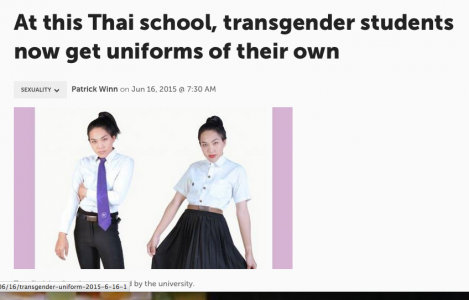 Tennis Updates, PM wants to talk, Island Sluffs Off, and Transgendered Students Get New Outfits…
In a recent freedoms movement, some new options for students come to surface, including using the dress code to determine gender-preference, as some students make the leap to switch their genders.  Gender-bending is quite a new concept in Universities across the world where students learn about how they can become more like a male or female by exploring physiological, cognitive, and social aspects of gender.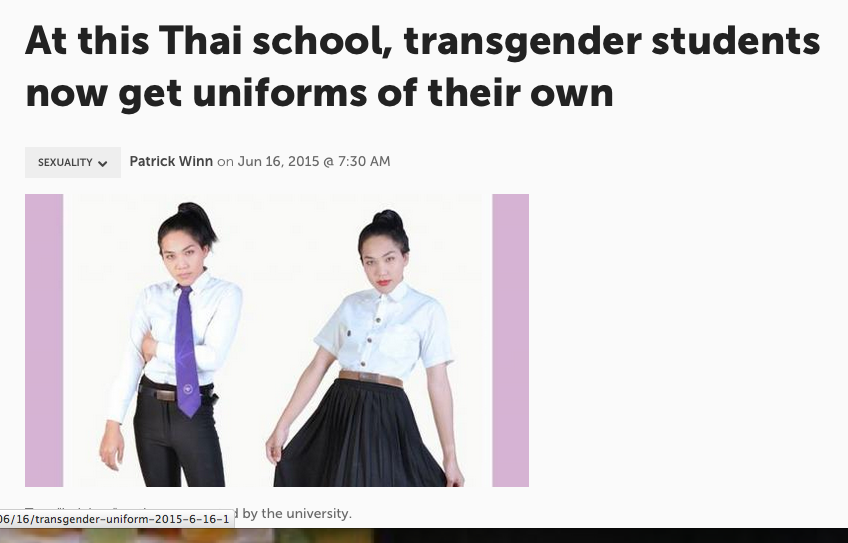 PRIME MINISTER CLAIMS THE POWER
In an effort to quell the heated talks about a cabinet reshuffle, the PM has insisted that he will continue to work things out, and that more talking needs to be done, and has made a comment that an arbitrator between the Coal-Fired Plants that are using tons of water and polluting the environment will be sent forth to appease some of the people who are on strike against the Plants.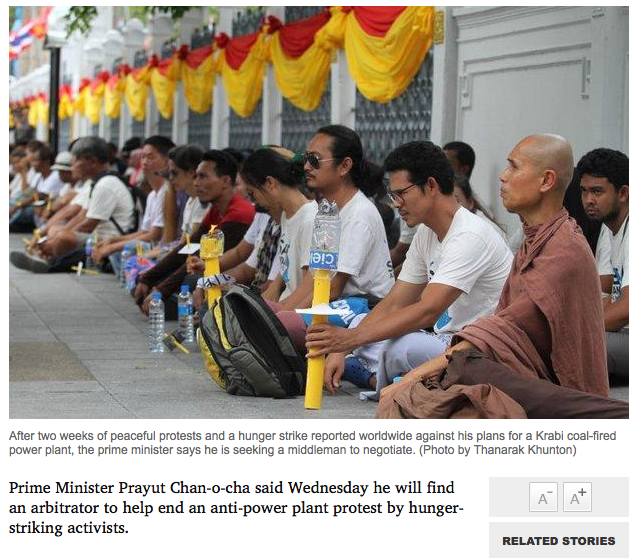 TENNIS UPDATES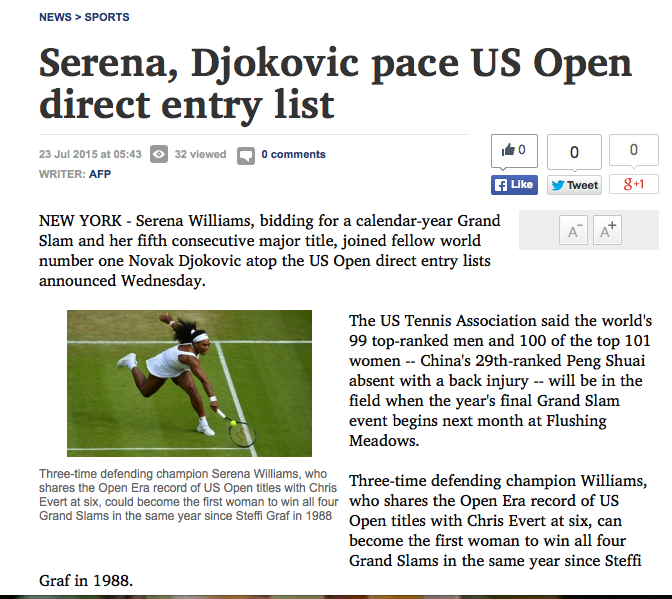 SINKHOLES, SLUFFS, AND EROSION MAKING ITSELF KNOWN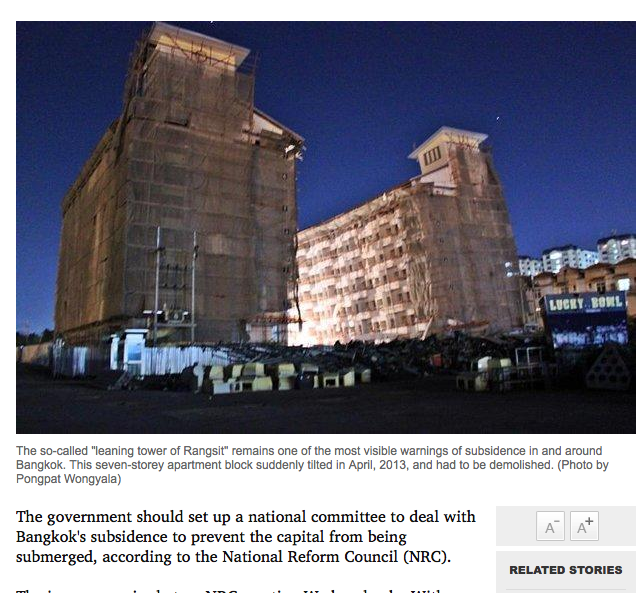 NOW BACK TO THE MODELS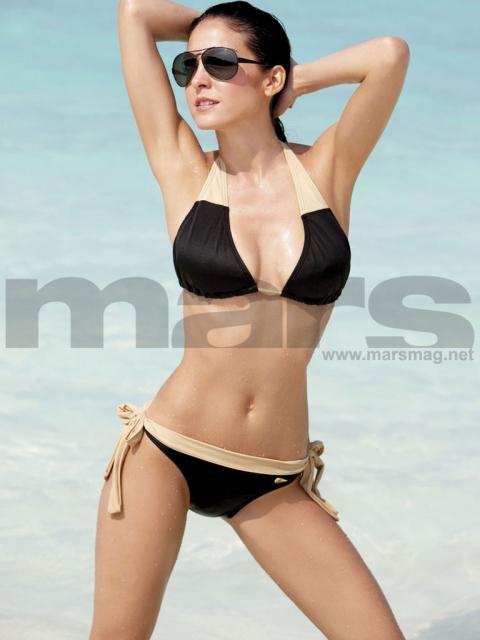 Tags: Executive News