Janie Thienphosuwan@ Sukkaparbdee: Volume 9 August 2016
August 25, 2016 in Models by SER | No comments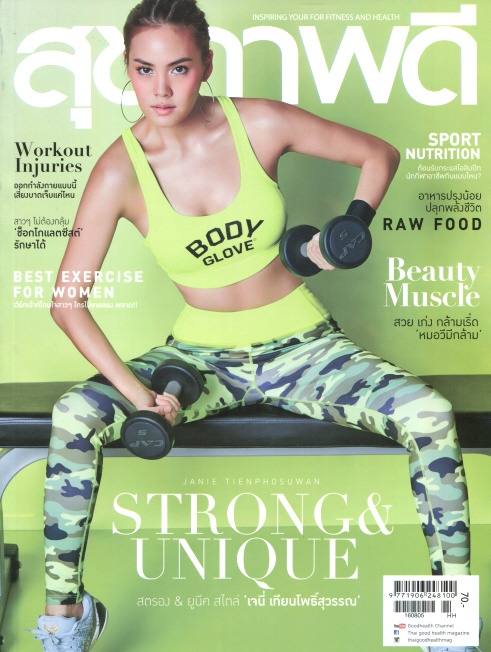 A beautiful photo update by Janie from Sukkaparbdee Magazine .
Janie was born in Los Angeles,California. When her parents divorced she moved with her mother and sister back to Thailand. In Thailand she was selected to be in a music video and that's where her career started. Now she is the spokenswomen for Maybelline make-up in Thailand.
When Janie got marry to her husband Ae Chonsawat Asavahame she change her last name to her husband last name.
There been rumors of Ae beating Janie so she file for divorce and change her last name back to her last name.
Profile
Name: Janie Tienphosuwan (เจนี่ เทียนโพธิ์สุวรรณ)
Nickname: Janie
Profession: Actress, Model
Date of birth: September 11, 1981
Birthplace: Los Angeles, CA
Height: 165 cm
Weight: 51 kg.