Khemupsorn "Cherry" Sirisukha เข็มอัปสร สิริสุขะ @ Ploy Kaem Petch Magazine 2016
February 24, 2016 in Models by SER | No comments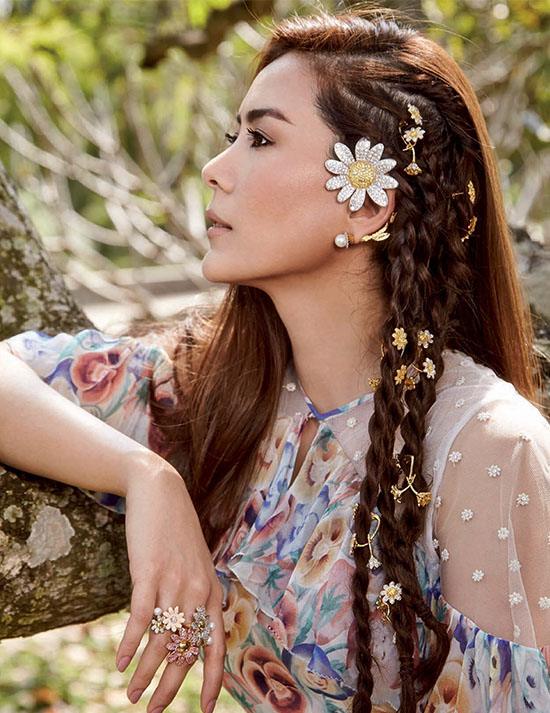 It's definitely been a while, but now Thai babe Khemupsorn "Cherry" Sirisukha is back on our sirens website! We're glad to share the latest pictures of Khemupsorn "Cherry" Sirisukha with you today .
Khemupsorn "Cherry" Sirisukha (Thai: เข็มอัปสร สิริสุขะ; RTGS: "Khem-apson Sirisukha", b. August 28, 1980 in Thailand) is a popular Thai actress. She has acted in a number of dramas, including Kaew Tah Pee andThur Kue Duang Jai. Besides acting, she is also a model and a host  She got Asia Model Festival Awards in 2011.
Khemupsorn Sirisukha was the third child of Lieutenant general Yutthana Sirisukha and Princess Niramit (née Mahavansanandana), Princess of Nan.[4] She was a sister of Police Major Songprod Sirisukha and Ramavadi "Poupée" Nakchattri. She has ancestry royalty of Nan descent from her mother.
Tags: Khemupsorn