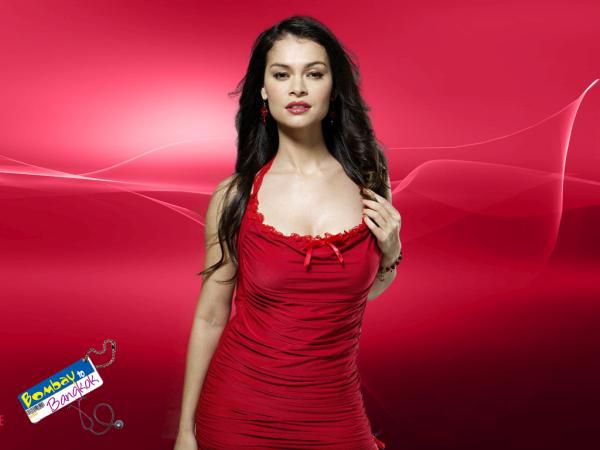 Lena Christensen (Thai: ลีน่า คริสเตนเซ่น) is a Thai-Danish actress, television presenter and singer. She co-starred in the 2004 Thai film, SARS Wars and Oxide Pang's The Tesseract. She also forayed into Indian films by starring opposite Shreyas Talpade inBombay to Bangkok, a Hindi film released in Jan'08.
In Thailand, she hosts an aerobics exercise television show and appears on a travel program. She has released an album, Lena Body Beats, on GMM Grammy.
For Bombay to Bangkok, Christensen was chosen from around 200 Thai actresses who auditioned for the role.