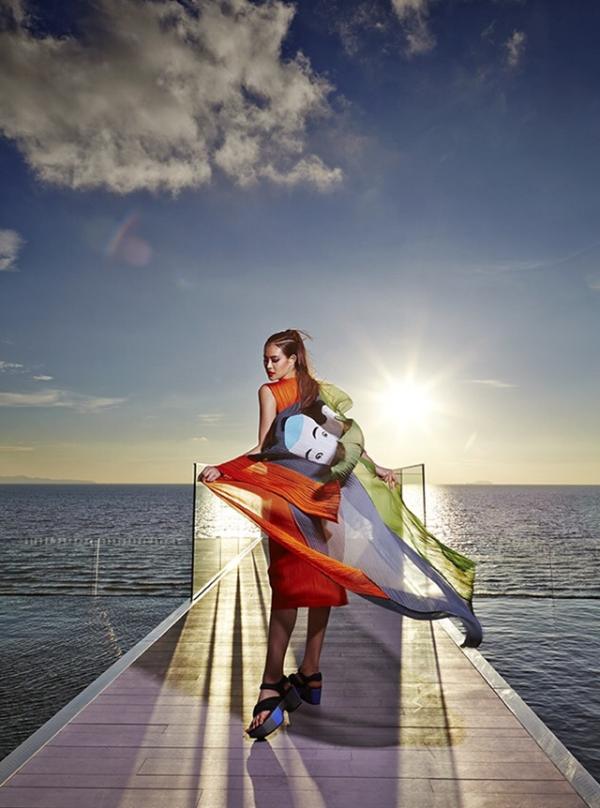 The Face is a Thai reality television modelling competition series aired on TTC3 In Thailand. Auditions for the show began on August 23, 2014. Aspiring contestants were required to be between the ages of 16 and 27, and meet a minimum height requirement of 168 cm (5 ft 6 in).
The series began to air on television on October 4, 2014.
Maprang is a 20 years old model from the second season of the Face Thailand  . She is 1.77 m tall and she looks amaizing .