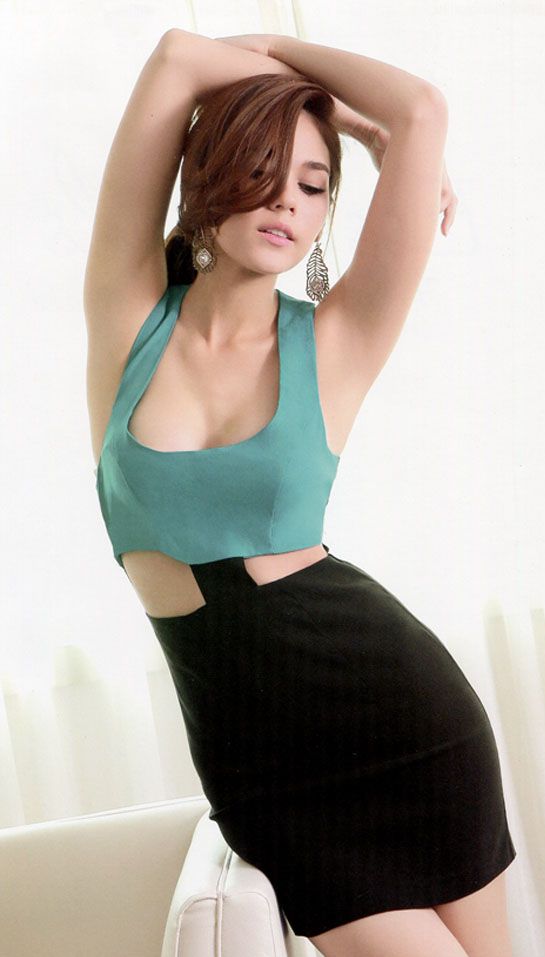 Chompoo is a very famous superstar in Thailand. Her real name is Araya Alberta Hargate. She was born in 28 June 1981 in Thailand. She is a British-Thai national that is, her father is British and her mother is Thai. Because she was born in Thailand and her mother is Thai, Buddhism became her religion. She became famous in 1998 after the Miss Motor Show Contest, and then she became a good actress.
In primary education, she studied at Kanmanee school, and graduated from Badindecha school in secondary education. When she was 17 years old, she became a member of Girl Power Group who organizes sports day. Her class had a few boys, but many girls, and they didn't have anybody to be a majorette. That made Chompoo the perfect person for the role. She graduated at Rangsit University with a degree in Bachelor of Arts (B.A. English).
Chompoo is a very smart actress. She acted in many soap opera, such as, Plang Prai, Luk Mai Klai Ton, and Pee Pian Hotel.
Profile:
Name : Araya Alberta Hargate
Nickname: Chompoo
Birthday : 28 June 1981
Nationality : Lao/Thai/British
Religion : Buddhist
Sibling : An Only Child
Height : 5'6 170 cm
Weight : 104 lbs
Hobby : Watching TV, Shopping and Reading
Marital Status : Dating Nott Witsarut Rungsisingpipat
Best Friends : Tangmo Pataritda, Aimee Morakot Kittisara & Cheer Thikumporn Rittapinun
Favorite Star : Chatchai Plengpanich (Nok) & Lalita Punyopas (Mew)
Favorite Color : Pink
Favorite Fruit : Cherry & Mango
Education : Bodindecha School Bachelor of Arts (B.A. English) from Rangsit University; Bachelor's degree with honor from Faculty of Arts, major English.
Collections: Cosmetics & Blythe Dolls
Talent: Singing, Master of Ceremonies, Model
Tags: Araya Alberta Hargate, Chompoo, thai models