You are currently browsing Thai Sirens Admin's articles.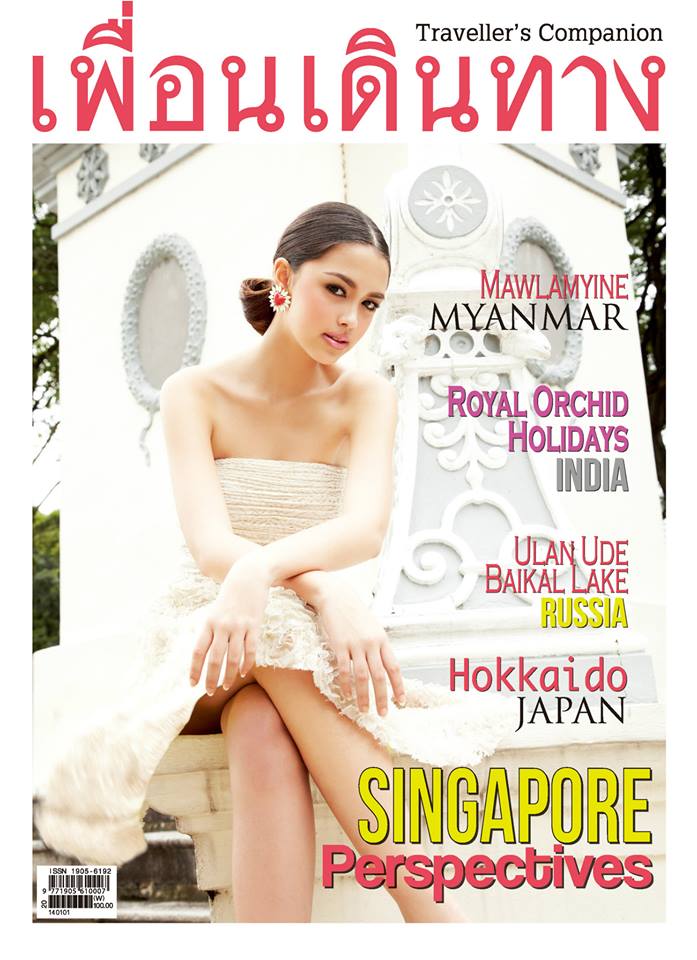 Patricia Tanchanok Good @ Traveller's Companion Magazine vol.35 no.409 January 2014 Read the rest of this entry »

Thai girl Unyarin Teerathananpat is also back ! We've gathered just a few fashion shots of the girl to share with you in this article.
Tags: beautiful thai girls, thai actress, Unyarin Teerathananpat อัญรินทร์ ธีราธนันพัฒน์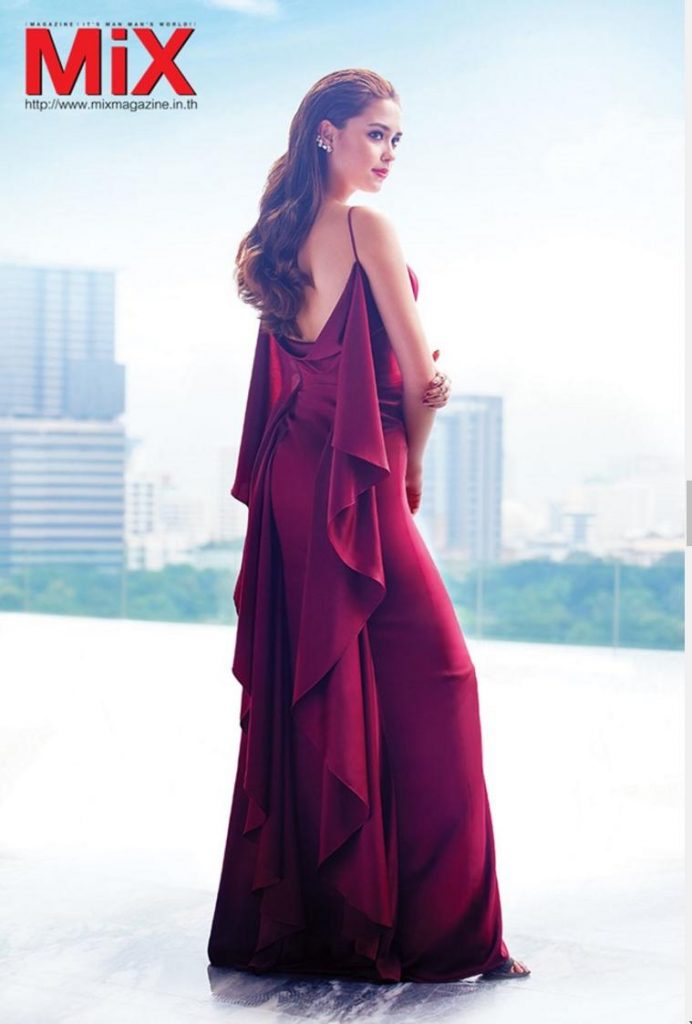 Pat got into the industry at the age of 14 because her mom's friend is close with P'Dtuk Janjira (the producer of Duang Malee Manee Jun production). They invited P'Dtuk to watch Pat's performance during her school play and later P'Dtuk introduced her to Channel 3. She started off with small modelling jobs for magazine photoshoots and after many castings, she debuted in Noom Ban Rai Gub Wahn Jai Hi So. Her family is really rich and has many connections within the industry since they know a lot of influential people. Credit to: hsdsfan@asianfuse
Often said to be cute like Yaya and sweet like Vicki, Patricia Good is a young rising actress of Channel 3. Growing up in Phuket, she studied in International studies all her life and barely knew how to speak Thai however, she was always passionate about acting since young. Luckily, she was discovered by a senior actress during a school play and was recommended to go casting for Channel 3 where she was able to fulfil her dreams of becoming an actress. It wasn't then that she realized how important Language is and so she pushed herself to learn in order to work in the entrainment field. Patricia started off as a model doing a few photoshoots and advertisements and eventually worked her way to doing lakorns as well. She looks up to Chompoo Araya and Yaya Urassaya as her idols and role models and hopes to achieve the same accomplishments as they do, to be a well known, well loved and successful person.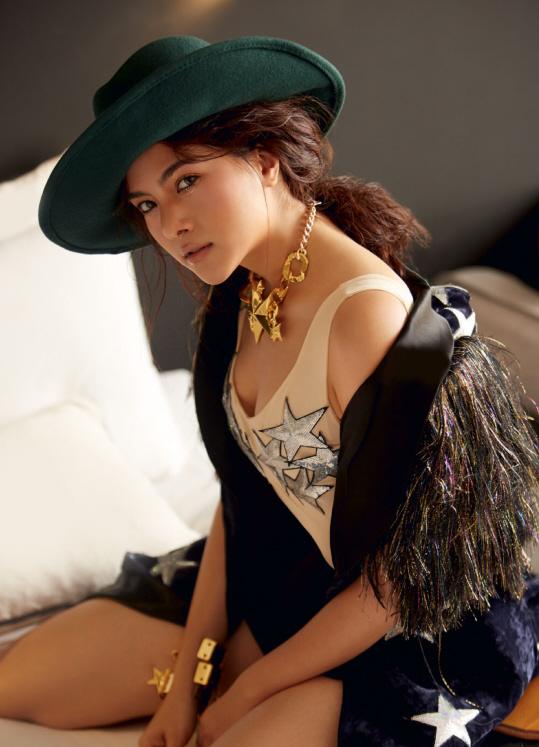 Preem Ranida is a young actress for Channel 3. She was born in Thailand but at the age of three, moved with her family to Italy and only returned back when she was 14. At the time of her arrival, she barely understood the Thai language so she had a special tutor to help her and within a couple of months, she was able to read and write more fluently. Originally, Preem wasn't interested in working in the entertainment field because she felt that it wasn't compatible with her personality but when the opportunity came about where she was recruited by Ae Supachai, she gradually learned to enjoy her occupation as an actress and model. She has two names,Janie and Preem but Ae Supachai advised her to go with Preem as it's more different and unique.
Tags: Pream Ranida Techasit (รณิดา เตชสิทธิ์), young actress for Channel 3

New photos for our hottest model Katoy .
Tags: beautiful thai girls, beautiful thai models, Katoy, thai beautiful woman, thai model, Yaowapha Nilmalee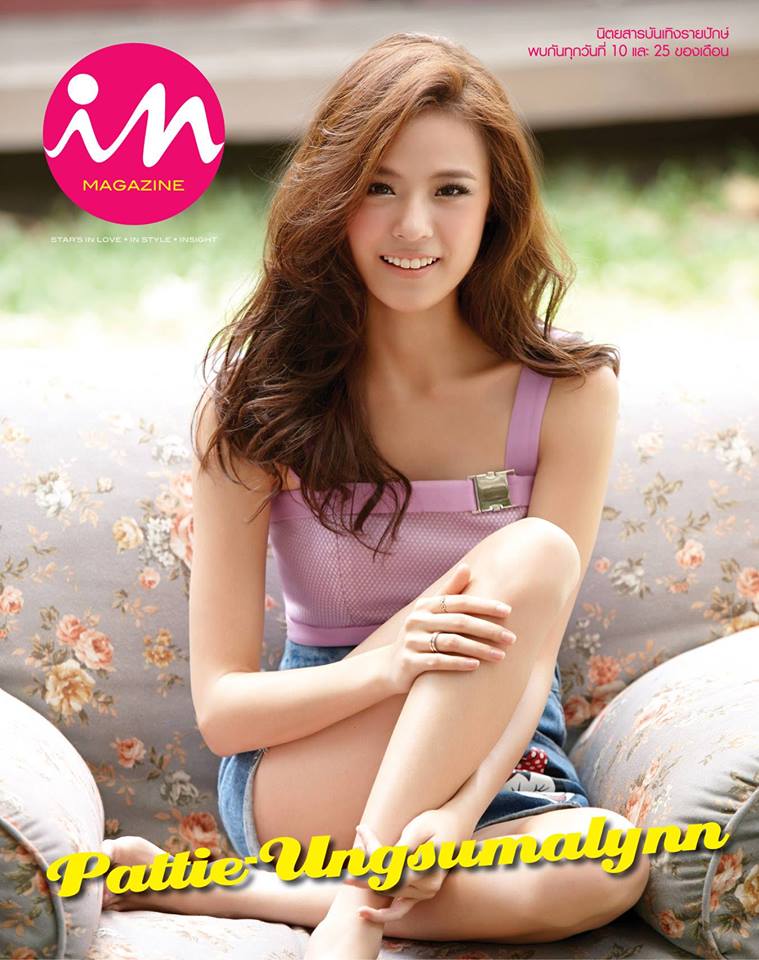 Ungsumalynn Sirapatsakmetha (Thai: อังศุมาลิน สิรภัทรศักดิ์เมธา, RTGS: Angsumalin Siraphatsakmetha; born: July 13, 1991), or nickname Pattie (Thai: แพทตี้), is a Thai film and television actress and model. She was a lead actress in Hormones in 2008 and Bangkok Traffic Love Story in 2009.
Tags: Ungsumalin Sirapatsakmetha อังศุมาลิน สิรภัทรศักดิ์เมธา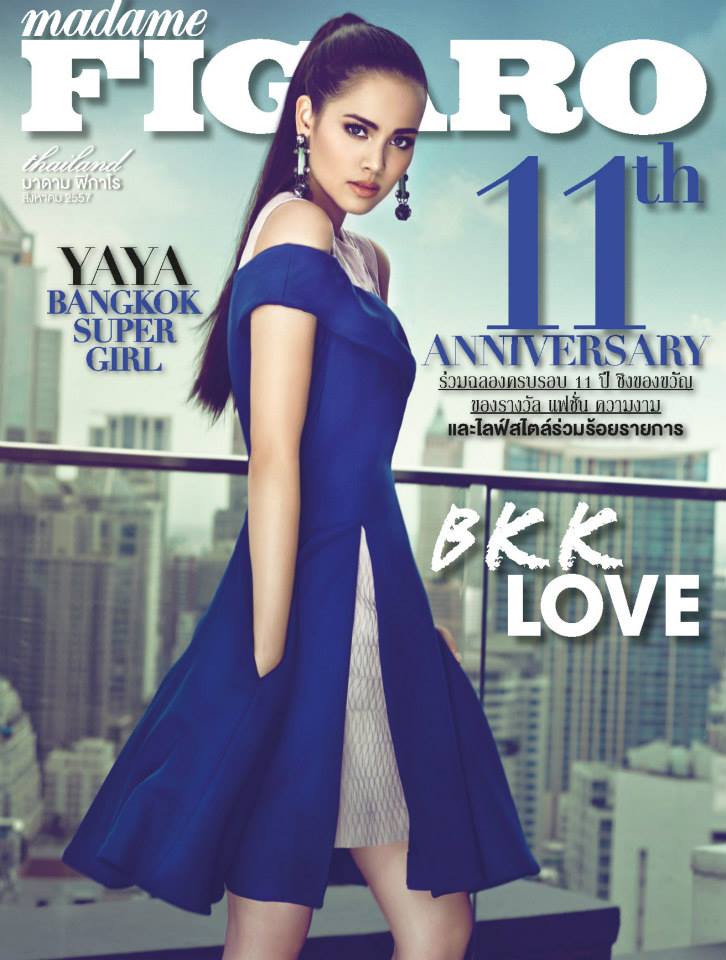 Yaya Urassaya featured in 133 Issue of Madame Figaro
Tags: thai actress, Yaya Urassaya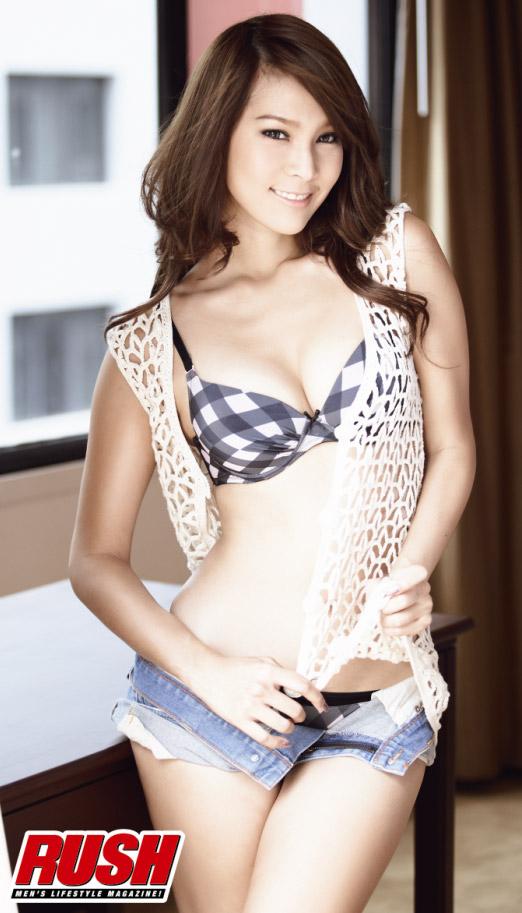 Sitang Punpop is a Thai sexy actress.
Tags: beautiful thai girls, Sitang Punpop, thai actress, thai beautiful woman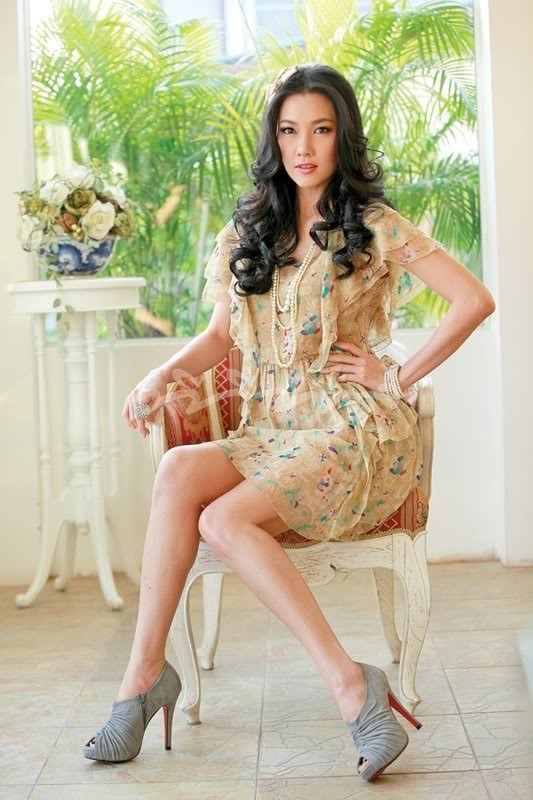 Still remember Thai babe Woranuch Wongsawan ,whom we featured not long ago? This week we've got new photo sets of Woranuch Wongsawan to share with you on our thai sirens website .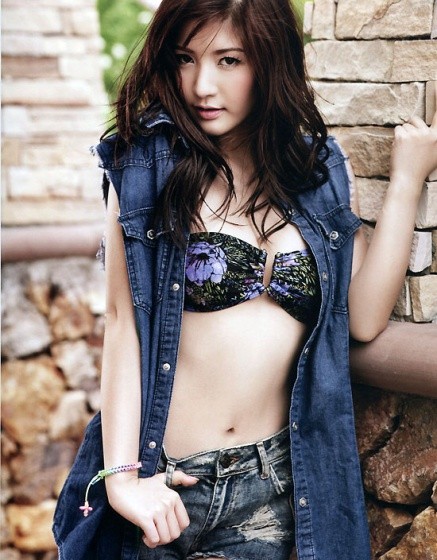 Here is the second part of Thai babe Stop Sarunruk  new studio shoots and outdoor sets. You can find more photos of these sets in this link.
Tags: asian porn

Profile:
Name: Yaowapha Nilmalee (เยาวภา นิลมาลี) / Katoy (กะตอย)
Date of Birth: Jan 31, 1980
Height: 167 cm
Weight: 46 kg
Measurements: 34 35
Social Network: http://www.katoypretty.multiply.com
For more info about this model you can check her Profile : http://thai-sirens.com/yaowapha-nilmalee/
Tags: beautiful thai girls, beautiful thai models, Katoy, thai beautiful woman, thai model, Yaowapha Nilmalee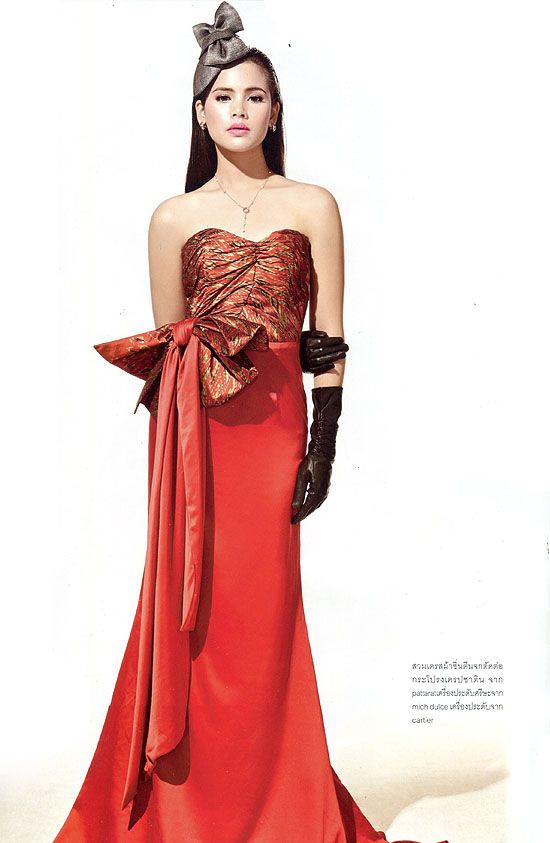 More found new photos with thai actress Yaya Urassaya and we want to share them with you . U can also find some information about her .
Yaya Urassaya Sperbund, the half Thai/Norwegian actress is the hottest breaking star at the moment. She entered the industry in 2008 but it wasn't until 2010 where she gained immense popularity and created a name for herself with her portrayal of the fearless, daring, Jeed in Duang Jai Akkanee.
Tags: thai actress, Yaya Urassaya