You are currently browsing articles tagged Katoy.

Profile:
Name: Yaowapha Nilmalee (เยาวภา นิลมาลี) / Katoy (กะตอย)
Date of Birth: Jan 31, 1980
Height: 167 cm
Weight: 46 kg
Measurements: 34 35
Social Network: http://www.katoypretty.multiply.com
For more info about this model you can check her Profile : http://thai-sirens.com/yaowapha-nilmalee/
Tags: beautiful thai girls, beautiful thai models, Katoy, thai beautiful woman, thai model, Yaowapha Nilmalee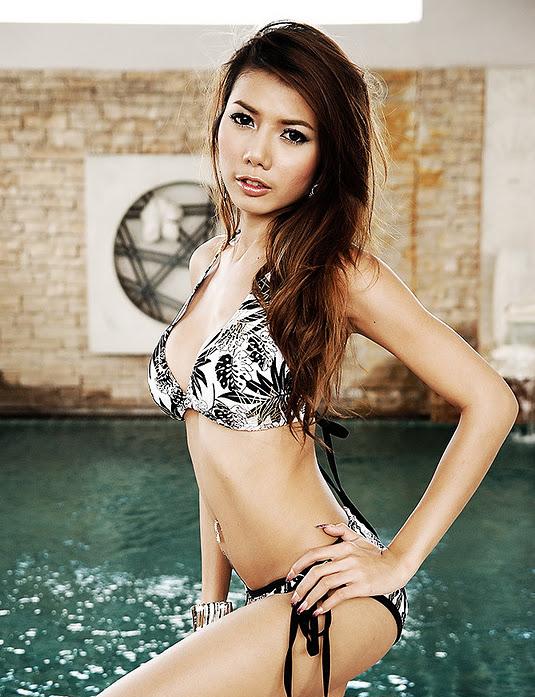 Yaowapha Nilmalee (เยาวภา นิลมาลี) or also better known by her modeling name, Katoy (กะตอย) is a model from the Land of Smiles, Thailand. Katoy has been featured in several men magazines like FHM, Maxim, Zoo and Allure. This former finalist Miss Maxim 2008 is a popular figure among many portrait photographers both in Thailand and Malaysia.
Tags: beautiful thai girls, beautiful thai models, Katoy, thai beautiful woman, thai model, Yaowapha Nilmalee