You are currently browsing articles tagged asian dating.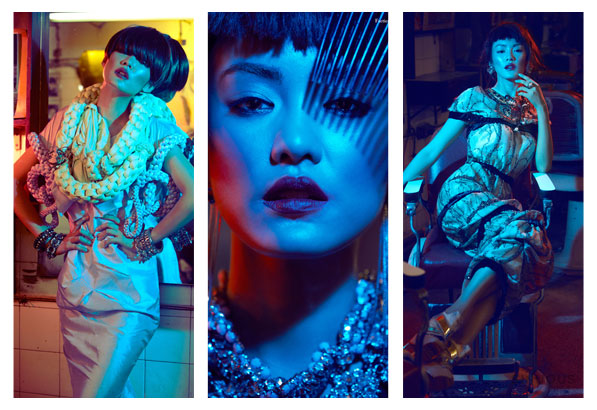 Model Rawiwan Bunprachom, nicknamed "Yoghurt," absolutely slays Factice Magazine's Issue #15 in a vibrant spread entitled, Before Sunrise.
Tags: asian beauties, asian dating, thai model, Yoghurt Rawuwan

A Thai model for this shoot, was AMAZING to work with. We soon found out that she is a world famous Thai dancer and she travels to dance internationally all of the time. I could tell by the way she gracefully moves her hands and arms. I also loved a lot of these apparel pieces from Chiang Mai and of course the hotel that let us shoot there. It was like an artist's colony and we had full run of the place all day long. Sarah and I did Poor's hair and make-up an changed and styled all of her looks with Novica accessories.
Tags: asian dating, novica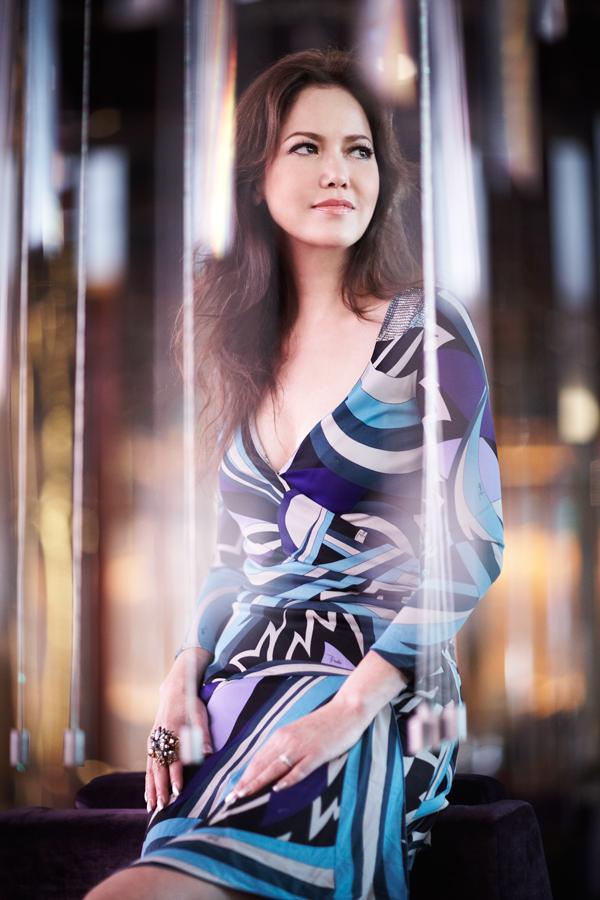 Holly Amranand was born to an American mother and Thai father.  She has spent most of her life in Bangkok but was educated in the United States. A mother of 2 (son Nondh and daughter Nandhini), Holly has been modeling since her teens. While Holly continues to represent major international brands, she also dedicates time to charitable organizations, serving on the Board of the Red Cross and acting as an Ambassador for the Queen Sirikit Centre for Breast Cancer.
Holly is experienced in Runway, Print, and Live Events. She is fluent in Thai and English.
Tags: asian dating, asian girls, chinese girls, Holly Amranand, thai girls