You are currently browsing the monthly archive for January 2017.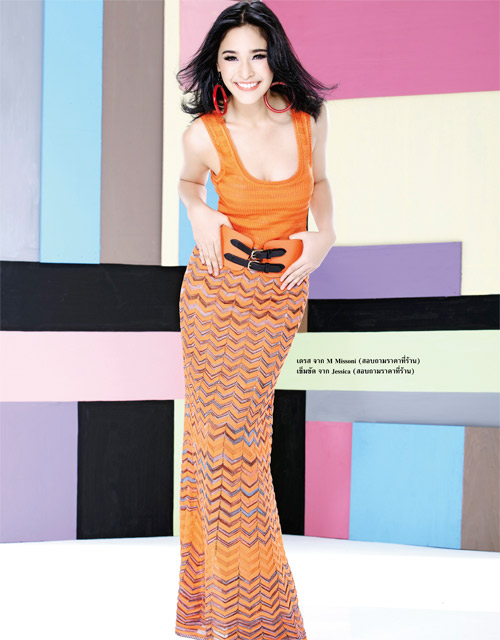 Fonthip Watcharatrakul is back with new photoshoots and she looks better than ever. Enjoy the photos !
Tags: fonthip watcharatrakul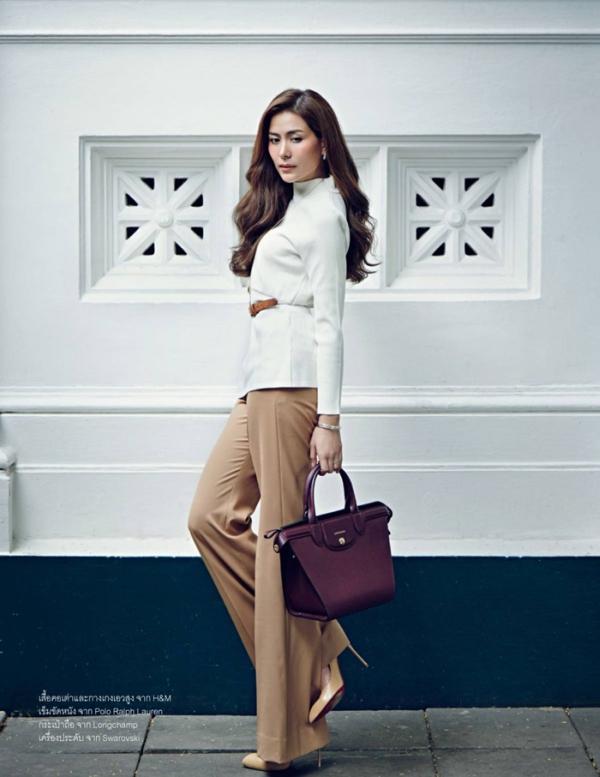 Once a shy, unconfident girl who never dreamt of becoming famous, Khemapsorn Sirisukha (Cherry) has stepped graciously into the limelight. She is known for her nang-ek roles in many hit TV series like Dao Lhong Fah and Kaew Ta Pee. Back in 2000, the TV star first appeared on the big screen with Satang, and won a best supporting actress award. After a nine-year hiatus, Cherry is back with a big-budget, star-studded fantasy action flick, Opapatika, scheduled to hit theaters in October.
Tags: Actress, Business Owner, Cherry, Khemapsorn Sirisukha (เข็มอัปสร สิริสุขะ), Model, Singer (Minor)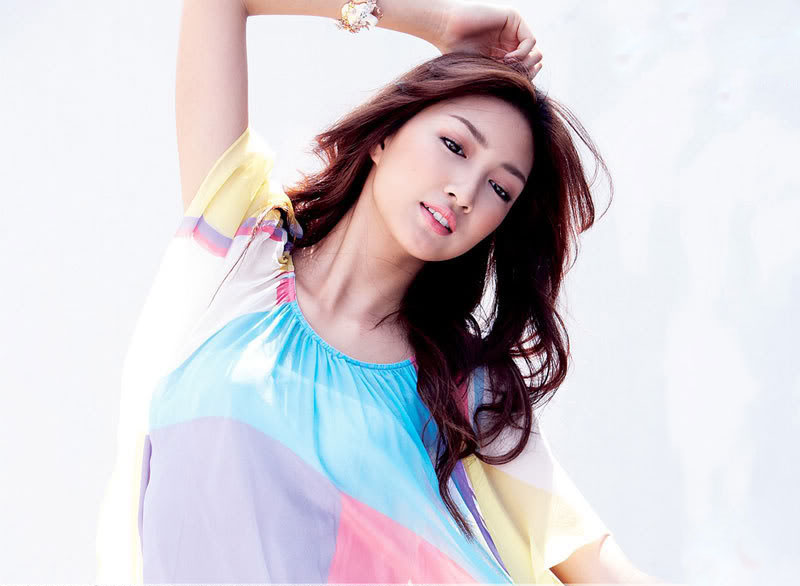 It's been almost half an year since we talked about " Pancake " . Now we have new photos of her to share with you . Enjoy !
Profile:
Name: Khemanit Jamikorn
Nickname: Pancake
Profession: Actress, Model
Read the rest of this entry »
Tags: Khemanit Jamikorn, thai actress, thai models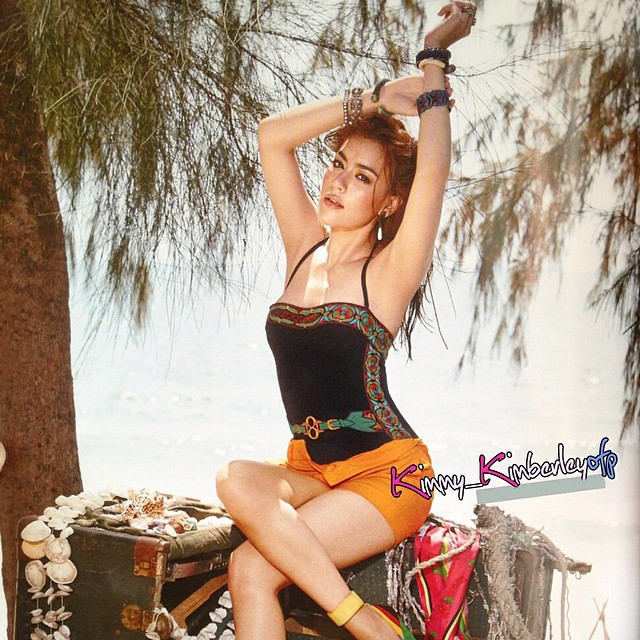 Kimberley Ann Voltemas or also known by Kimberley Ann Tiamsiri in Dichan Magazine Vol. 47