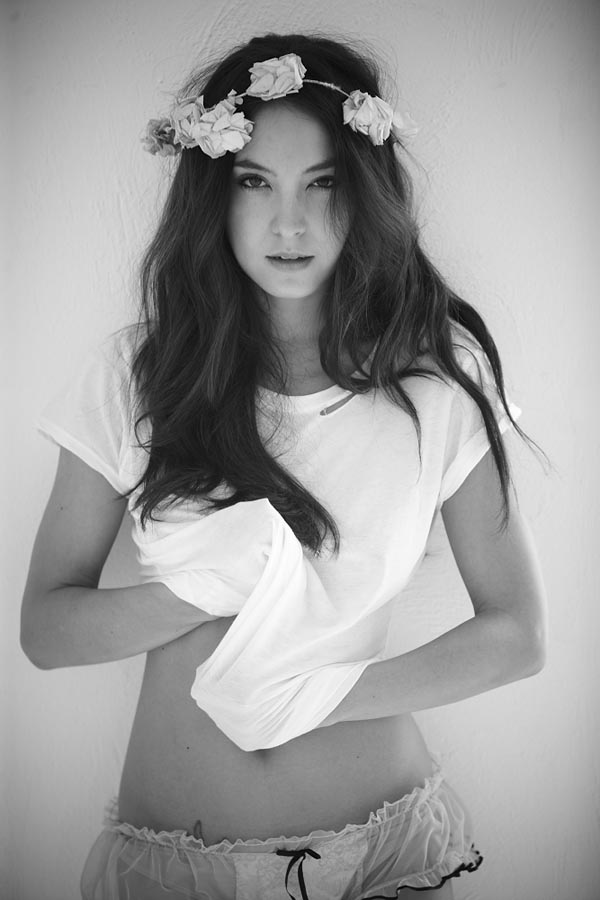 Ase Huimin Wang comes from a background of mixed heritage with Chinese and Swedish parentage and is fluent in English, Swedish and semi-fluent in Mandarin and Thai.
Having grown up in Singapore, but now based in Bangkok, Thaland, this Actress has featured in several film projects from various countries, both East and in the West and starred in over twenty commercials which have aired worldwide.
Ase is a full-time Actress with trained qualities from The Lee Strasberg Theatre & Film Institute (New York) and spends much of her time traveling for work, predominantly split between Hong Kong,China, Japan and Thailand.