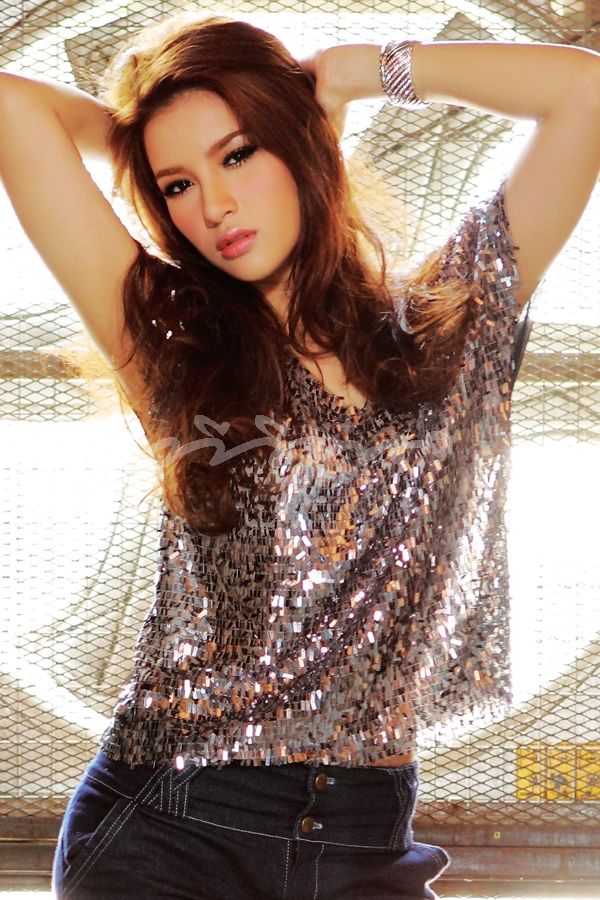 New photos from our model Wannarot Sonthichai .
Wannarot Sonthichai or nickname Vill (Thai: วรรณรท สนธิไชย; April 10, 1989 — ), is a Thai film and television actress and pop singer from Exact.
Wannarot Sonthichai, was born on April 10, 1989 in Bangkok,Thailand. She is the daughter of Thailand father Pupart Sonthichai and Chinese Thailand Lucy Maria Sonthichai.
annarot Sonthichai attended high school at South Korea in Korea. She wanted to take Speech and Theater at the University of the Korea to better herself in acting.
Wannarot Sonthichai is someone you could call a natural performer. At age 8, she could sing an entire song complete with lyrics. Her interest in acting found expression when, at 9 years old, she would cry in front of the mirror after watching movies of Katreeya English,Myria Alexxandra Benedetti.
The young actress started appearing in stage plays while undergoing a workshop with Repertory Thailand in 2009.
Profile
Name: Wannarot Sonthichai (วรรณรท สนธิไชย)
Nickname: Vill (วิว)
Profession: Actress & model
Date of birth: April 10, 1989
Birthplace: Thailand
Height: 166 cm
Siblings: 1 younger sister
Languages: Thai, English, Japanese
Marital Status: Single
Education: Silapakorn University (Faculty of Archaeology; Anthropology Major, English Minor)
Tags: thAI Actress & model, vill, Wannarot Sonthichai (วรรณรท สนธิไชย)