You are currently browsing the monthly archive for July 2015.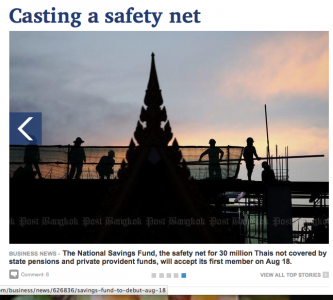 Thailand teams up with Malaysia for internet banking link, aging populations update, new savings fund, and Senator picking…
Tags: Executive News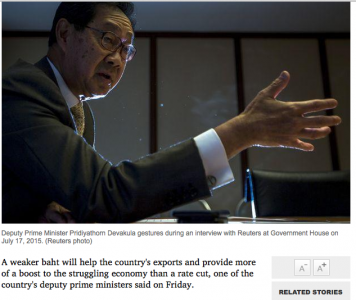 How a devalued Baht currency may help the Thai people, and an airline that needs to check its safety…
Tags: Executive News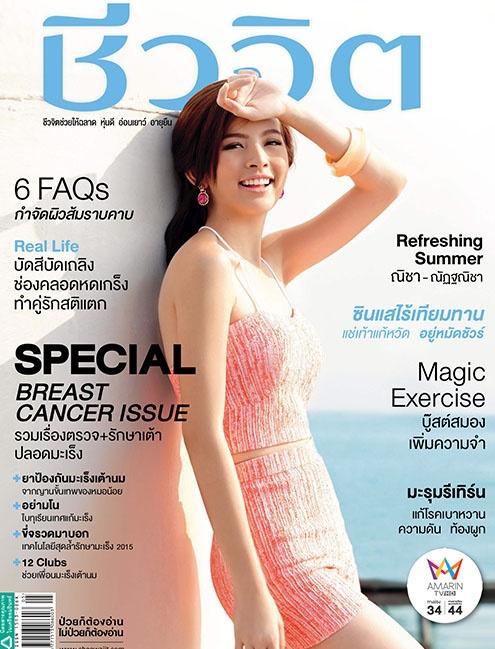 Nychaa Nuttanicha Dungwattanawanich is a Thai actress rom ch.3. She is in the upcomming lakorn Sam Bai Mai Thao 2013 with Alex Rendell.
Tags: Nychaa Nuttanicha ณัฏฐณิชา ดังวัธนาวณิชย์ - Thai Sirens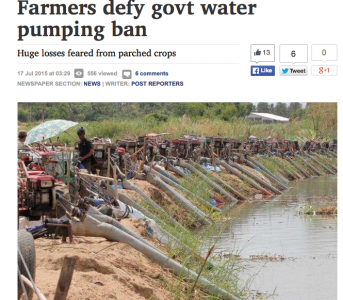 Refugees, Foreigners subject to Death Penalty, and a Riverbank Standoff…
Tags: Executive News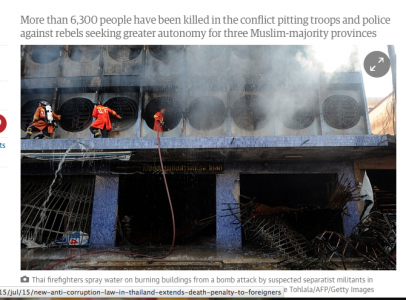 Elephants die of poison, Economy flexes, Battles rage in the South, and more….
Tags: Executive News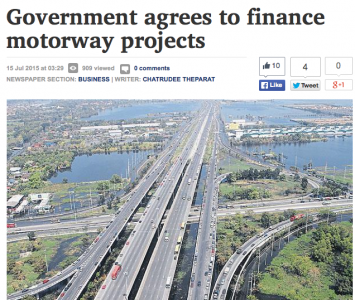 Candles in the wind, protests, and new construction projects given the green light…
Tags: Executive News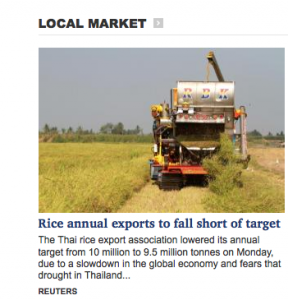 Thailand sends illegal immigrants back to China…more protests, slowly making progress
Tags: Executive News
Maxim magazine held a big show earlier this week at Central World to pick from 20 hotties the winner of Miss Maxim Thailand 2015 – and put on a show they did as you'll see from the 40 photos below.
Miss Ling was crowned the winner and she took home 100,000 baht in prize money and a lengthy list of other prizes handed out by the competition sponsors. I will do a separate gallery of the winner soon.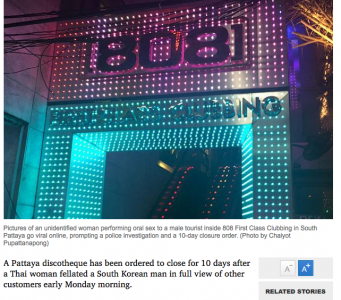 Thailand had one of the busiest days, with politicians coming under fire about their new Subs budget, and fishermen getting angry about having to shed their "illegal" gear
Tags: Executive News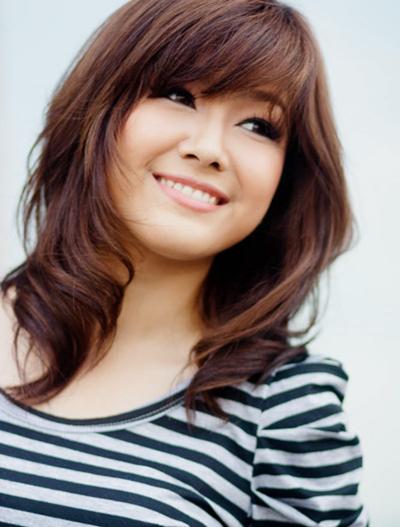 Birth Name: Nattasha Nauljam
Nickname: Nat, Natcha
Funny Nicknames: Yaiperng (ยัยเพิ้ง)
Birth: 16 September 1992
Education: Vocational Branch 3 computer School of Technology Pattaya text
Talent: singing, playing guitar, Thai classical dance
Favorite Things: music, movies, cats
Dislike Things: lie, ghost
Favorite artists: Muse, Clash, Dashboard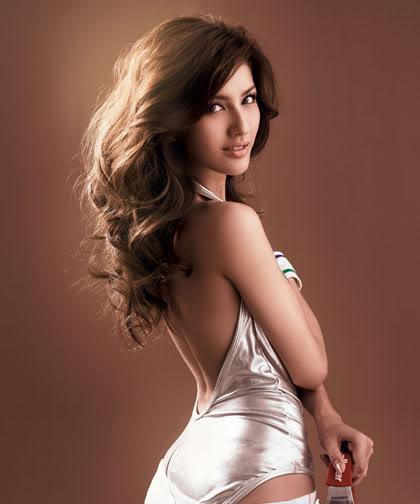 Usanee Wattana (Nicknamed: Nok) is a model and an actress. Also, she is a semi-finalist in the 2005 Miss Thailand Universe pageant.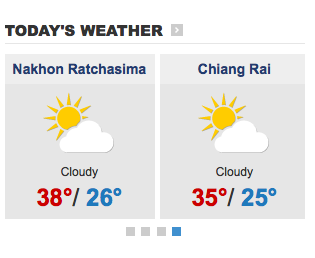 Thailand has been making deals recently, and a new 50 Billion USD Agreement signed in Tokyo has been recently introduced in Dawei deal
Tags: Executive News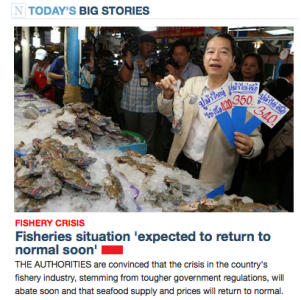 A shift from fishing to submarines are two hot coastal discussions going on in Phuket
Tags: Executive News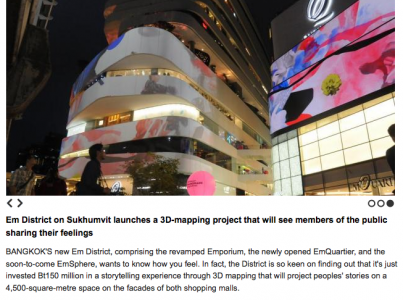 Fashion continues to be a hot topic,
Tags: Thailand News