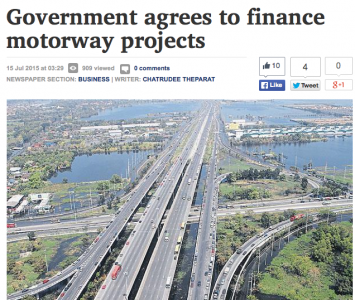 Candles in the wind, protests, and new construction projects given the green light…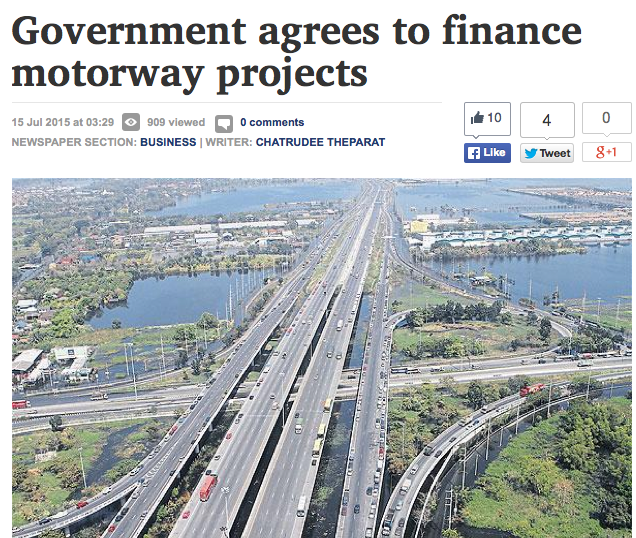 Some large motorway projects in the works have been brought under the public portfolio of service works, and removed some of the private enterprise involved in the process.
BUDDHIST LENT IGNITES CANDLE PARTY
People in the riverside area will be congesting along the edge of the river, and lighting candles to signify a religious period of Buddhist lent, when worshippers try and find their true zen.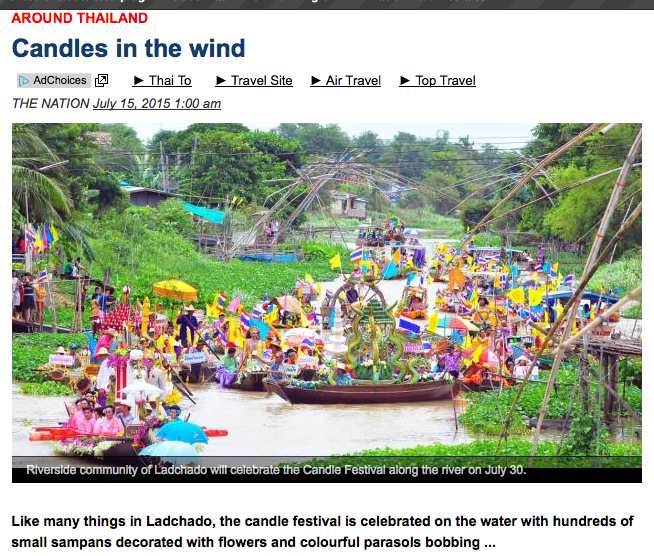 HYDRO-POWER DEALS BEING STRUCK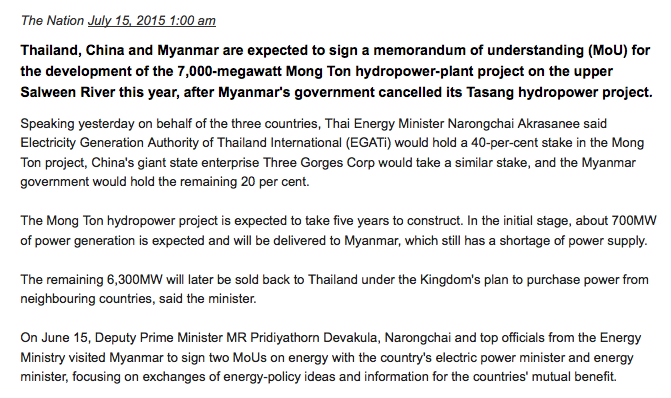 RICE CROPS FACE DROUGHT / FARMERS MISS PAYMENTS
Many farmers are complaining that they are receiving less water than usual, a sudden signal of scarcity that many people feared, and it has had a negative impact on their pocketbooks, as some are relying on credit to cover expenses.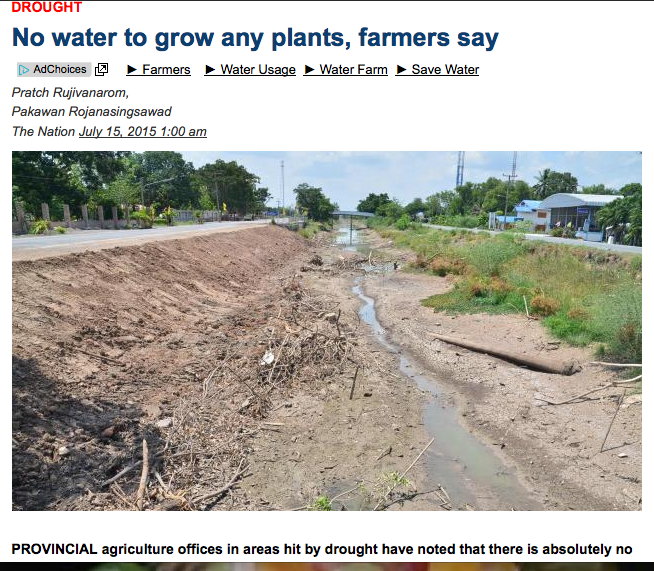 NOW BACK TO THE MODELS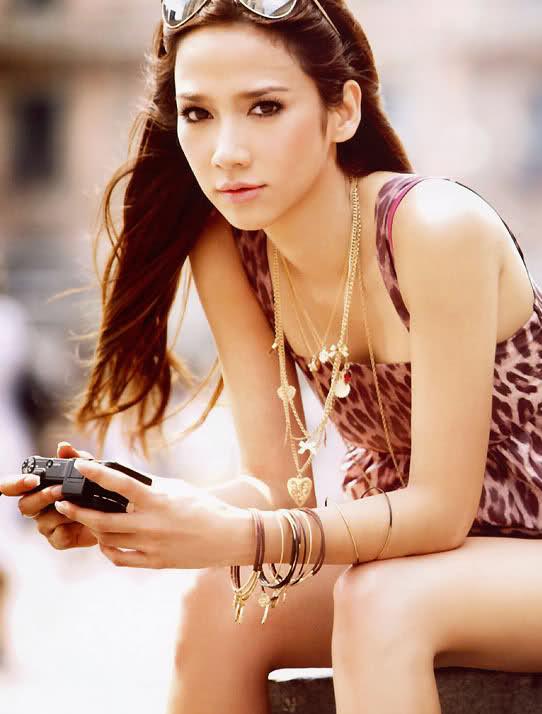 Tags: Executive News