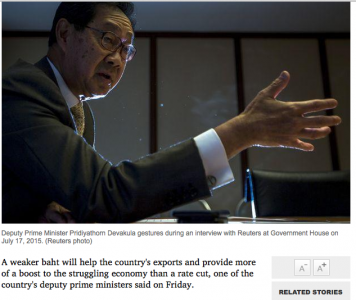 How a devalued Baht currency may help the Thai people, and an airline that needs to check its safety…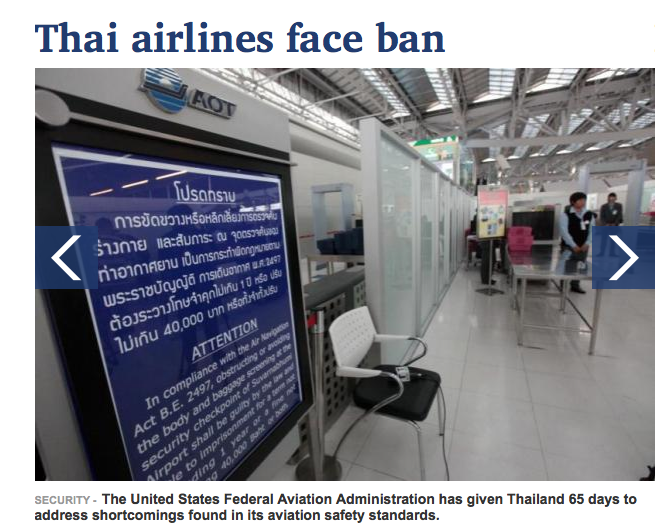 In order to ensure proper regulations for international flights, the FAA has made a request to the Thailand Aviation Group to get some better safety checks in place.  These impacts should be remedied within 65 days to ensure a good relationship with the FAA.
WEAKER CURRENCY MAY PROVE NEW STRENGTHS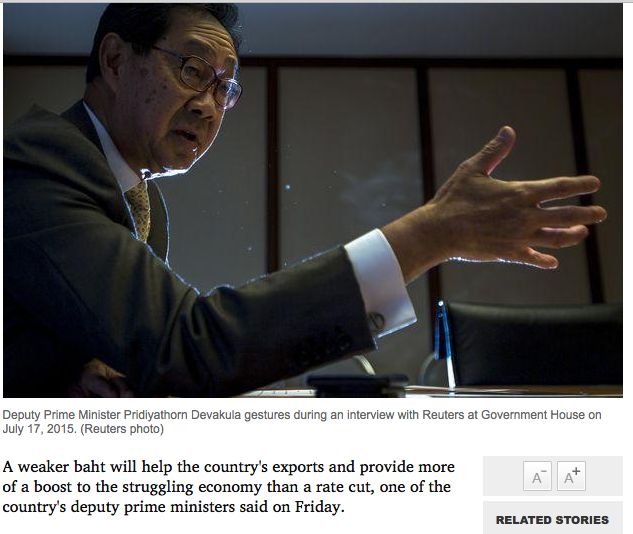 Many critics are questioning the logic of the seemingly backward thinking of the PR, but the economists seem to be saying that the logic is sound, that a weaker currency may increase external buyers, which could alleviate some of the internal tax revenues on the population.  Read all about it here.
NOW BACK TO THE MODELS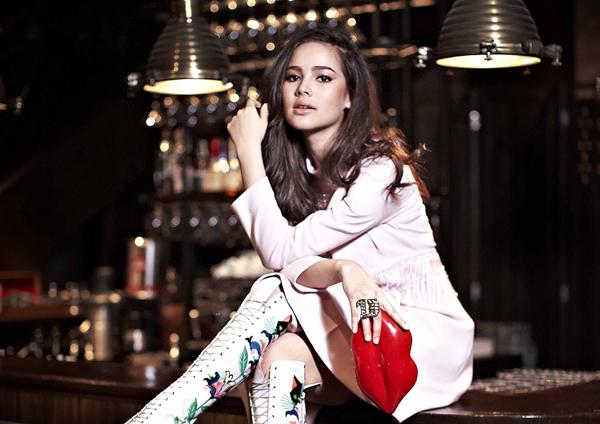 Tags: Executive News