The News for today includes a continued delay for fisherman who are on strike against the new rules,  which could slow down Thailand's fisheries.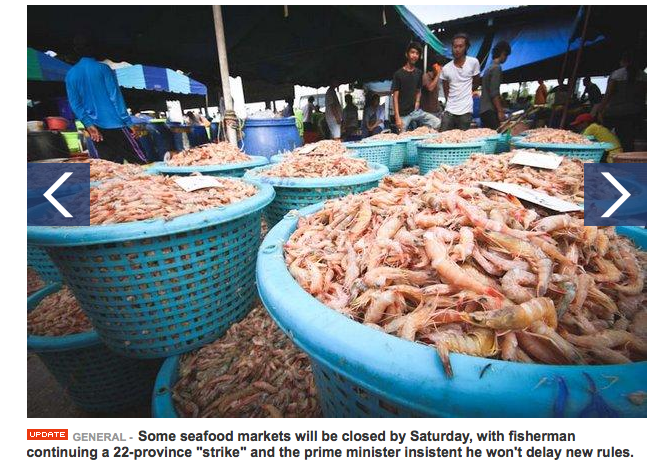 More fish are given attention as the Siamese Giant Carp was nominated as the honorary Bangkok fish.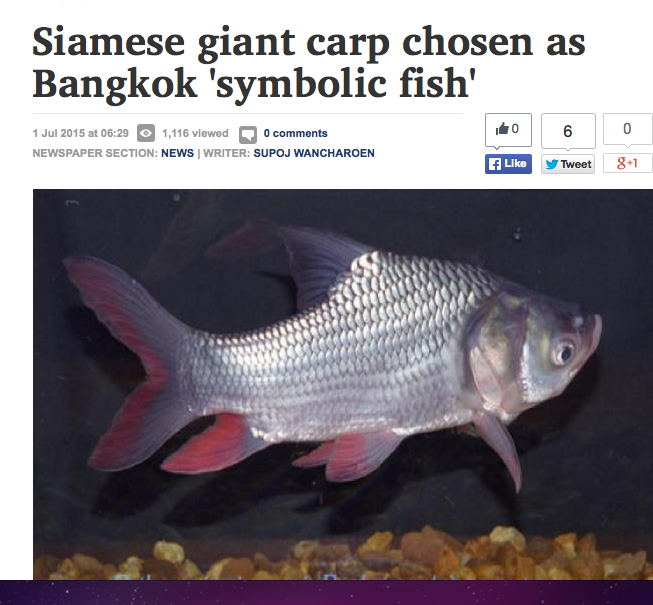 Thailand travellers are warned to stay away from the Daejon area of South Korea, where the MERS virus has been reported.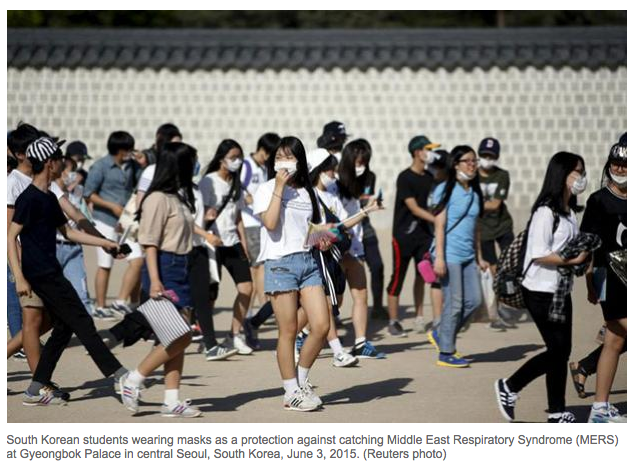 NOW BACK TO THE BABES!  SIRENS OF THE MONTH OF JUNE!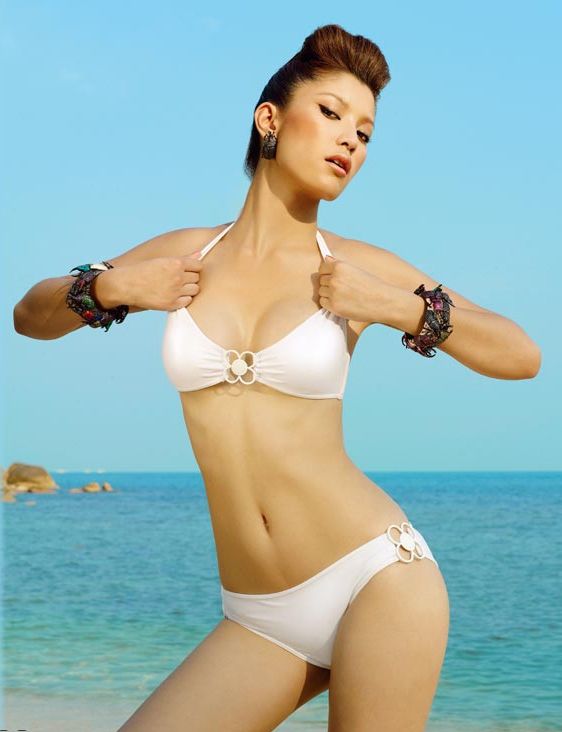 Tags: News