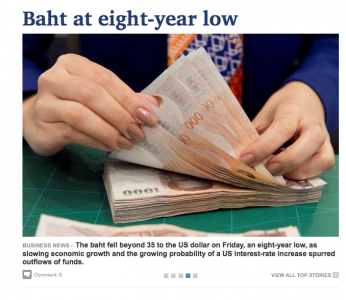 Billionaire passes away in tragic accident, Thai Airways Makes Cuts, Pressure Mounts On PM, Coal Plant Threatens Farmers Practicing Peaceful Lifestyle….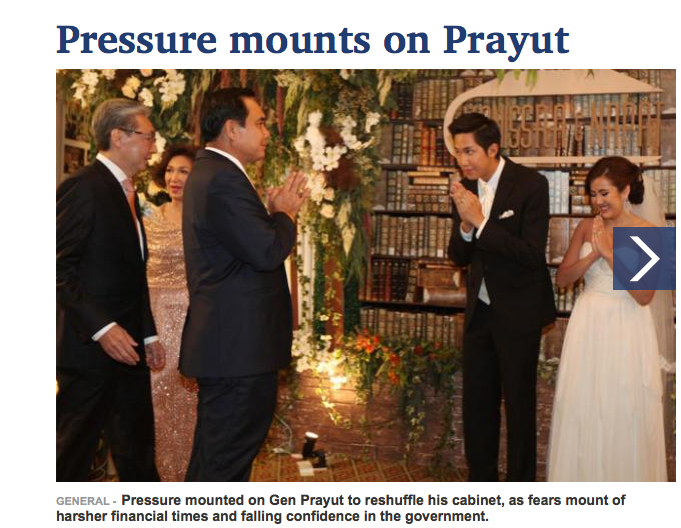 Many people are clueless to the affairs of Thailand, and believe that by giving the PM an opportunity to restructure may liven things up a bit as the current situation seems to provide an opportunity for strengthening ties between the government and the people.
THAI AIRWAYS MAKES CUTS
Cuts comes as part of the Thai Airways restructuring plan, which has disrupted flight schedules, and caused people loss of income and work.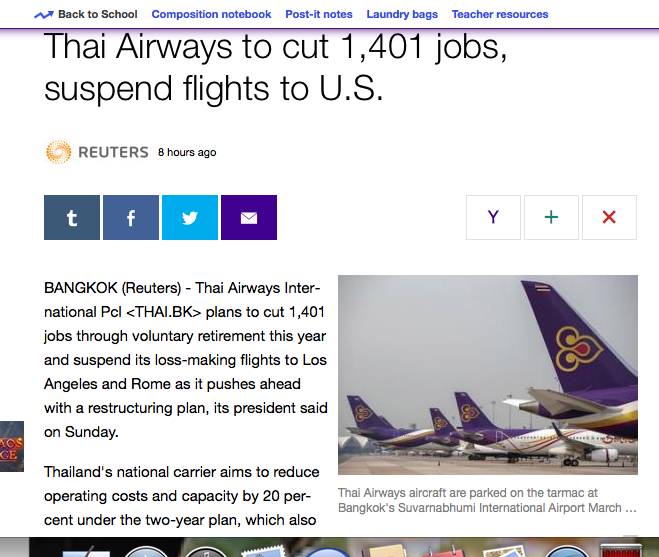 RESIDENTS STAKE THEIR CLAIM
It seems like many residents are opposed to the Coal Powered Plant, and have made a stand by signing a petition, as well as making it clear that the farming communities would not stand for the disruption and pollution that the plant would sure to cause.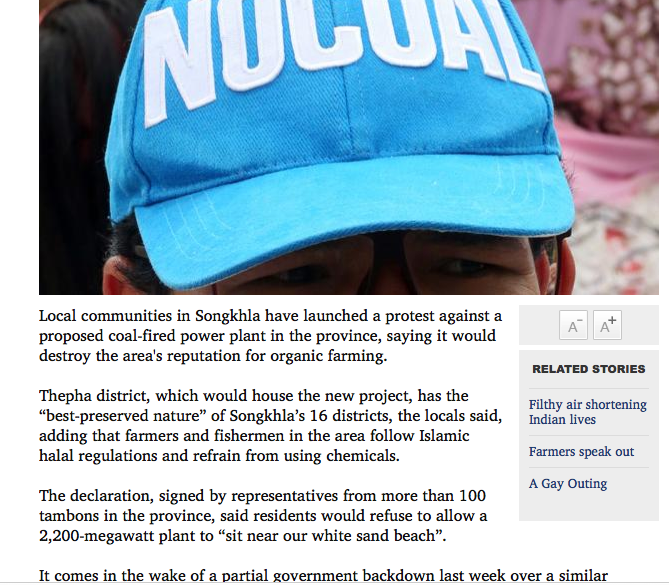 SUSPICIOUS DEATH CREATES MIXED CONCERNS
Chuwong Sae Tang, a billionaire, has died, leaving a large and interconnected string of accounting and legislative issues that will need to be addressed, including the potential forgery of large share issues that were made just days before the accident, suggesting foul-play, and making for a good detective case.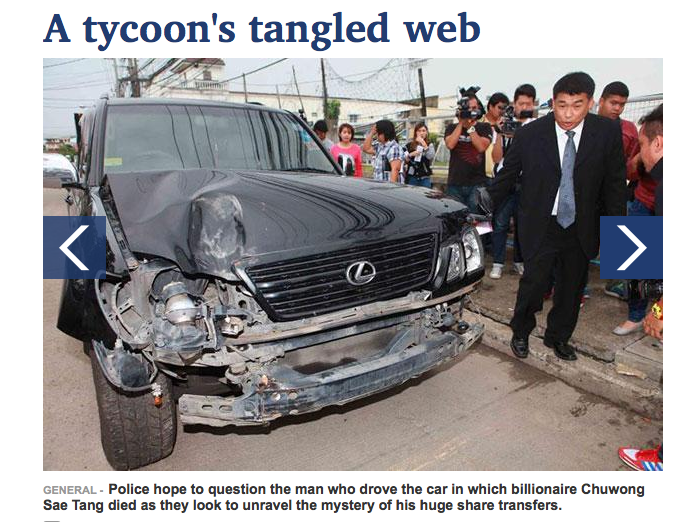 NOW BACK TO THE MODELS