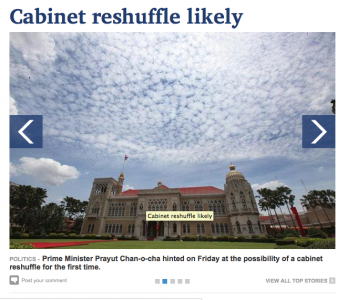 Baht plows to an eight-year low, Power Plant Bidding Heats Up, Bus Fares Start, Cabinet Shuffle in the mix…
Thailand is one country that seems politically scattered enough to operate their governance more like a big city than a big country, especially since enforcement in certain areas of the country are harder to maintain given the mixed class of economic and industrial terrain.  Combined with a struggling central political system, and growing international interest, Thailand is kind of a like a big-city-country, that brokers plenty of deals, without too much forward, or lateral, risk-analysis techniques that spread to all areas of the country, thus favoring tribal aspects in some conditions.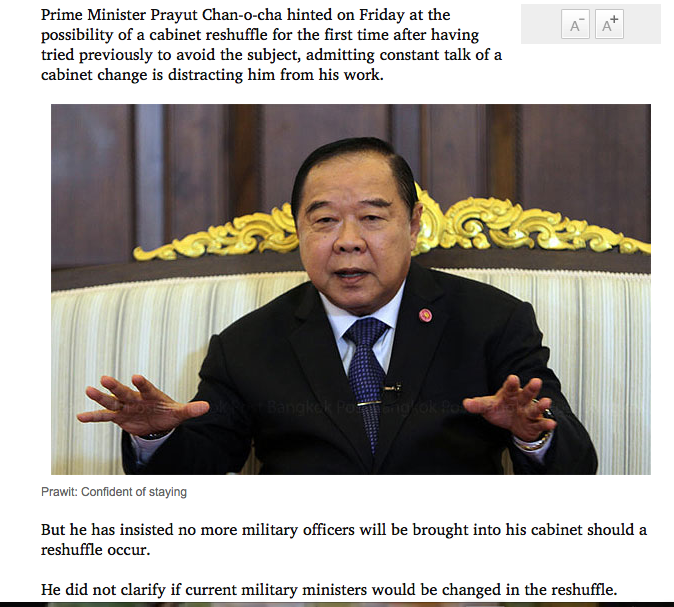 Thailand is a perfect example of a country overrun by foreigners who devalue the currency, and marginalize populations through urbanization of poverty, and has created a more sophisticated and dynamic governance structure that is based on the financial governance economy, and to prevent some of the corruption that is inherent in financial governance models, the PM is trying to re-centralize their model through good governance, by being more public about the funds being accepted, to create more business, and better models to run the country, based on advanced planning techniques that were not available 20 years ago for a third world country such as Thailand, making it an interesting prospect for many white-collar entrepreneurs who are lured by the beautiful mystery and spirit of Thailand, where the combination of ocean and forest and the beautiful people provide a great testament to a "people of survivors" who have been victimized, and in some cases given better opportunities to improve their quality of life, while the currency markets create new opportunities for savvy investors and businessmen to get into new business, like some parts of South Africa are experiencing.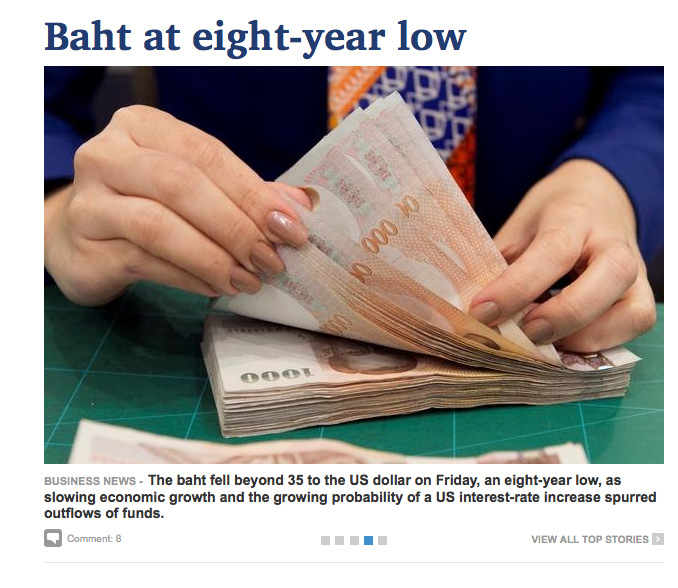 POWER PLANT SKETCHINESS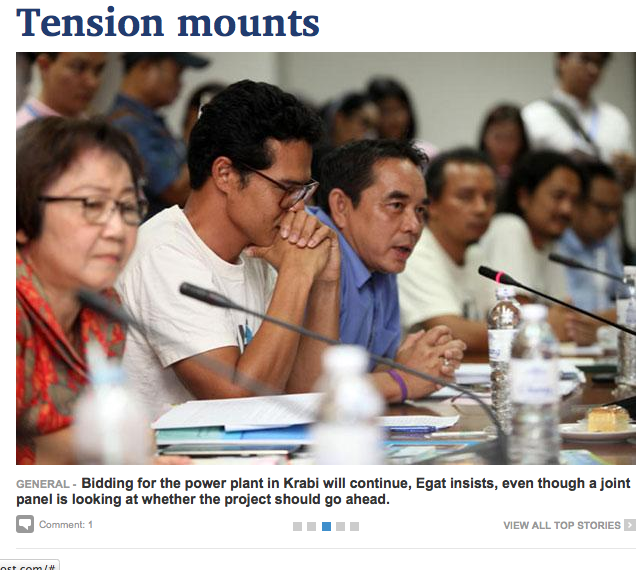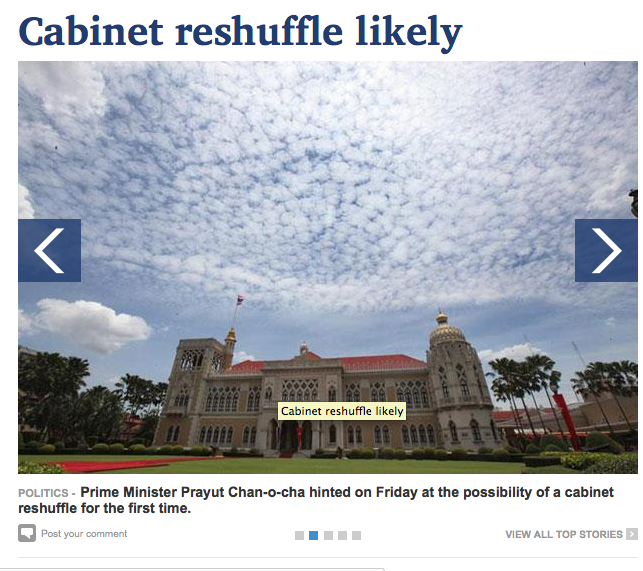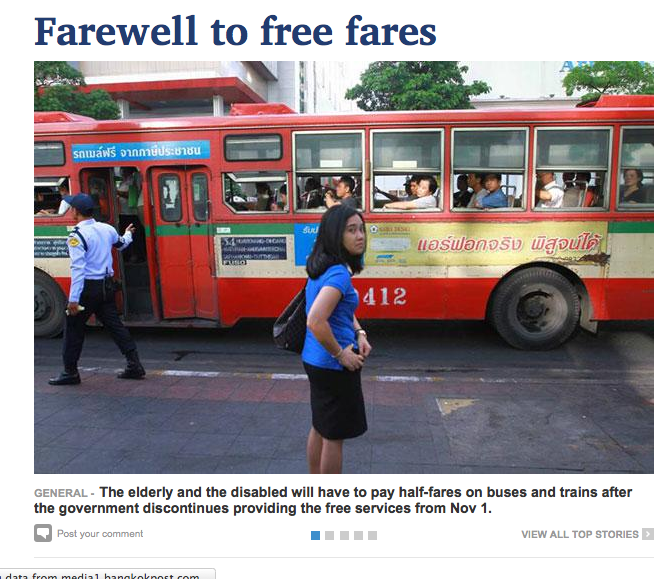 A scared student checks her bag for change as students and seniors in Thailand will now be required to pay half price fees.
Tags: Executive News