Water Updates, Cabinet Shuffle's Poor Timing, and Networks Looking For New Views…
THAILAND IS A BEAUTIFUL COUNTRY FILLED WITH BEAUTIFUL WOMEN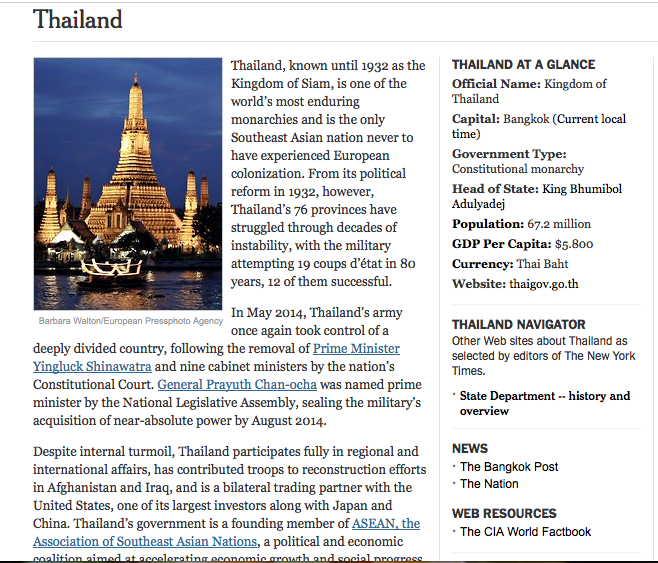 WATER USAGE BEING UPDATED WITH POTENTIAL "WATER TAX"
In many countries, having to pay for water use is commonplace, and with the recent drought in Thailand, Bangkok is feeling the hit, especially those who engage in water wasting, or "excessive use."  The Bangkok Post has more.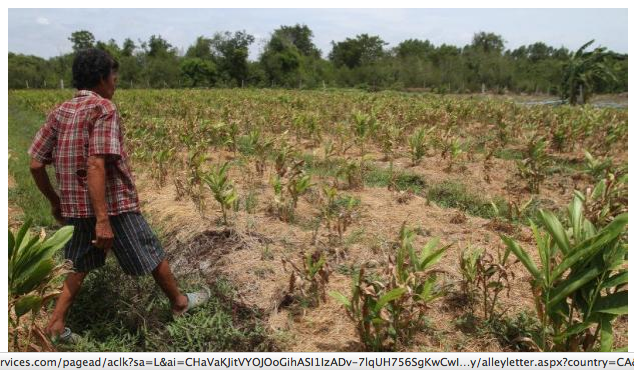 TELECOM GIANTS WANT TO PUT THE FINANCES IN FAST FORWARD
As many of the tangled restrictions are being sorted out with respect to huge telecom giants in Thailand, it seems like there is more than meets the eye when it comes to making everyone happy.  Many viewers want digital cable, or live video streaming, as part of a digital TV package, and the Cable Companies are looking to meet users demands, while also consolidating profits and engaging in a restructuring phase.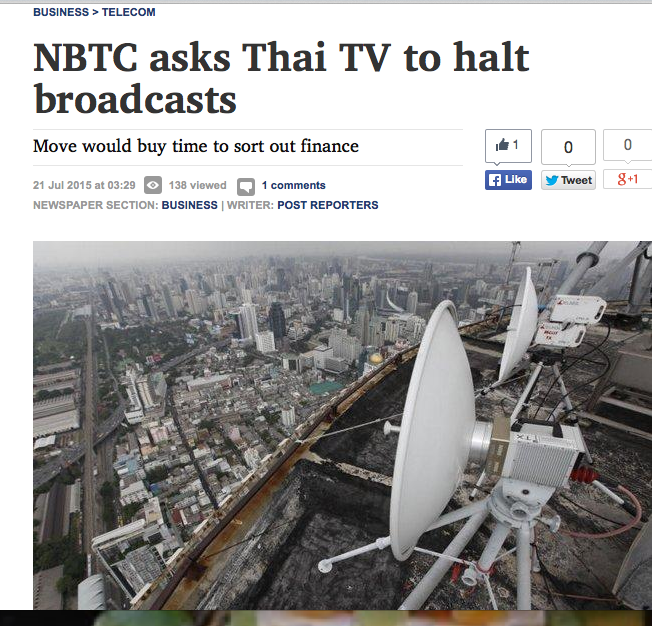 Learn more about how NBTC is offering some of its airtime for rent, as well as making other deals more publicly available.
NOW BACK TO THE WOMEN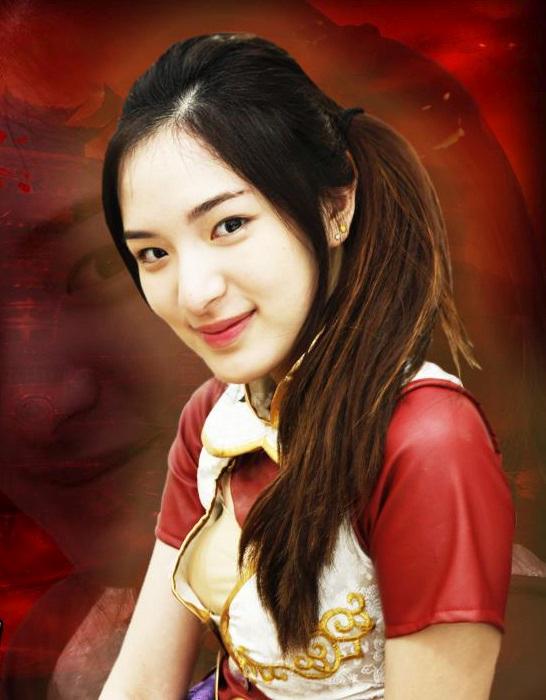 Tags: Executive News