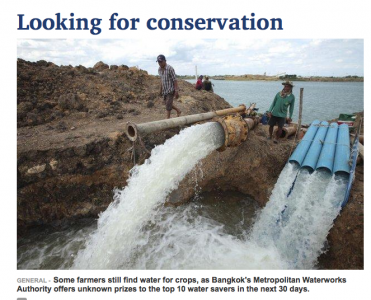 Rewards for conservation for Thai farmers, Business leaders prompted to act by PM, and MERS cases surface in Rayong…
Before we get started, consider taking a quick look at the Startup Insider from the Huffington Post, a featured piece on V.C. in Asia.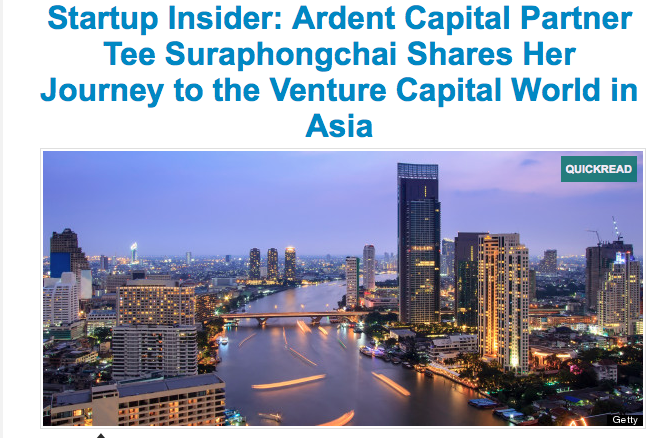 PM POINTS TO THE BOARD AND TELLS BOSSES TO START MOVING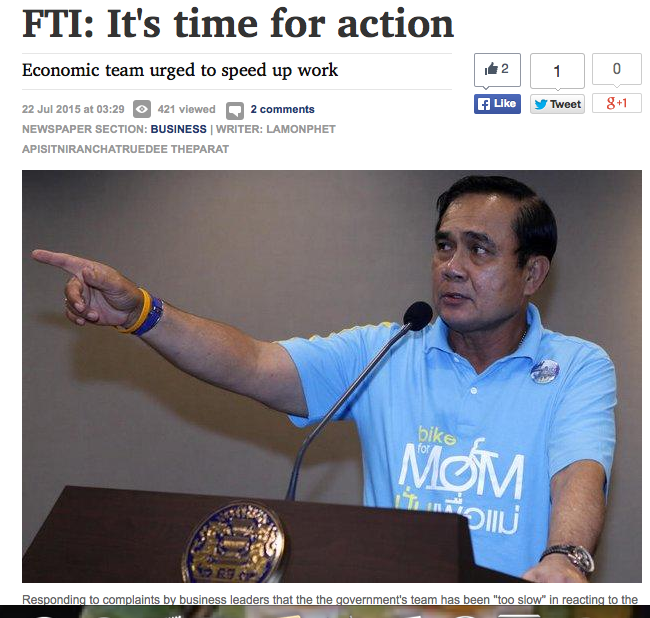 The Prime Minister of Thailand Prime Minister Prayut Chan-o-cha says he is not talking about shuffling his team until the finances get addressed, and other public emergencies are dealt with, including the writing and editing and approval of the constitution as part of a renewed effort to improve its governance.
SECOND MERS CASE POTENTIALLY IDENTIFIED
MERS, a Middle-Eastern-Respiratory-Syndrome has been suspected in a petrochemical plant worker in Rayong.  If so, this would be the second case ID'd in the Country in the last year, of which the first case was successfully treated.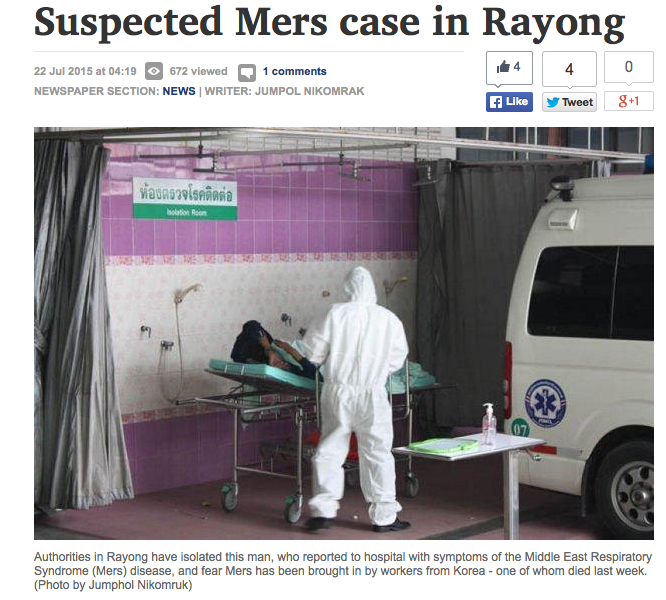 EARNING REWARDS FOR HIGH EFFICIENCY
The MWA reports that water reduction will be awarded to the top 5 households and businesses that achieve high cutbacks.
The Bangkok Post online news article states:  "The top prizes will be given to the five households and five businesses that reduce their water consumption the most."
Learn more by clicking the picture about how this contest can be fun, and informative.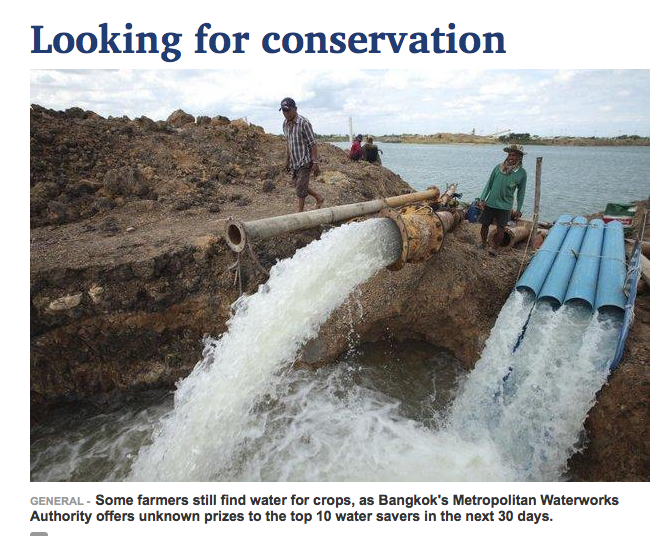 NOW BACK TO THE MODELS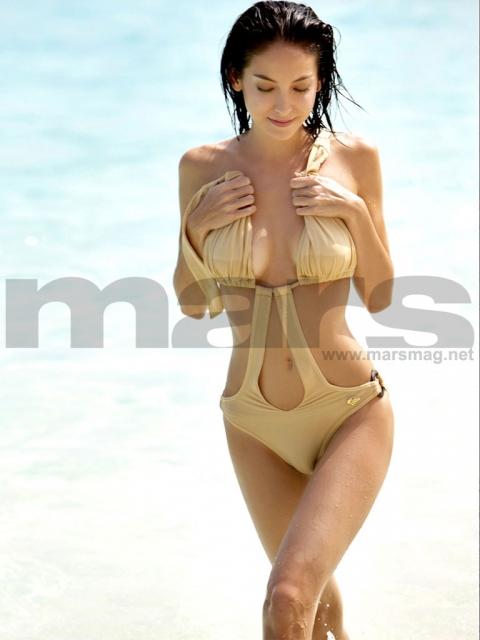 Tags: Executive News