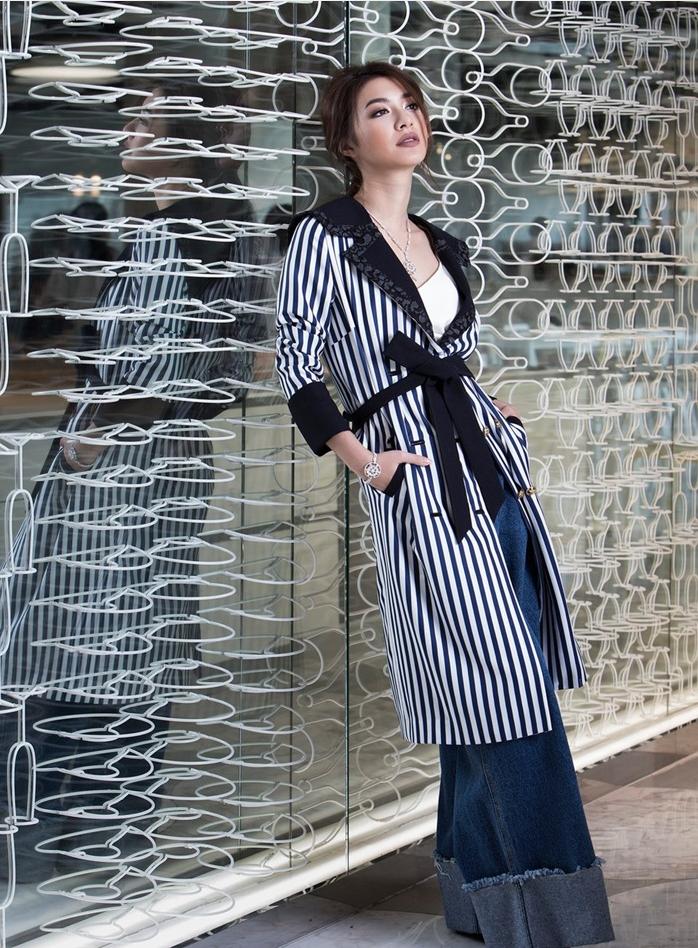 Mew Nittha first debut as Than Ying Wanrasa or Ying Taew in the Suparburoot Jutathep in Khun Chai Pawornruj under Channel 3 in the year of 2013.
Mew admitted that she did do eyelids surgery due to the fact that she had uneven eyelids.Before that, she used to use stickers to help but the result wasn't as pretty.
In 2016, Mew's got her first movie role with Ter Chuntawit Thanasewee in Fan Day, Fan Gan Kae Wan Diow.