You are currently browsing articles tagged Patricia Tanchanok Good (แพทริเซีย ธัญชนก กู๊ด) Pat.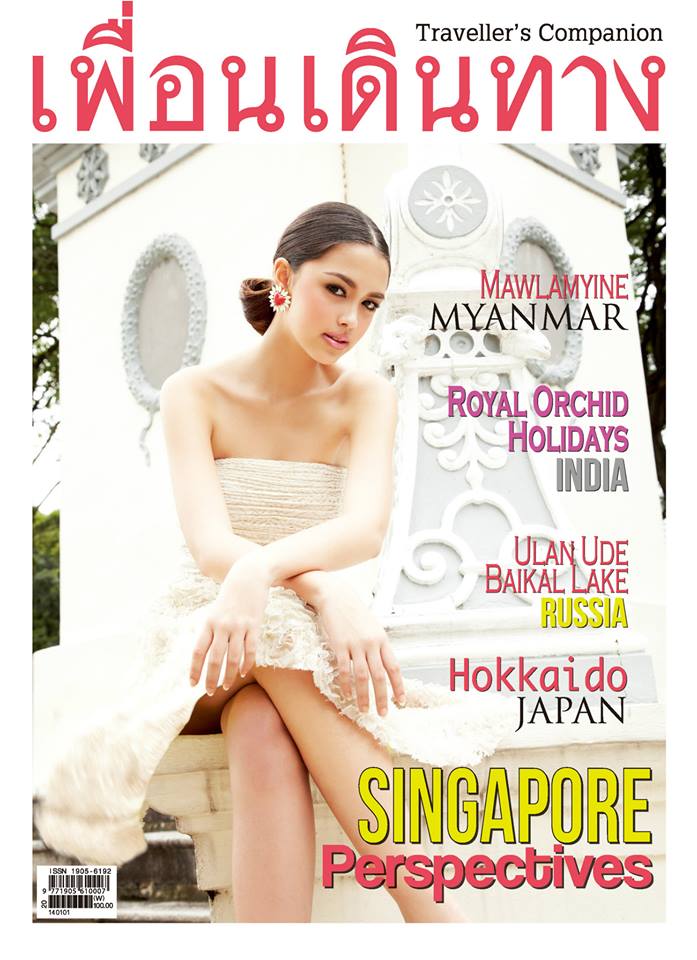 Patricia Tanchanok Good @ Traveller's Companion Magazine vol.35 no.409 January 2014 Read the rest of this entry »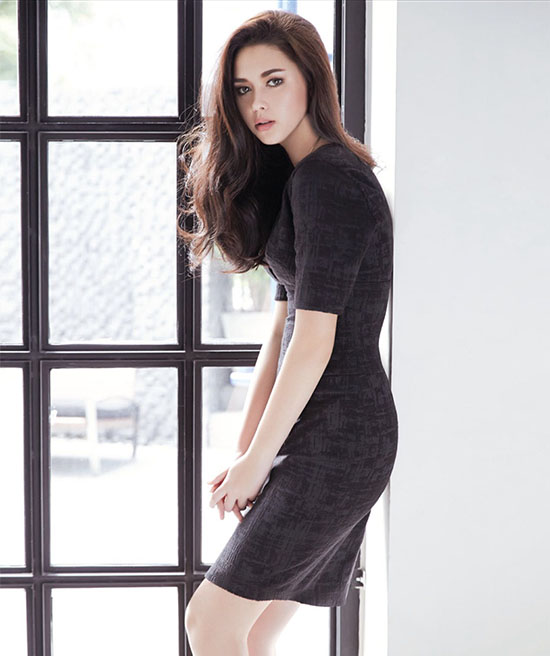 Patricia Tanchanok Good @ Fashion Review March 2015 Read the rest of this entry »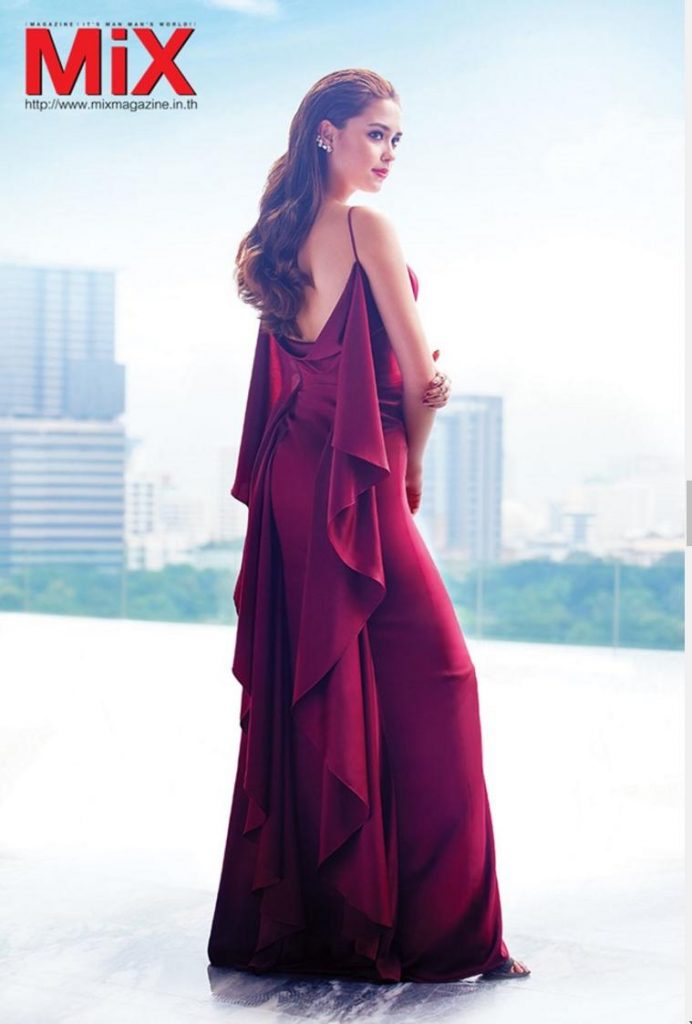 Pat got into the industry at the age of 14 because her mom's friend is close with P'Dtuk Janjira (the producer of Duang Malee Manee Jun production). They invited P'Dtuk to watch Pat's performance during her school play and later P'Dtuk introduced her to Channel 3. She started off with small modelling jobs for magazine photoshoots and after many castings, she debuted in Noom Ban Rai Gub Wahn Jai Hi So. Her family is really rich and has many connections within the industry since they know a lot of influential people. Credit to: hsdsfan@asianfuse
Often said to be cute like Yaya and sweet like Vicki, Patricia Good is a young rising actress of Channel 3. Growing up in Phuket, she studied in International studies all her life and barely knew how to speak Thai however, she was always passionate about acting since young. Luckily, she was discovered by a senior actress during a school play and was recommended to go casting for Channel 3 where she was able to fulfil her dreams of becoming an actress. It wasn't then that she realized how important Language is and so she pushed herself to learn in order to work in the entrainment field. Patricia started off as a model doing a few photoshoots and advertisements and eventually worked her way to doing lakorns as well. She looks up to Chompoo Araya and Yaya Urassaya as her idols and role models and hopes to achieve the same accomplishments as they do, to be a well known, well loved and successful person.