You are currently browsing the monthly archive for November 2014.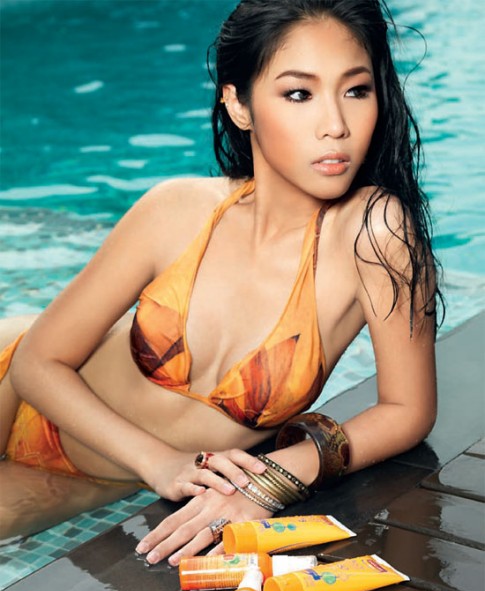 Lookpong – Pakamon Bunyaputi (Born June 8,1987 On Bangkok Thailand) Is A Thailand Pop And R&B Singer. Lookpong is a runner-up on True Academy Fantasia Season 5th.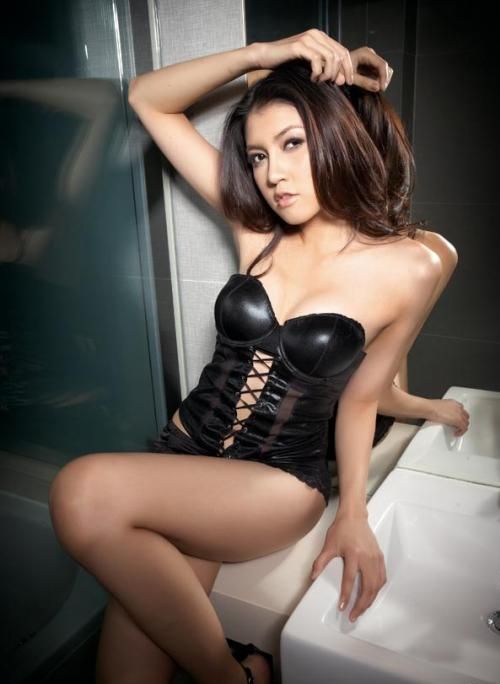 Other names: Pierce
Birthday: September 8th,
Birthplace: Bangkok, Thailand
Height: 170 Cm.
Tags: Pias Kanokladaa Vichakul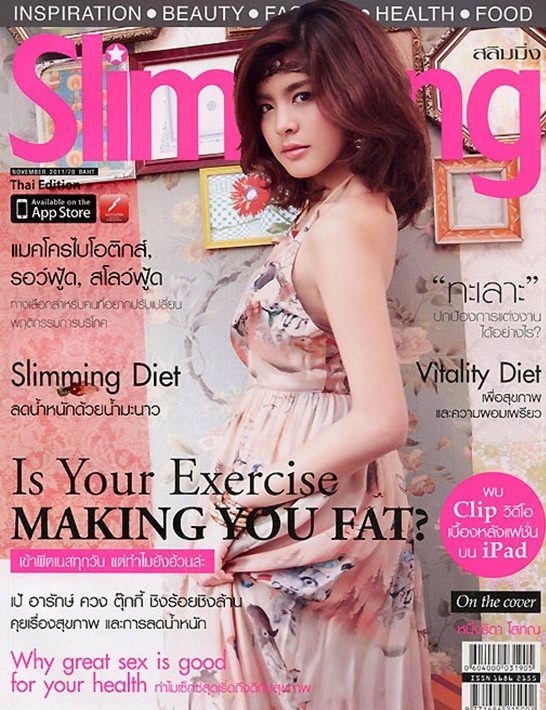 Nuna Neungtida is on the cover of this month's Slimming magazine issue. For those who does not know Nuna, her fame rose tremendously from the movie "Hello Stranger" back in 2010. Nuna currently has a sit-com series with Pope Thanawat under Ch3 channel called "Wink Jao Sa Nay." Her latest song was released 6 months ago, check it out below if you would like to know more about her.
Tags: Noona Nuengtida, Slimming Magazine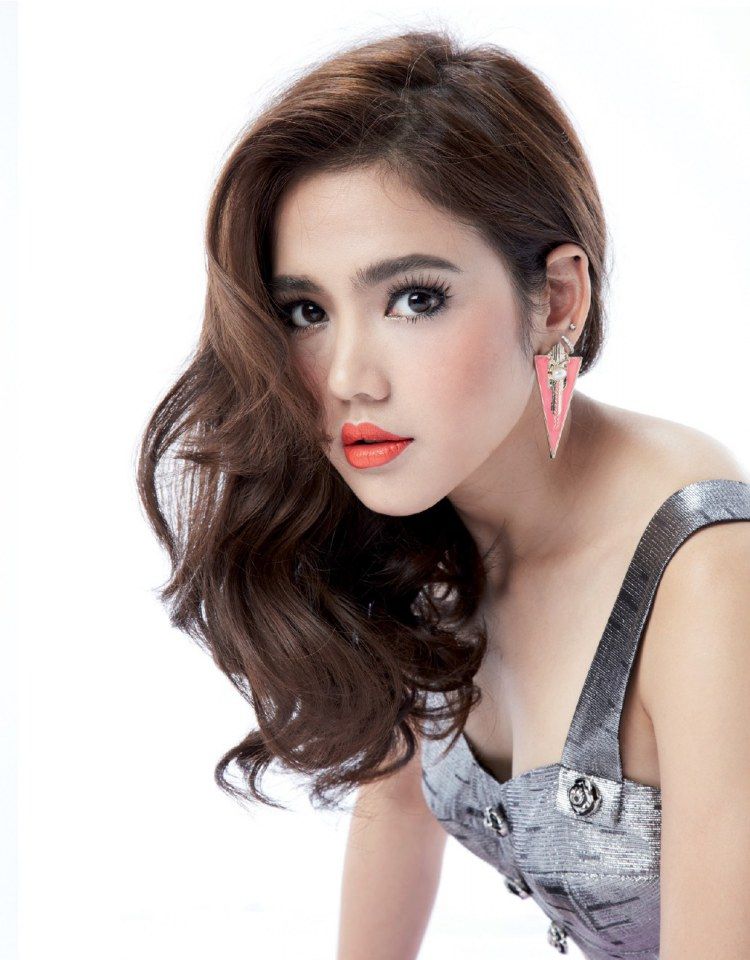 Nickname: Joy;
Profession: Actress, Model, DJ;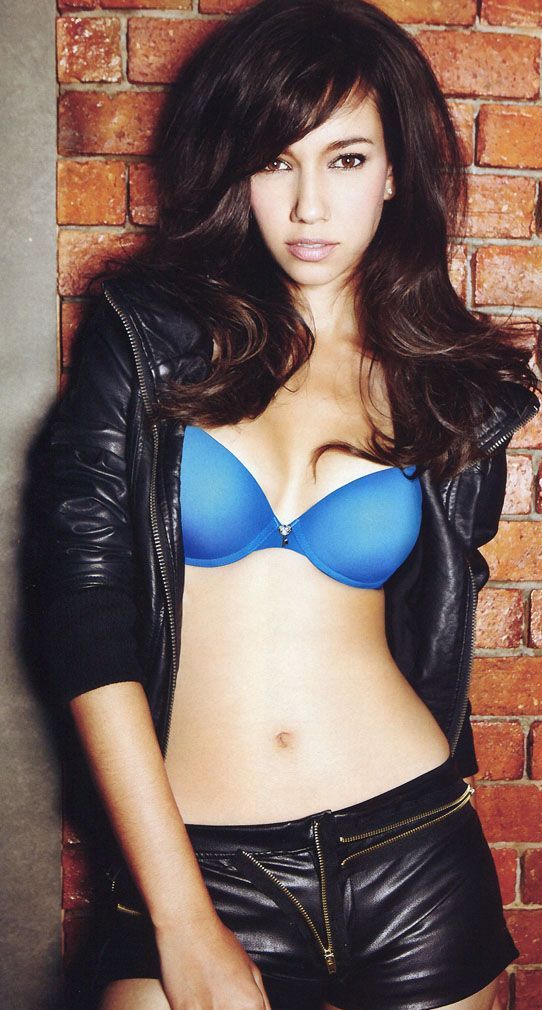 Marisa Anita or nickname "Sa". Born 16 November 1982 in Netherlands, she's a Thai-Dutch mixed.
Tags: SA Marisa Anita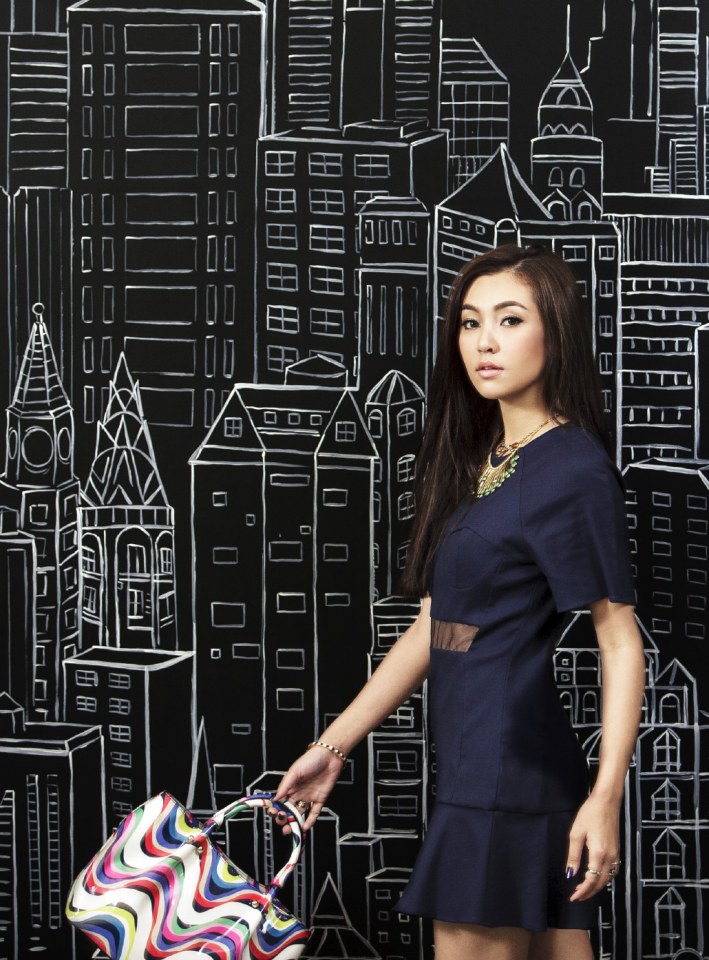 We have foound a very cool photoshoot of Bella Ranee Campen that we want to share with our visitors .
Tags: beautiful thai girls, Ranee Campen, thai actress, thai beautiful woman, thai models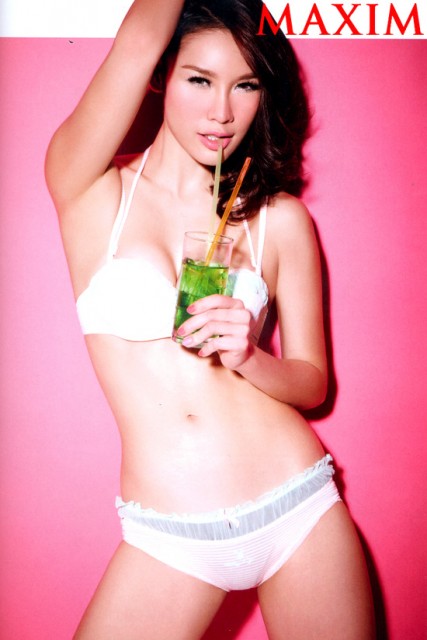 Chotika Wongwilas or better known as "Noey Chotika" is a popular actress model from Bangkok, Thailand. Noey is one of the hottest nang rai at the moment and she has starred in several local dramas.
Tags: beautiful thai girls, beautiful thai models, Noey Chotika

Profile
Name: Thanyakan Thanakitananon (ธัญยกันต์ ธนกิตติ์ธนานนท์)
Former Name: Noon Kotchakorn Supakarnkijakul (นุ่น – กชกร ศุภการกิจกุล)
Nickname: Yok (หยก)
Profession: actress
Date of birth: Dec. 8, 1985
Birthplace: Hua Chiaw Hospital, Bangkok
Height: 171cm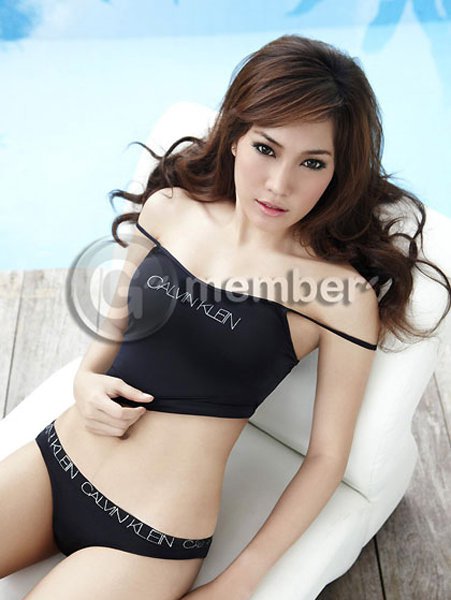 Actress , model and Brand Ambassador for Srimcup in Thailand
Tags: Pam Panpim

Hot Thai Actress
Full Name: Natthamonkarn Srinikornchot (รัน ณัฐมนกานต์)
Nickname: Run
Natthamonkarn Srinikornchot is an actress, known for Mammoth (2009), Cadaver(2006) and Glory Days (2014).