Noey Chotika
You are currently browsing articles tagged Noey Chotika.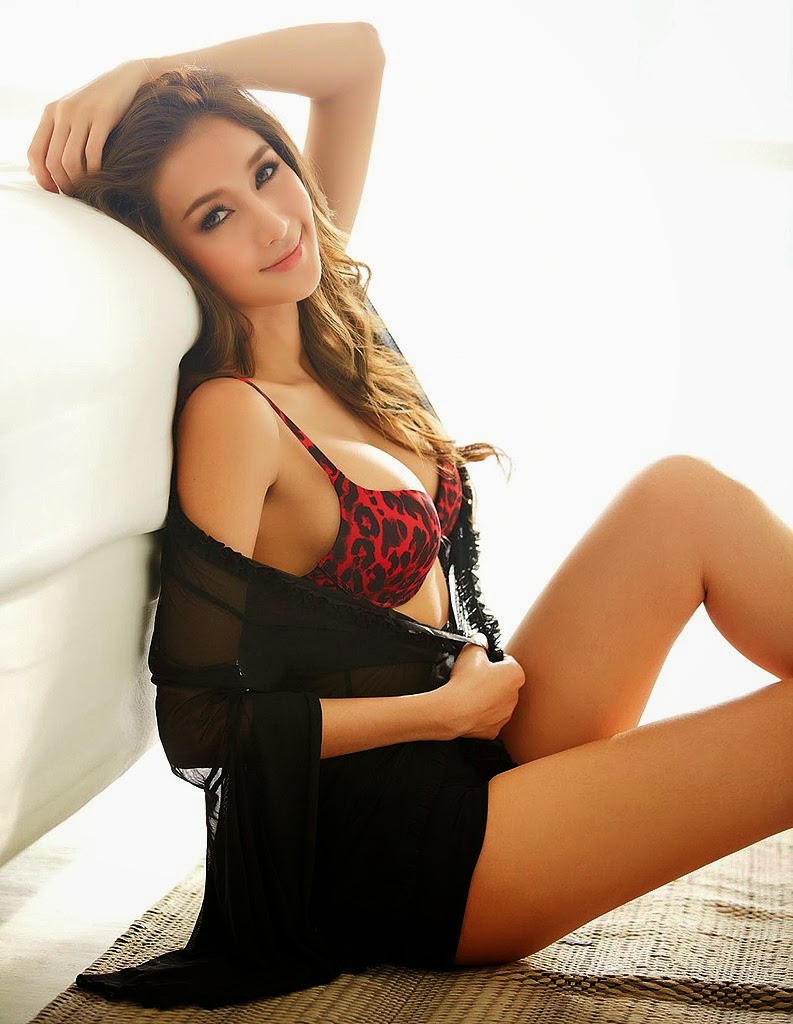 Name: Chotika Wongwilas / Noey Chotika เนย โชติกา
Date of Birth: Nov 15, 1984
Height: 168 cm
Weight: 46 kg
Tags: beautiful thai girls, beautiful thai models, Noey Chotika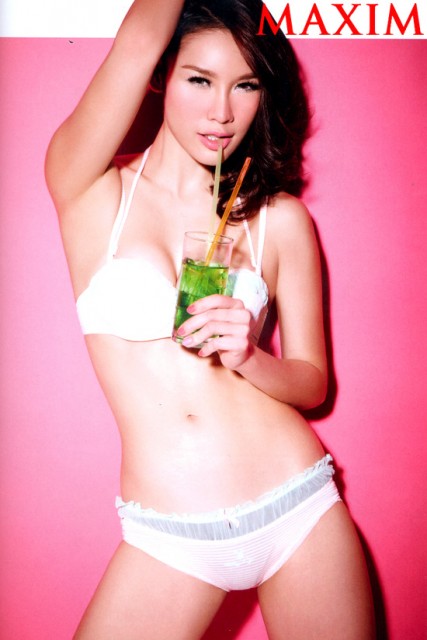 Chotika Wongwilas or better known as "Noey Chotika" is a popular actress model from Bangkok, Thailand. Noey is one of the hottest nang rai at the moment and she has starred in several local dramas.
Tags: beautiful thai girls, beautiful thai models, Noey Chotika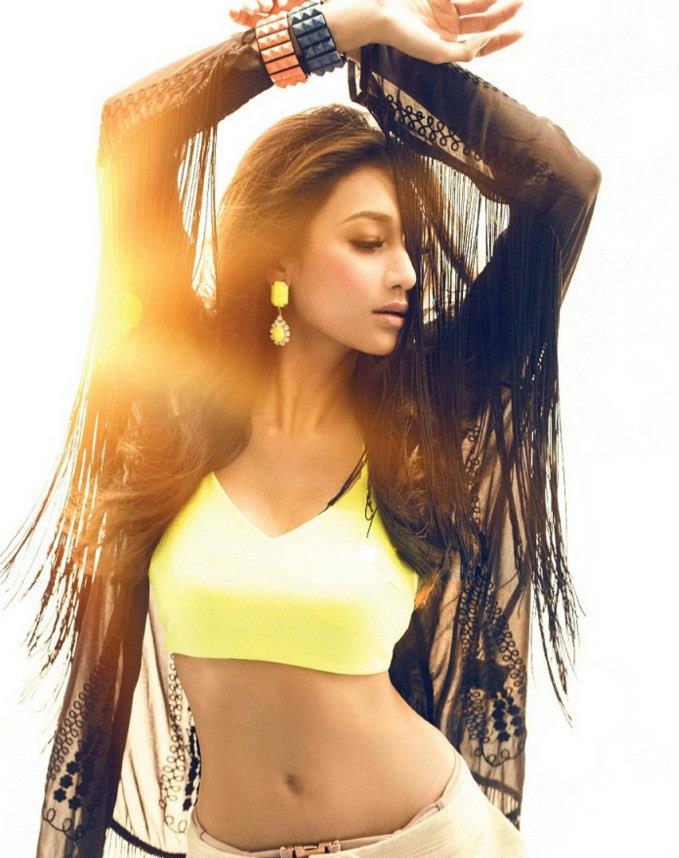 Name: Chotika Wongwilas / Noey Chotika เนย โชติกา
Date of Birth: Nov 15, 1984
Height: 168 cm
Weight: 46 kg –