You are currently browsing articles tagged thai girls.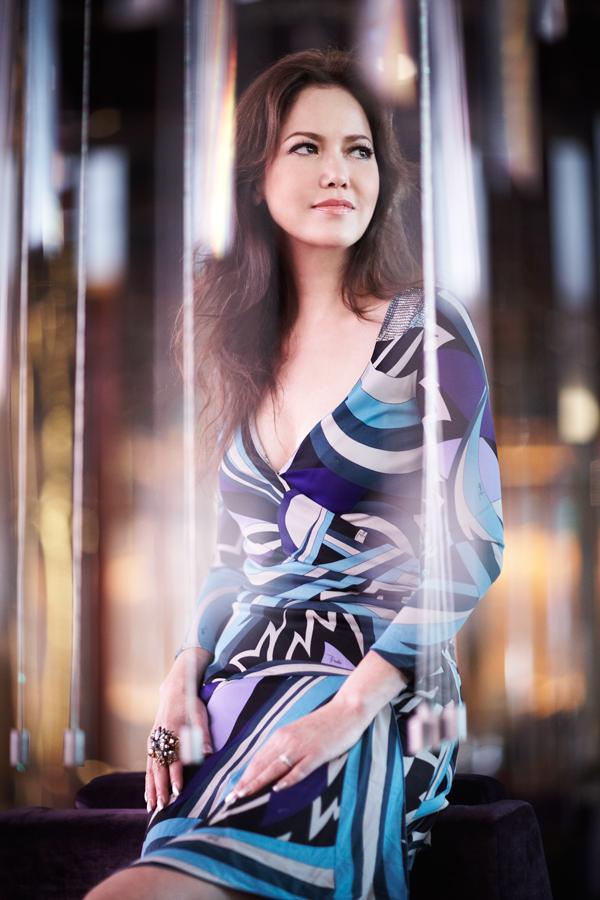 Holly Amranand was born to an American mother and Thai father.  She has spent most of her life in Bangkok but was educated in the United States. A mother of 2 (son Nondh and daughter Nandhini), Holly has been modeling since her teens. While Holly continues to represent major international brands, she also dedicates time to charitable organizations, serving on the Board of the Red Cross and acting as an Ambassador for the Queen Sirikit Centre for Breast Cancer.
Holly is experienced in Runway, Print, and Live Events. She is fluent in Thai and English.
Tags: asian dating, asian girls, chinese girls, Holly Amranand, thai girls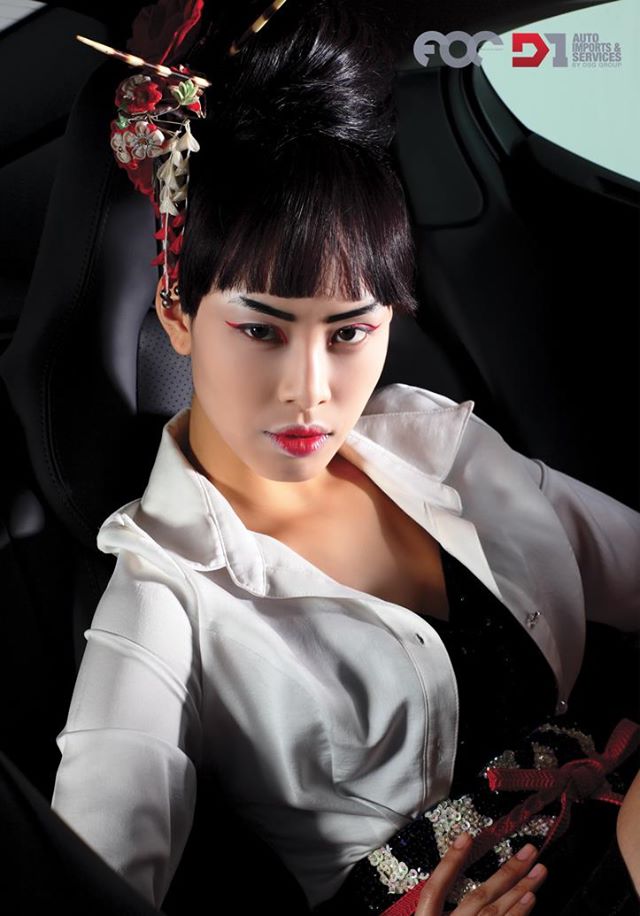 Si Pishsinee recently has featured in  FOC Magazine (Fashion on car magazine).
Tags: beautiful thai models, foc magazine thailand, Si Pishsinee, thai girls

Profile
Name: Bo Benjawan Artner
Nickname: Bow
Tags: beautiful thai models, thai beautiful woman, thai girls, thai model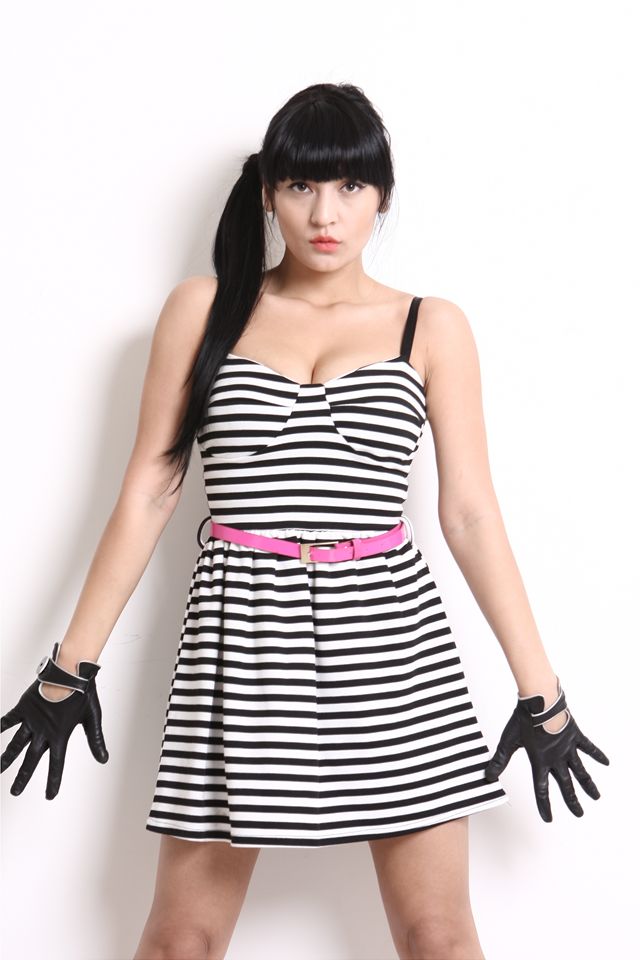 Micky Nowacki is a thai singer .
Tags: Micky Nowacki, thai beautiful woman, thai girls, thai models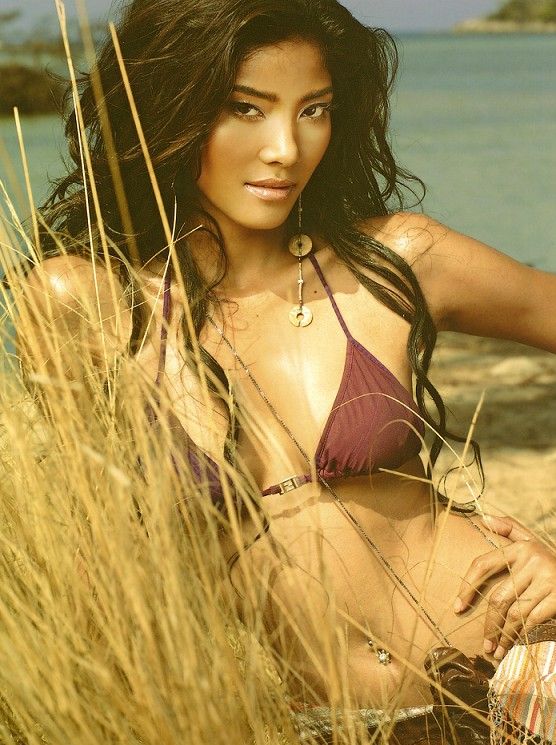 Napakpapha Nakprasitte ( and better known as Mamee, born April 19, 1981) is a Thai film actress. She is sometimes credited as Napakapa Nakprasit.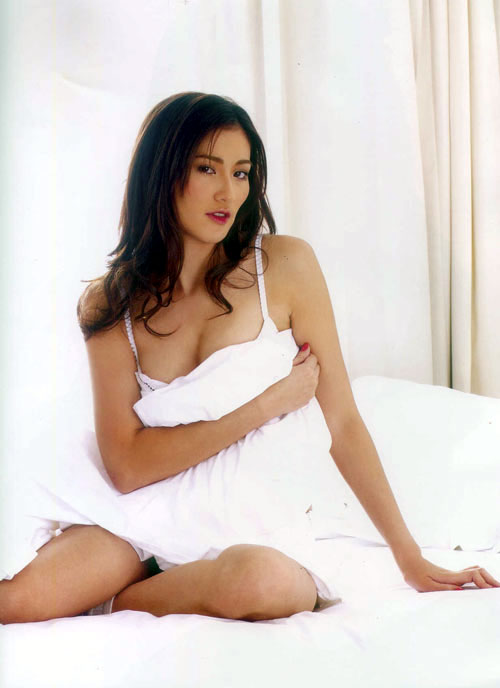 Aoh Rungrawee is a Thai model,she does have a nice body and they photograph her well so it is worth a look. Aoh Rungrawee is the featured model in the second issue of Mix 2009,enjoy the pictures.
Tags: Aoh Rungrawee, beautiful thai girls, thai actress, thai beautiful woman, thai girls, thai model, thai singer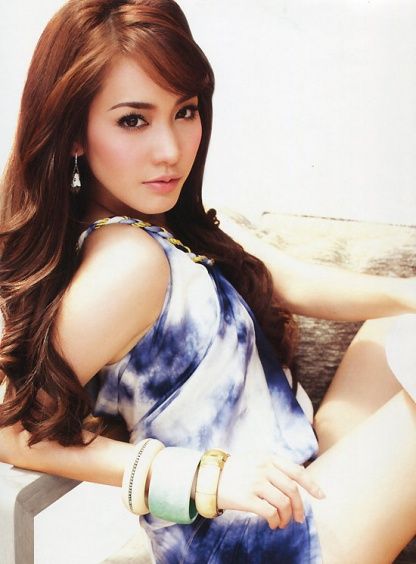 Born April 28, 1989, Min has the sweetest looking eyes of all Thai Women. She has a warm and cute personality and her first breakthrough into Thai entertianment is when she attained first runner up for Misteen Thailand 2006.
Tags: beautiful thai models, Pechaya Wattanamontree, thai girls