You are currently browsing the monthly archive for July 2017.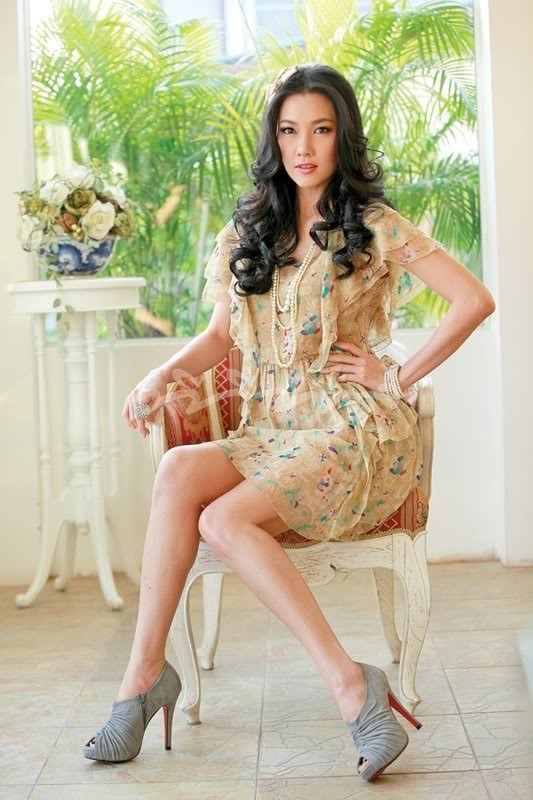 Still remember Thai babe Woranuch Wongsawan ,whom we featured not long ago? This week we've got new photo sets of Woranuch Wongsawan to share with you on our thai sirens website .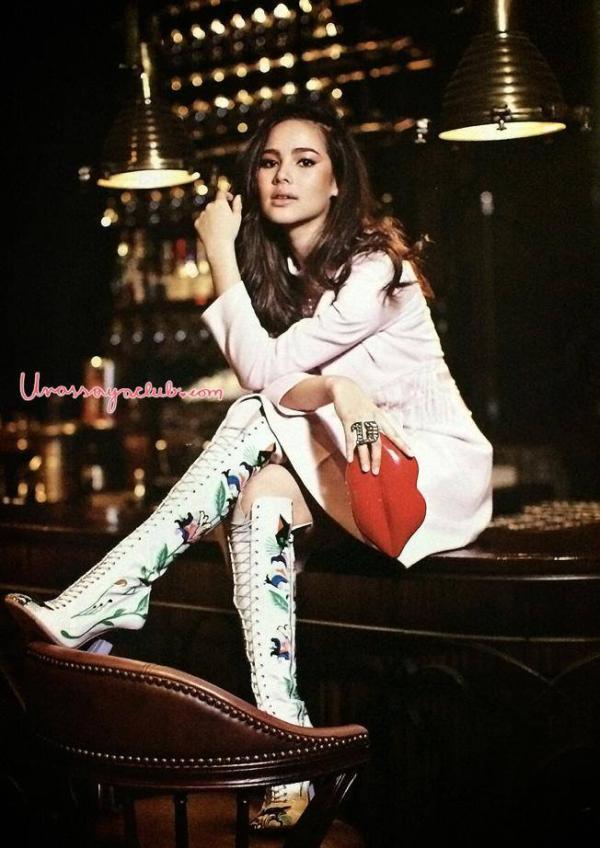 Superstar Urassya 'Yaya" Sperbund recently graced Hotel Muse Bangkok where she had a fashion shoot at the hotel's bar and restaurants, Medici Kitchen & Bar. The shooting is for OK! magazine – A spring & summer collection 2014 in concept of "Glam Girl Next Door", issue 220 in March 2014.
Tags: thai actress, Yaya Urassaya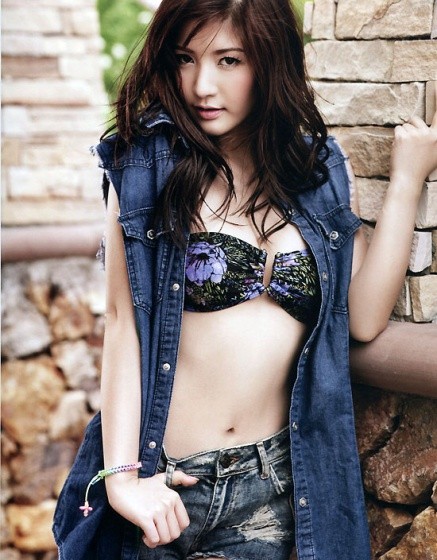 Here is the second part of Thai babe Stop Sarunruk  new studio shoots and outdoor sets. You can find more photos of these sets in this link.
Tags: asian porn

Profile:
Name: Yaowapha Nilmalee (เยาวภา นิลมาลี) / Katoy (กะตอย)
Date of Birth: Jan 31, 1980
Height: 167 cm
Weight: 46 kg
Measurements: 34 35
Social Network: http://www.katoypretty.multiply.com
For more info about this model you can check her Profile : http://thai-sirens.com/yaowapha-nilmalee/
Tags: beautiful thai girls, beautiful thai models, Katoy, thai beautiful woman, thai model, Yaowapha Nilmalee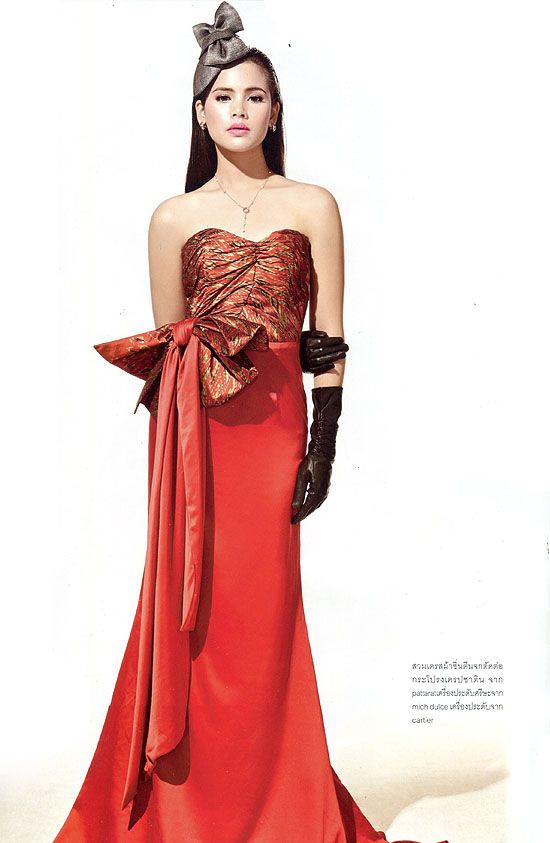 More found new photos with thai actress Yaya Urassaya and we want to share them with you . U can also find some information about her .
Yaya Urassaya Sperbund, the half Thai/Norwegian actress is the hottest breaking star at the moment. She entered the industry in 2008 but it wasn't until 2010 where she gained immense popularity and created a name for herself with her portrayal of the fearless, daring, Jeed in Duang Jai Akkanee.
Tags: thai actress, Yaya Urassaya
Hi there .
We  remind you that , if u wanna see more cute models , u can check our other 2 website :
They are 2  entertainment blogs dedicated to bringing you the hottest  picture ,news and models from Japan and China. We update daily, featuring photos of japanese and chinese models.
Tags: sirens websites