You are currently browsing the monthly archive for August 2014.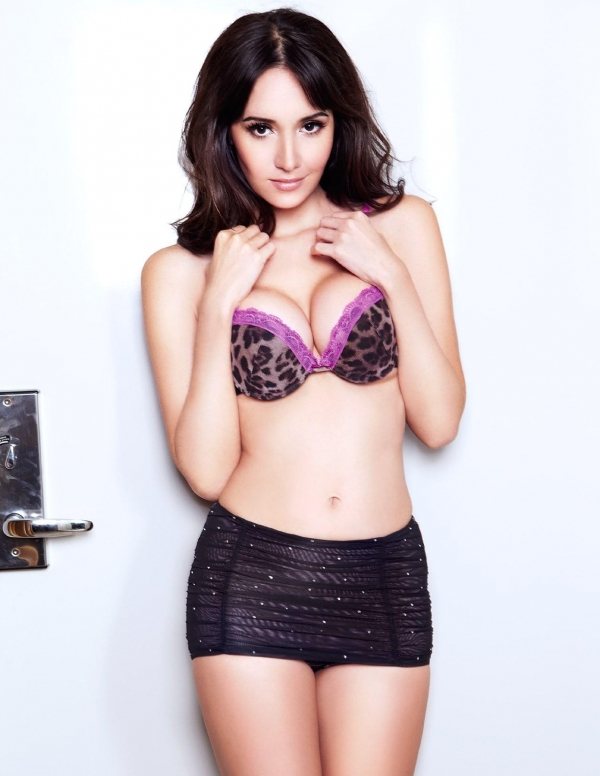 Sara Malakul Lane (born 1 February 1983) is a Thai-American model and actress who has appeared in a number of films over the past few years, most notably Jailbait and Sharktopus.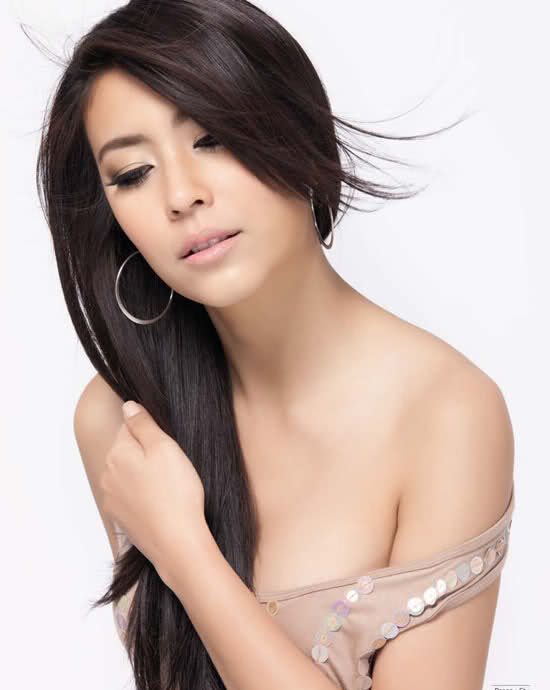 Warattaya Nilkuha, nicknamed Juy, is a Thai actress who became popular appearing in a few movies and a number of magazines. Thai people are familiar with her role as Suphankalaya in the soap opera Krasat Trariya.
Tags: Warattaya Nilkuha jui

Profile
Name: Nichanun Funkaew (ณิชานันท์ ฝั้นแก้ว)
Nickname: Fai (ฝ้าย)
Profession: actress

Profile
Name: Kamolned Ruengsri (กมลเนตร เรืองศรี)
Nickname: Eye (อายอายส์)
Profession: Actress
Date of birth: April 8, 1991
Birthplace: Thailand
Height: 165cm
Star sign: Delete this and Fill in here
Blood type: Delete this and Fill in here
Marital Status: Single
Best Friends: Ja Jittapa Jampatom

Profile
Name: Puntitha Puwijarn Cowell (ปัณฑิตา ภูวิจารย์ เคาวเวลล์)
Nickname: Sammie (แซมมี่)
Profession: model, actress
Date of birth: Oct. 8, 1991
Birthplace: Bangkok, Thailand
Height: 173cm
Nationality: Thai-British
Marital Status: single
Tags: Puntitha Puwijarn Cowell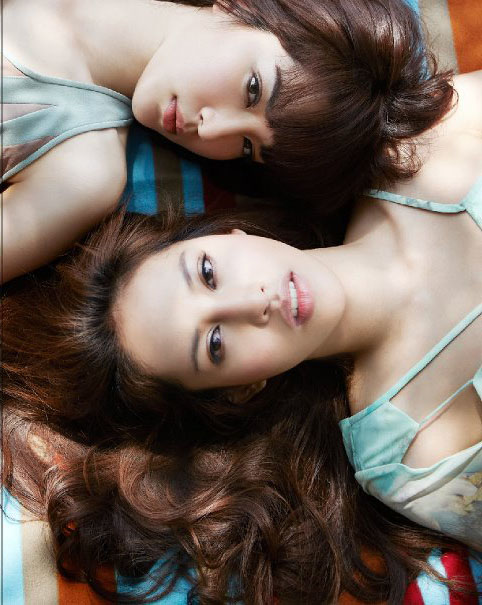 This month's first issue of In Magazine features two newly debuted actresses under Exact (Ch5), Charebelle Lallalin and Mo Monchanok. Both of them appeared as Nang'ek in their first lakorn, Likit Fah Chata Din. At the moment, Charebelle is having one lakorn with Exact, Dok Soke, which is currently airing and still filming (and is receiving so much attention and TV ratings).
Mo Monchanok (21) has a really cute smile and eyes. She is one of a few actresses who looks good with short haircut. Charebelle (20), on the other hand looks more matured that Mo despite the fact that she's a year younger. She is beautiful, rather than cute. Both of them look so lovely in the photos, but they appeal to you in a different way.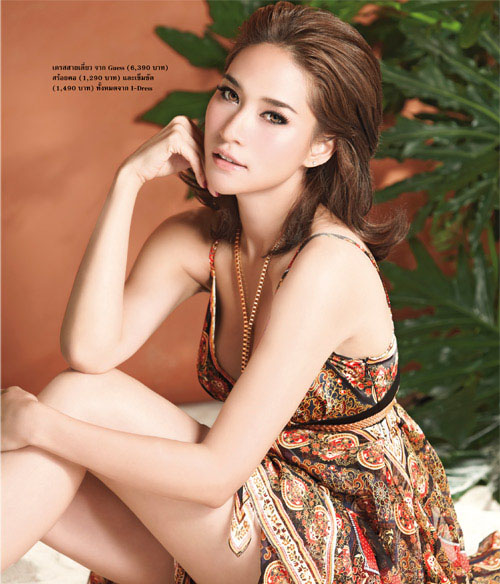 Chermarn Boonyasak is a Thai actress and model who has a net worth of $20 million. Born in Bangkok, Thailand on September 15, 1982, Boonyasak is most recognized for her role in the film The Love of Siam. As a prominent actress in Thai film, Boonyasak has received several awards including Best Performance by an Actress in a Supporting Role from the Thailand National Film Association Awards in 2007, Best Supporting Actress from the Bangkok Critics Assembly Awards in 2007, Best Actress in a Supporting Role from the Star Entertainment Awards in 2007, and Best Actress in a Film from the Top Awards in 2011. She began acting in 1995 and has appeared on TV shows such as Buang Barp, Samee Tee Thra, Ruk Mai Mee Wun Tay, and several more. Her nickname is "Ploy," which means "gem" or "jewel."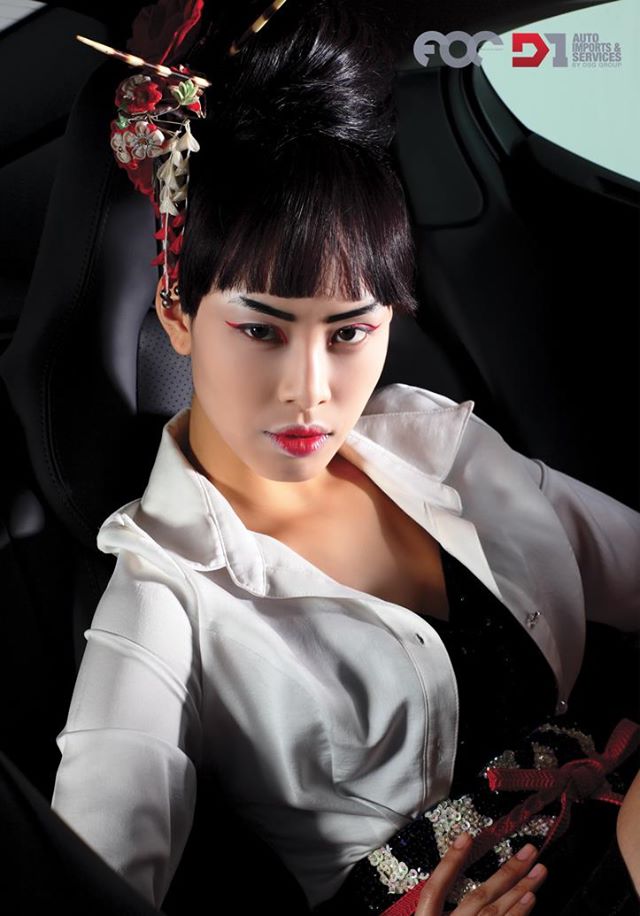 Si Pishsinee recently has featured in  FOC Magazine (Fashion on car magazine).
Tags: beautiful thai models, foc magazine thailand, Si Pishsinee, thai girls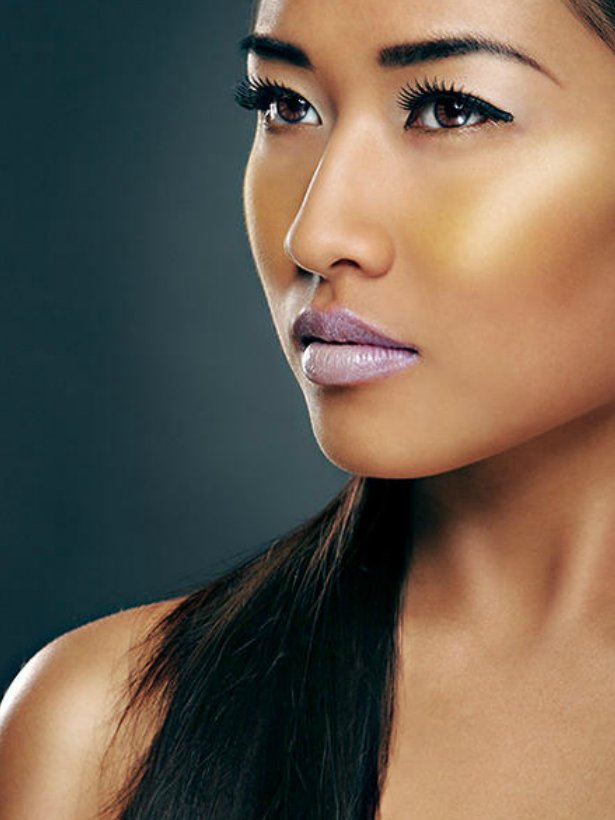 Tiffany Duong is a Californian model who is a mix of Vietnamese, Thai, Lao and Chinese, She has some great photos amongst her portfolio and has worked with accomplished photographers including Rey Trajano. She has a really strong look that I really like and gorgeous tanned skin, something American photographers seem to capture really well
Tags: tiffany duong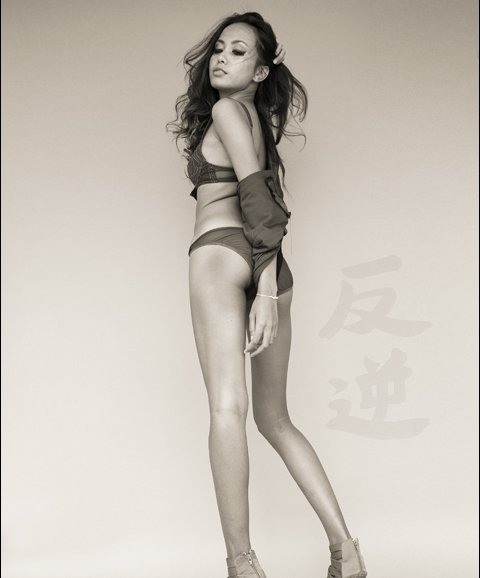 Kem is a model from Thailand, who does freelance work including modelling for Dutch website Adversus…
The shy girl began modelling in 2012 and lists her legs as her best feature, so who am I to argue? they are well proportioned and look long despite her standing at only 5'4″. She has a lot of good quality photos available through her Facebook account and seems to work with a variety of photographers, which is a good thing when starting out IMO.
Tags: Kem Jintana Boonkem
Hi there .
We  remind you that , if u wanna see more cute models , u can check our other 2 website :
They are 2  entertainment blogs dedicated to bringing you the hottest  picture ,news and models from Japan and China. We update daily, featuring photos of japanese and chinese models.
Tags: sirens websites