You are currently browsing the monthly archive for October 2015.

Nuch
Ariya Saartiam
Shape : 34-25-35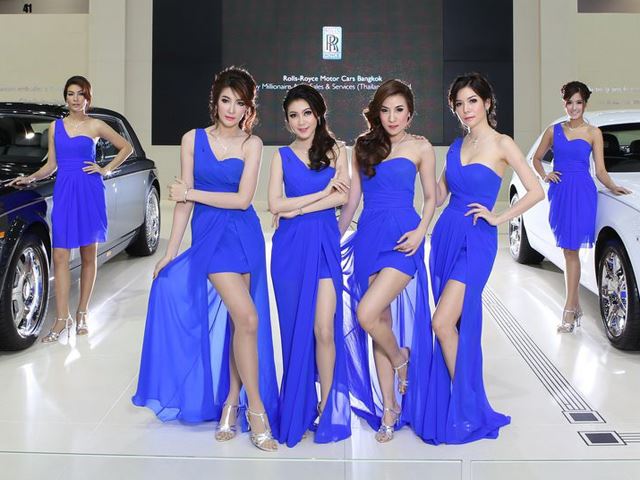 While the cars on display are nothing to write home about, the beauties at the Bangkok Motor Show are as bewitching as ever.
New York isn't the only city currently hosting a motor show. Bangkok is also presenting wares from some of the world's largest carmakers, albeit ones that reflect the region's demands (i.e. very cheap and very practical). Thankfully a distracting element in the shape of sultry showgirls is keeping punters satisfied, with the Bangkok babes in most cases being a bigger draw than the cars they share space with. We've put together an album of our favorite promotional ladies for your viewing pleasure. If you're in the region, the 34th Bangkok Motor Show runs until April 7.

Lookgade
Chadaporn Rangsanpreecha
Shape : 34-24-34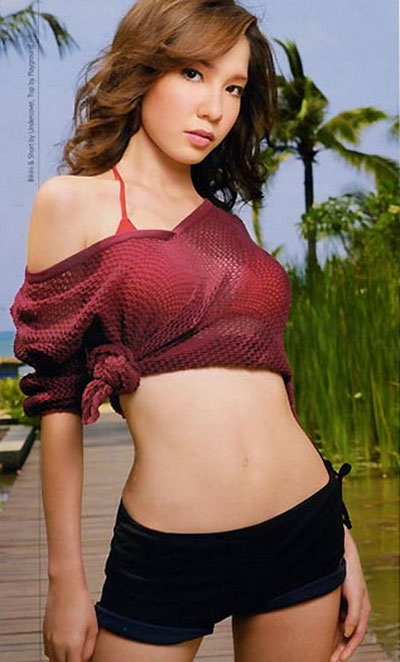 Anny Monthirapha is a Thai singer but has also done some acting, although she says she prefers singing. She did her first sexy photo shoot and talks a little about it as well as the usual question about what kind of men she likes.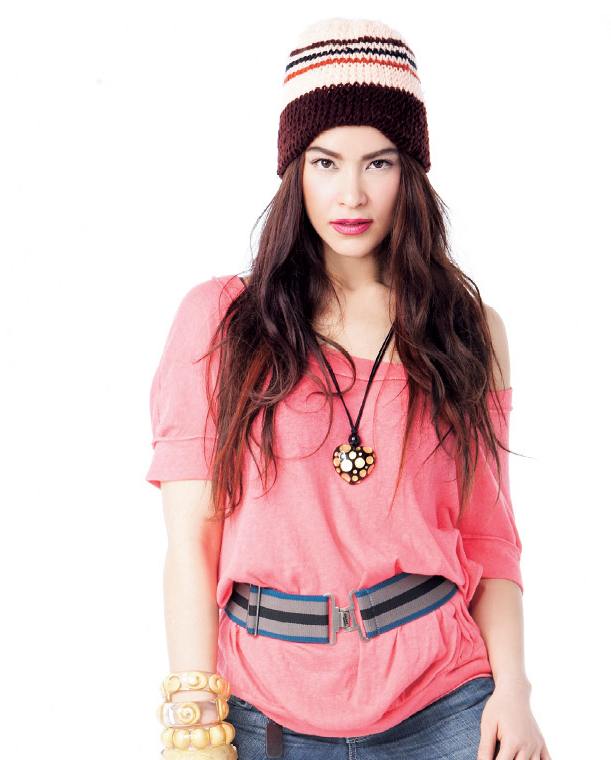 Masha Wattanapanit born 24 August 1970, is a Thai pop singer and actress. Her mother is German and her father is Thai and she is a stauncn Buddhist.
Tags: Araya Alberta Hargate, asian sirens, beautiful thai girls, Masha Wattanapanit, thai actress, thai model

Nongnapat Khodeeree
Shape : 36-24-36
A'Lure Magazine Vol. 57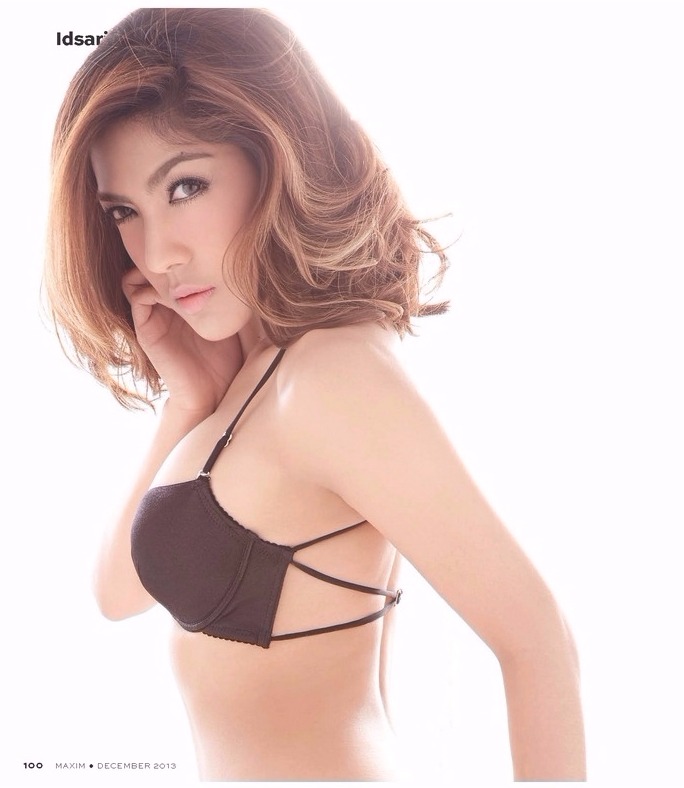 Idsarin Suksawat featured @ Maxim Thailand Magazine

Today we are featuring the  best models we had so far last month . Enjoy !