You are currently browsing the monthly archive for September 2017.

New photos for our hottest model Katoy .
Tags: beautiful thai girls, beautiful thai models, Katoy, thai beautiful woman, thai model, Yaowapha Nilmalee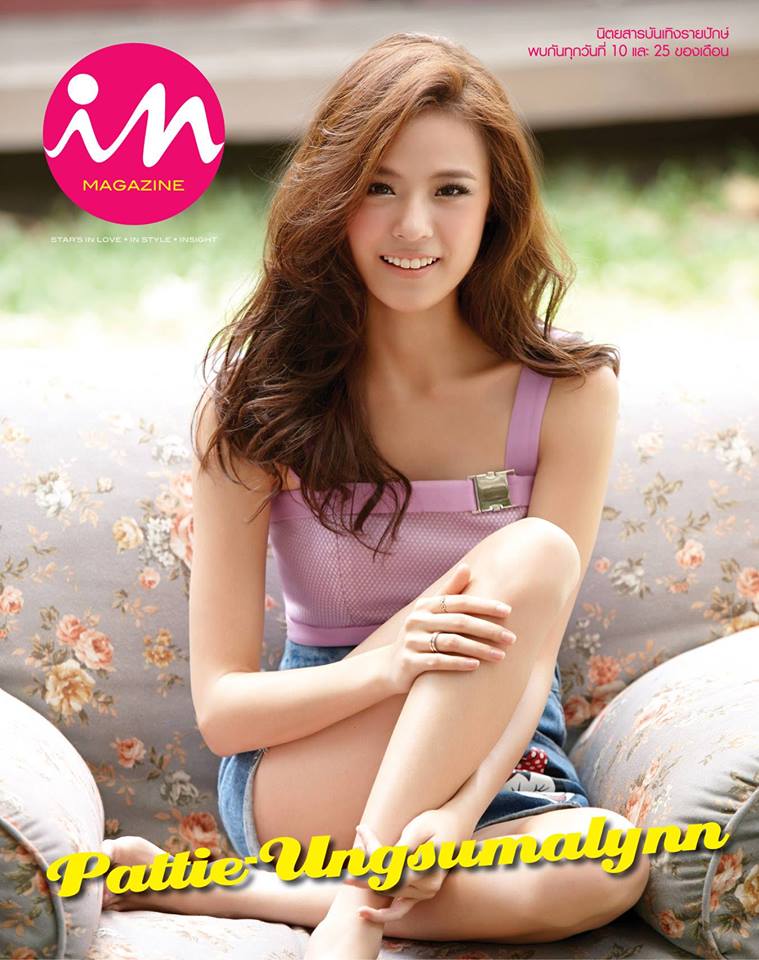 Ungsumalynn Sirapatsakmetha (Thai: อังศุมาลิน สิรภัทรศักดิ์เมธา, RTGS: Angsumalin Siraphatsakmetha; born: July 13, 1991), or nickname Pattie (Thai: แพทตี้), is a Thai film and television actress and model. She was a lead actress in Hormones in 2008 and Bangkok Traffic Love Story in 2009.
Tags: Ungsumalin Sirapatsakmetha อังศุมาลิน สิรภัทรศักดิ์เมธา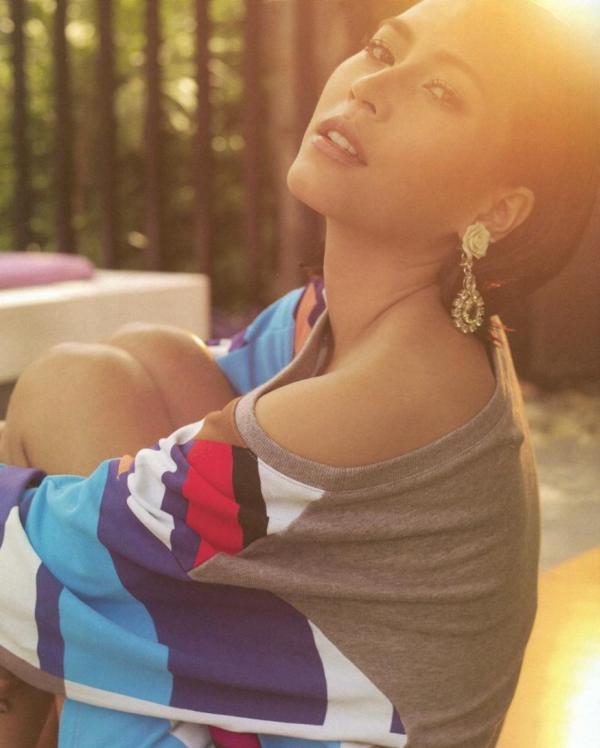 Various photos from different well known magazines of cute thai model Warattaya Nilkuha !
Tags: Warattaya Nilkuha jui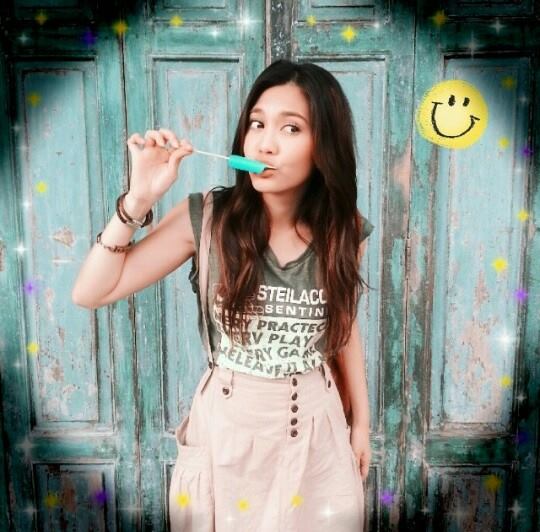 Worakarn Rojjanawat is a multi-talented artist from Thailand. Not only does she sings beautifully but is also a very talented actress. She has starred in several lakorns.
Read the rest of this entry »
Tags: beautiful thai girls, thai model, thai models, Worakarn Rojjanawa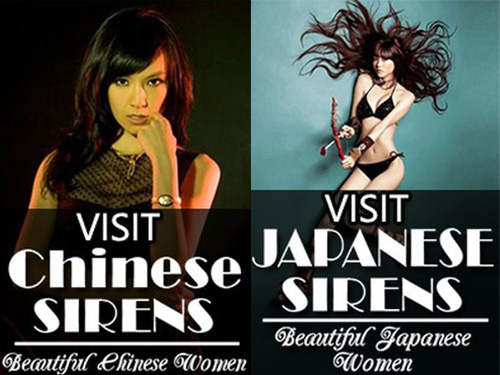 Hi there .
We remind you that , if u wanna see more cute models , u can check our other 2 website :
They are 2 entertainment blogs dedicated to bringing you the hottest picture ,news and models from Japan and China. We update daily, featuring photos of japanese and chinese models.
Enjoy