You are currently browsing the monthly archive for April 2017.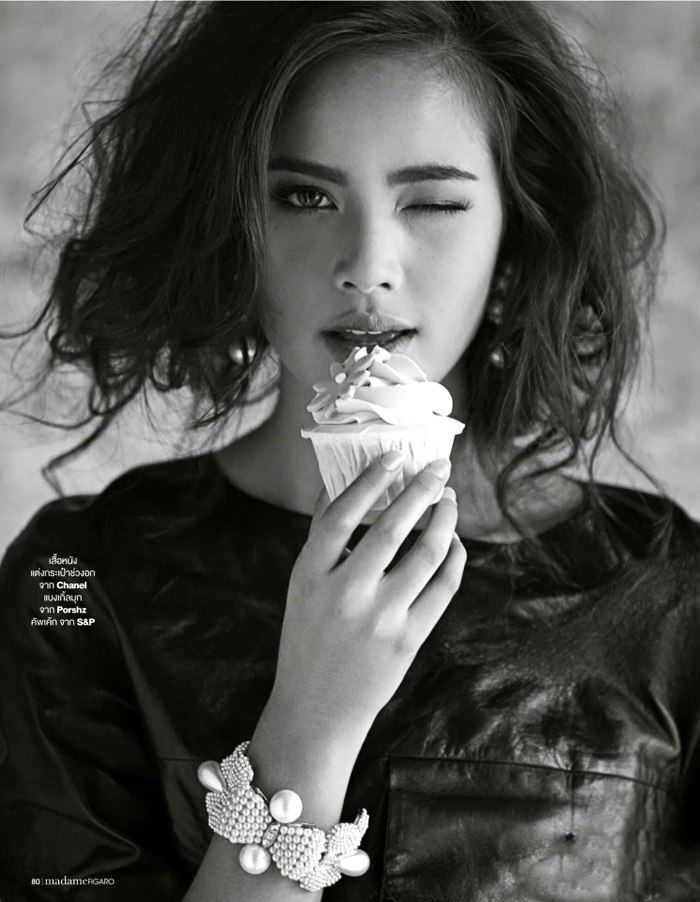 Thai/Norwegian sweetheart Yaya Urassaya Sperbund in Madame Figaro Thailand 10th Anniversary August '13'
Tags: thai actress, Yaya Urassaya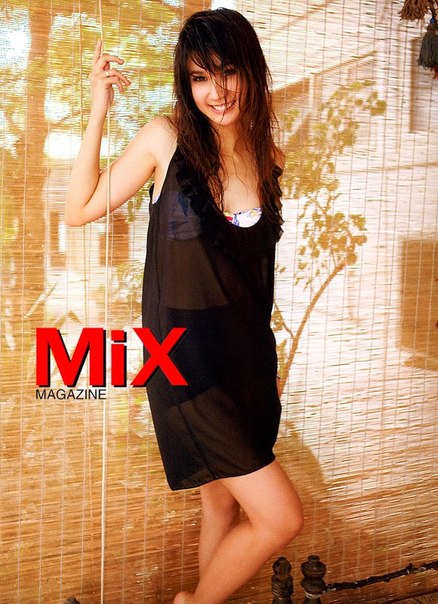 Thai girl Amy Amika Klinprathum photo shoots for MIX MAGAZINE .
Tags: Amy Amika Klinprathum, beautiful thai girls, mix magazine, thai actress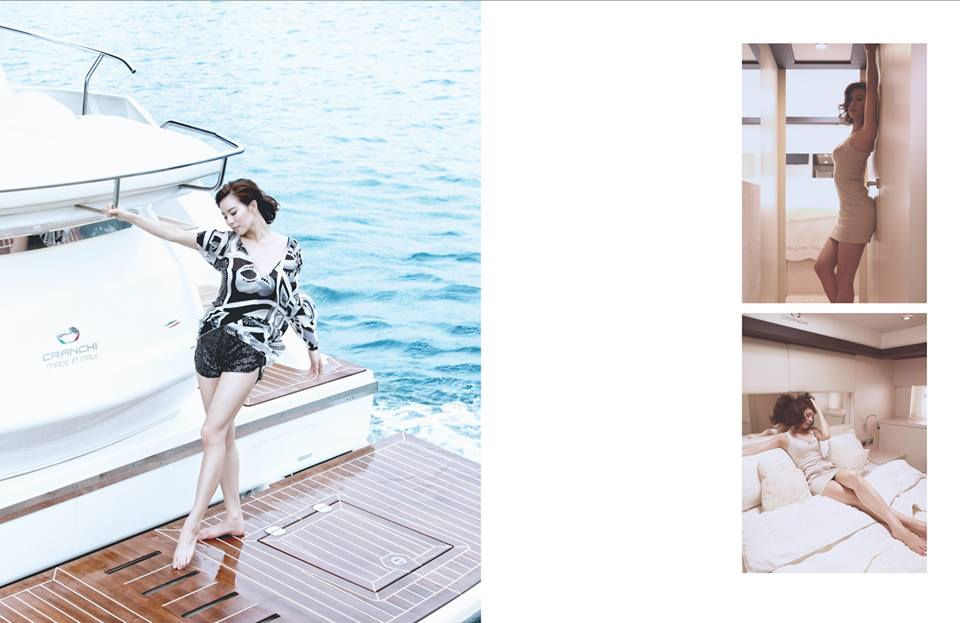 Cirin Horwang featured in FOC MAgazine 2015 . Enjoy !
Tags: Cirin Horwang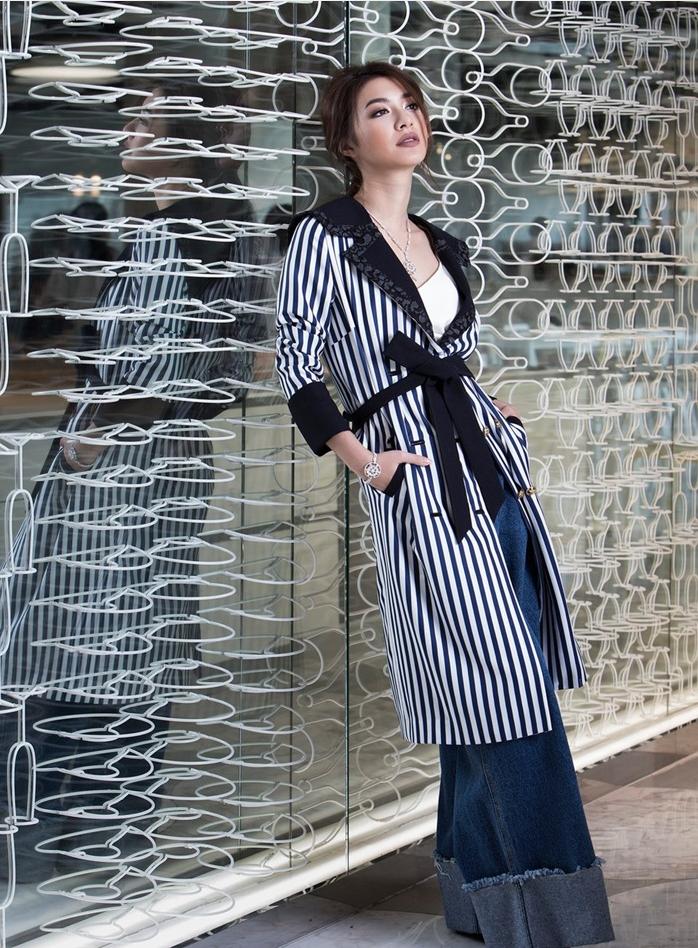 Mew Nittha first debut as Than Ying Wanrasa or Ying Taew in the Suparburoot Jutathep in Khun Chai Pawornruj under Channel 3 in the year of 2013.
Mew admitted that she did do eyelids surgery due to the fact that she had uneven eyelids.Before that, she used to use stickers to help but the result wasn't as pretty.
In 2016, Mew's got her first movie role with Ter Chuntawit Thanasewee in Fan Day, Fan Gan Kae Wan Diow.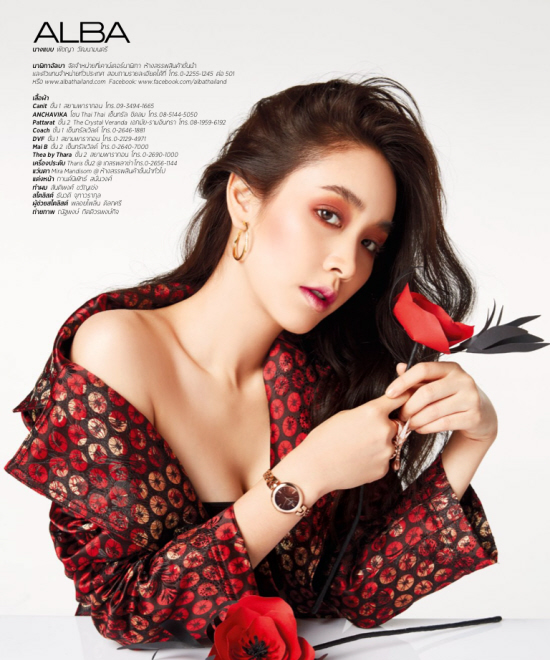 Pechaya Wattanamontree is looking amazing in her latest photoshoot . She is on the cover of a 2 magazines , and today we have some behind the scenes photos where we can see her fooling around . Enjoy the photos and check more info about here inside the post .

Nataya Lundberg featured in 2013 FHM Thailand Issue.
Hi there .
We  remind you that , if u wanna see more cute models , u can check our other 2 website :
They are 2  entertainment blogs dedicated to bringing you the hottest  picture ,news and models from Japan and China. We update daily, featuring photos of japanese and chinese models.
Tags: sirens websites