You are currently browsing the monthly archive for March 2015.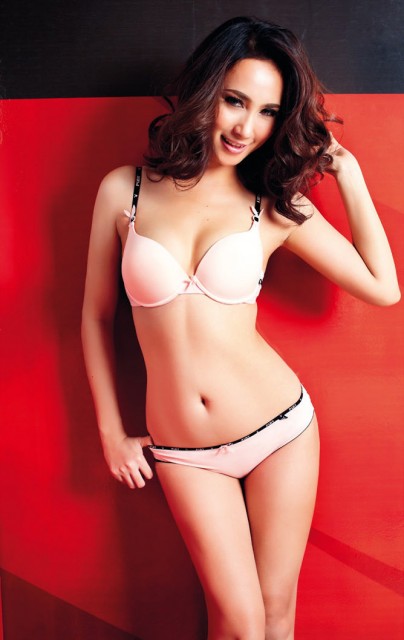 Tuanote Pijika Sexy Fashion with Sweet Underwear in Zoo Thailand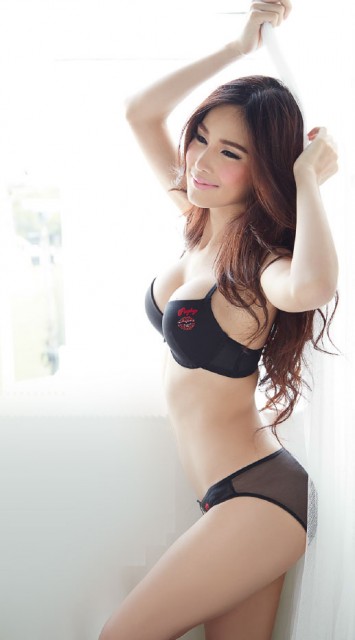 Peaw Sumaporn Wandee, is a young Thai woman and MC of a "Maxxi TV", a TV channel for males .
Tags: Peaw Sumaporn Wandee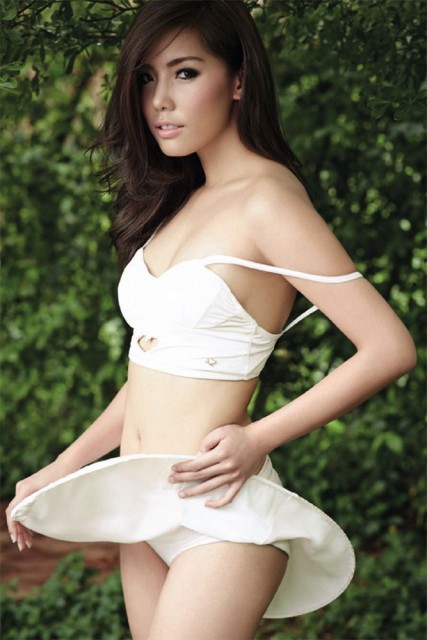 Giftza Pyya featured in MAxim Magazine
Tags: giftza-pyya

Profile
Name: Prang Kannarun (กัญญ์ณรัณ วงศ์ขจรไกล)
Nickname: Maprang
Profession: Actress
Date of birth: April 5, 1991
Birthplace: Bangkok, Thailand
Height: 167cm
Weight: 47kg
Tags: Prang Kannarun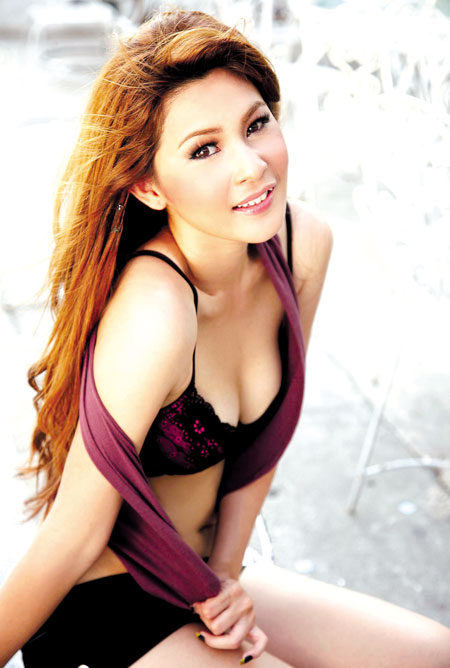 Thichacha Boonruengkhao or nickname "Cream" is a  singer in Thailand.
Tags: Cream Thichacha, thai singer

Profile
Name: Ratchawin Wongviriya (รัชวิน วงศ์วิริยะ)
Nickname: Koy (ก้อย)
Profession: Actress ; DJ
Date of birth: January 18, 1984 (18 ม.ค. 2527)
Height: 5 ft 3 (162 cm)
Star sign: Capricorn (Chinese Sign: Pig)
Tags: Koy Ratchawin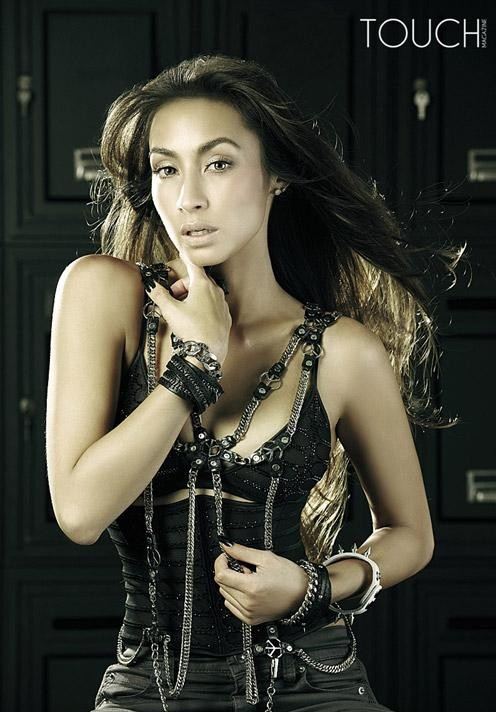 Katreeya "Kat" English (Thai: แคทรียา อิงลิช) is a British-Thai Singer, actress, model. She is a Eurasian or Luk kreung, with British father and Thai mother, and is also fluent in both Thai and English. She has released 5 studio albums, the most recent of which is Sassy K on GMM Grammy.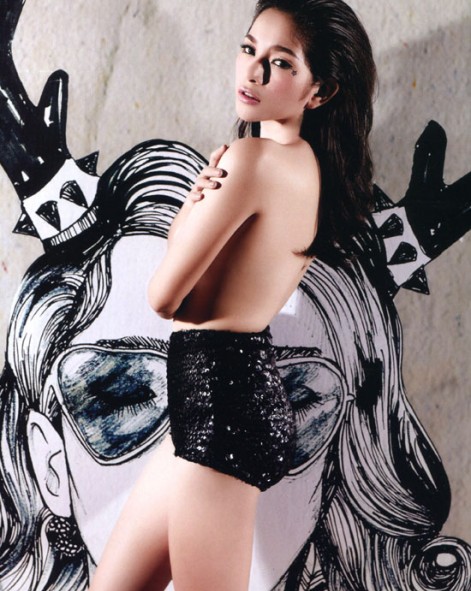 Sexy model Jane Janejira Sukcharoen chick on her outdoor sexy pictorial . Enjoy
Tags: Jane Janejira Sukcharoen