You are currently browsing the monthly archive for February 2016.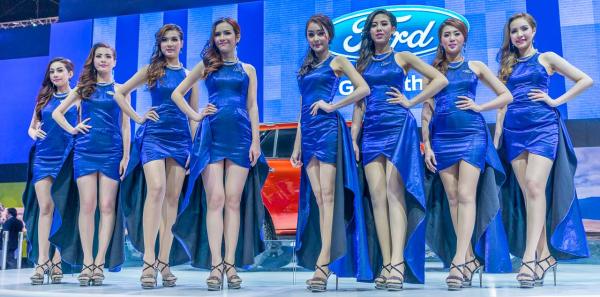 We are bringing you some great photos that were taken at the  Bangkok Motor Show ,IMPACT Muang Thong Thani from March 25th to April 6th 2014, Chalenger 1-3.
All the new models from the main brands will be presented.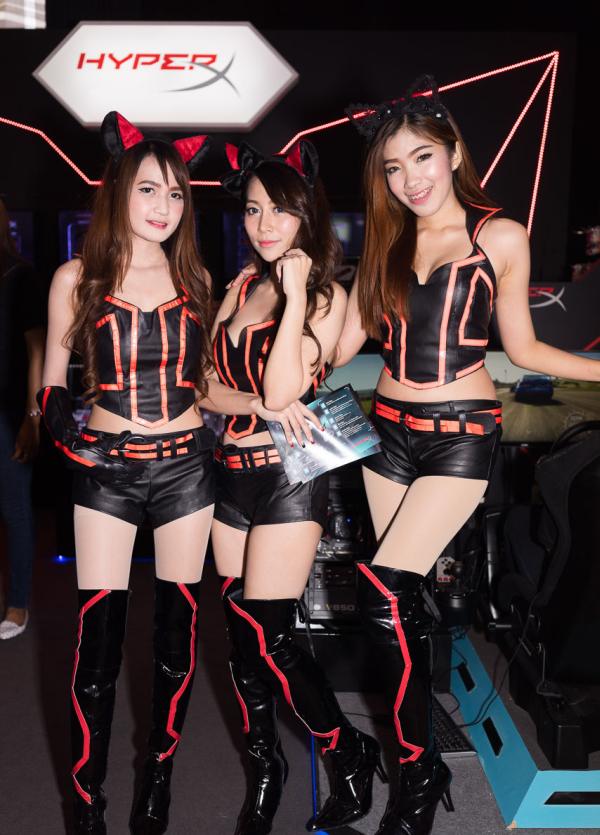 Thailand Game Show 2014 is the biggest event for gamers in Thailand and cosplayers are coming as well with their best costumes. It took place in Siam Paragon, Bangkok from the 17th to the 19th of October 2014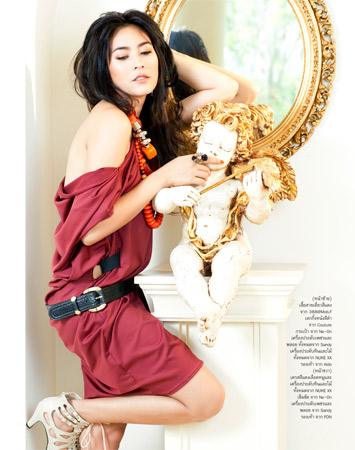 Name : Waratya Nilkooha
Nickname : Jooi
Brithdate : 11 June 1983
Relatives : 2 elder brother and Jooi be daughter alone
Height : 166 cm
Weight : 45 kg
The sport like : Shoot
Hobby : Watch television
Education : Bachelor's Political Science graduate degree. Thumasat University.