beautiful thai models
You are currently browsing articles tagged beautiful thai models.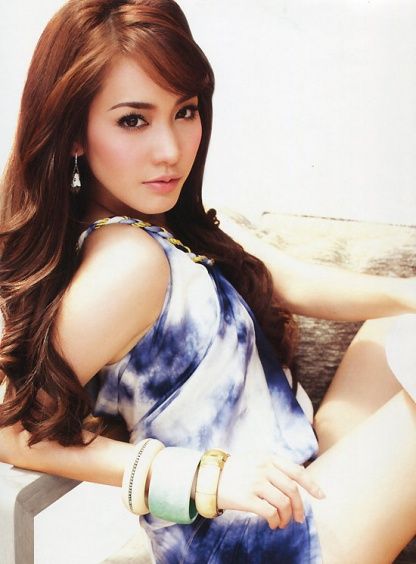 Born April 28, 1989, Min has the sweetest looking eyes of all Thai Women. She has a warm and cute personality and her first breakthrough into Thai entertianment is when she attained first runner up for Misteen Thailand 2006.
Tags: beautiful thai models, Pechaya Wattanamontree, thai girls