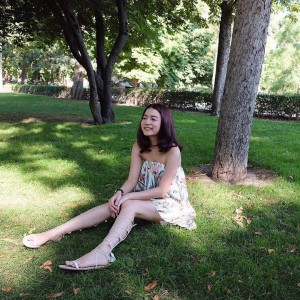 Farmers Looking To Get Debt Relief, Telecommunications Tightens on Unregistered SIMS, and World Trade Meetings…
WORLD TRADE DEALS TOO TOUGH TO NEGOTIATE — TOO CONSTRICTIVE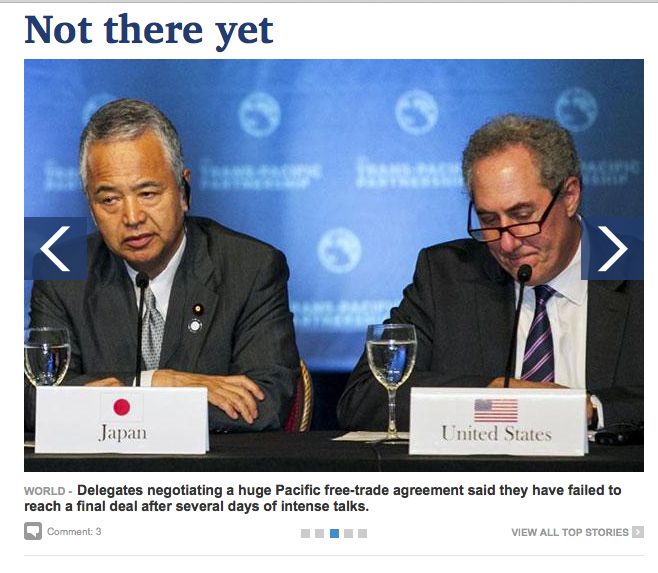 It's a sad site too see that the world leaders are trying to broker deals on trade because they are simply speaking on behalf of way too many people, and hardly reflect the true concerns of the population.  The real winners are the online sellers who are making their product available all online to people who want to buy, and using private logistics to buy and sell and transport.  As much as it is narrowing to say that any one of these areas may impact the bottom line, it is something that must be noted so that these negotiators can better understand the commitment to infrastructure can have on their production and trade.
Thailand is undergoing an expansive phase in some areas, specifically naval and rail, and in other areas as well, and has been re-organizing itself somewhat.
CRACKDOWN ON UNREGISTERED SIMS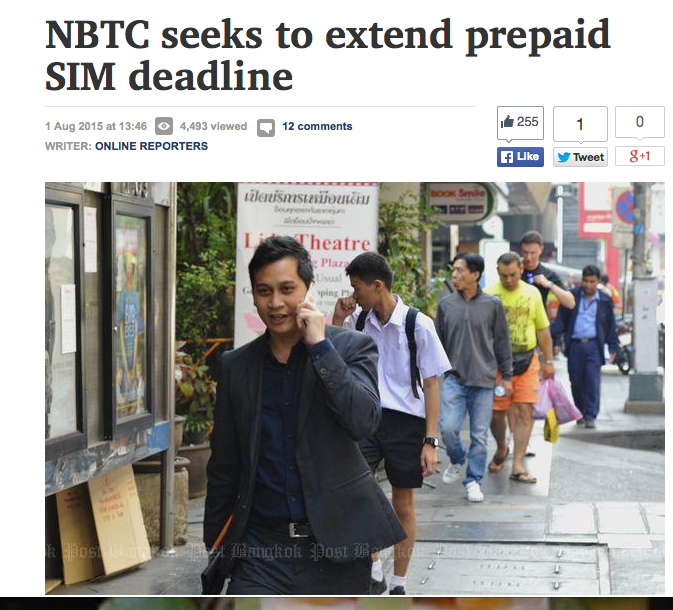 FARMERS GETTING USHERED IN – AND OUT – OF DEBT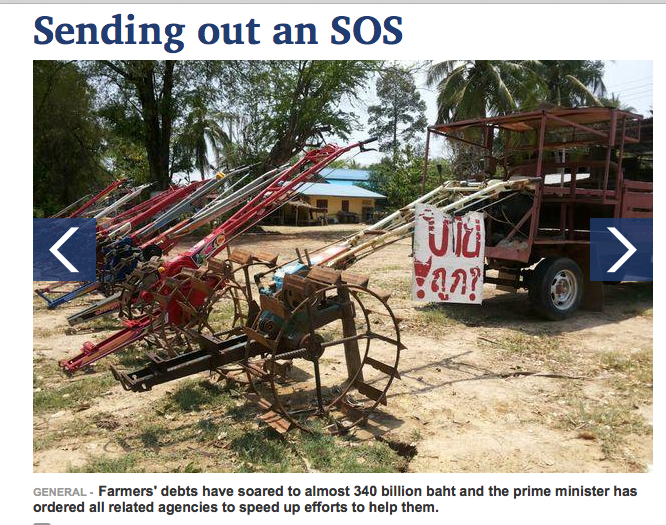 Plenty of reforms in Thailand have been occurring that just can't happen in more developed countries where some of the struggles are uniquely part of their identity.  Stay tuned to see how Thailand continues to reform itself, and make itself more attractive as a newly-reformed country — something it has been trying to do ever since it became a country, when the fuedal lords and the peasants fought.  All these years later, and the farmers are now getting a bailout for the Billions of Baht that had been lost over the years, as Agencies coordinate efforts to speed up the help plan.
Tags: Executive News