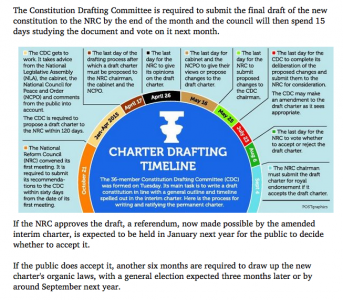 Today we have the continuing overhaul of the constitution, unrest in the south, traffic jams, and more…
A contentious new Draft of the Constitution for Thailand is going to the People for review: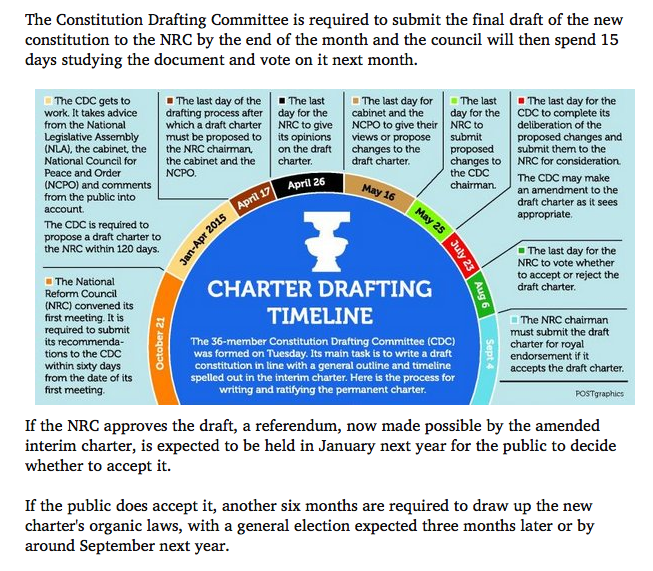 The public will have to vote in January if the NRC approves the Bill.
"WAVES OF LIFE" CAUSES WAVES OF TRAFFIC
Drivers were frustrated after noticing that traffic was halted due to a filming event of the "Waves of Life" Drama show.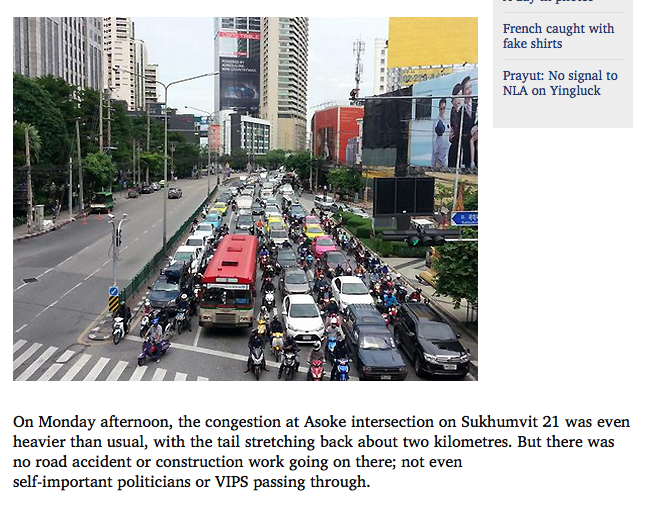 TOUGH TIMES ECONOMICALLY
Many shoppers are running low on cash, but prices are also getting lower to lure more customers into shops: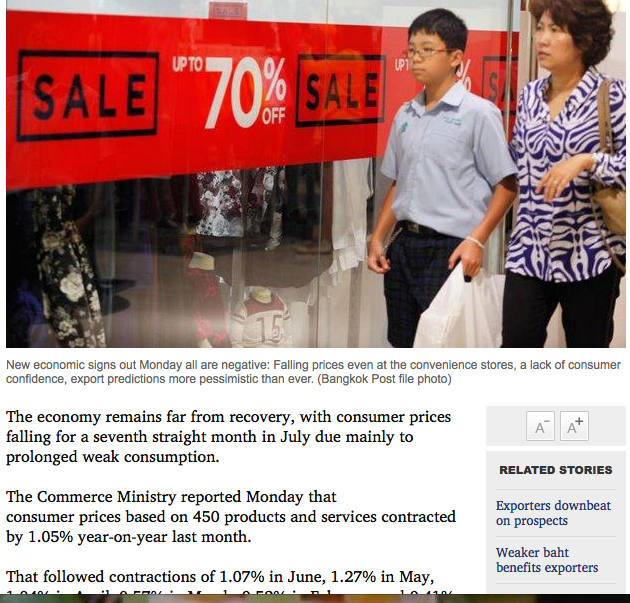 In an effort to quell the economic slide, many cuts are being made, as well as changes to the tax system, which will remove some of the sin taxes.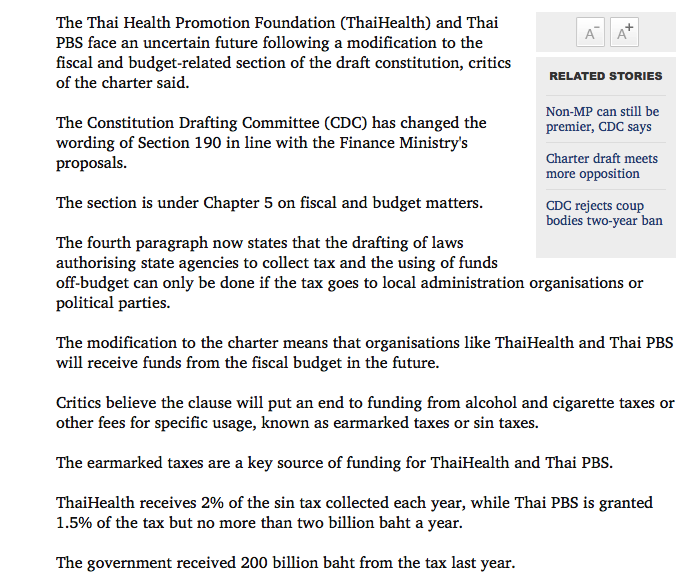 NOW BACK TO THE MODELS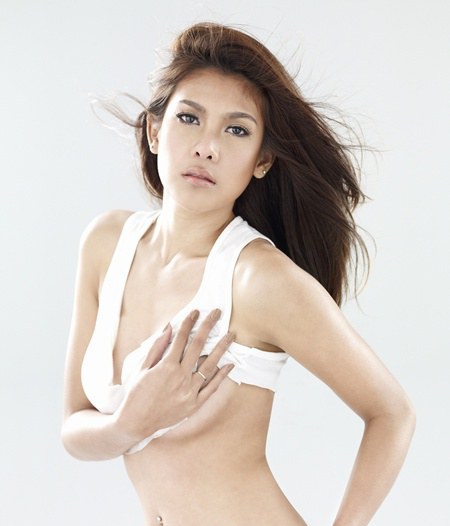 Tags: Executive News