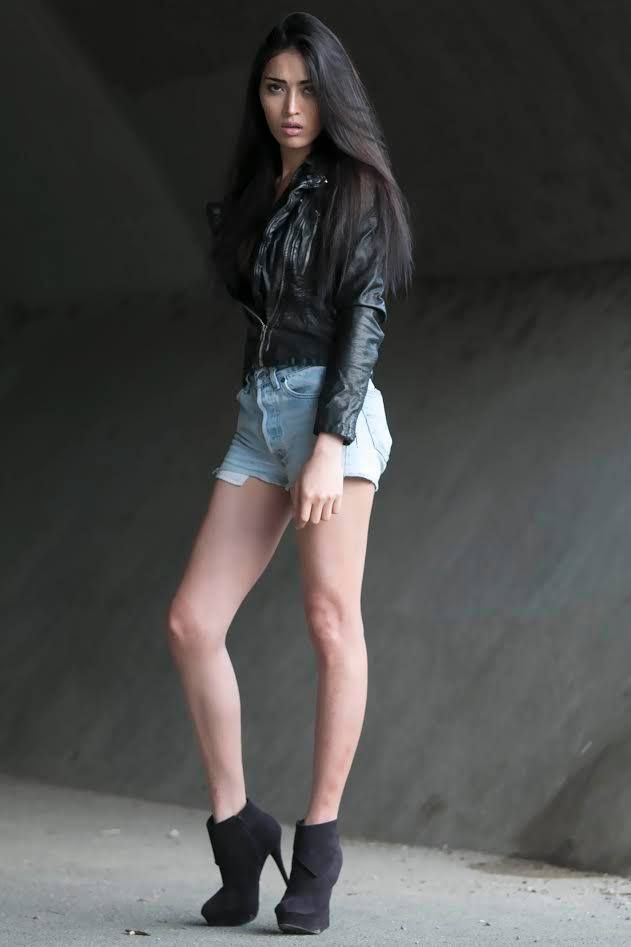 Araya Bua is a new rising star in the world of fashion and is sure to have a big impact in the upcoming Miss Tiffany's Universe beauty pageant.
The New York-based modeling agency Trans Models announced that Araya Bua will be joining the transgender pageant in Pattaya in May , so she is reportedly the first Thai to sign a contract with the US agency.
Trans Models was founded by Thai model Peche Di, who featured in Barney New York's 2014 campaign. The agency represents talented transgender individuals and aims to promote diversity in the fashion industry.