Nat Aniporn (MIss Universe Thailand 2015) : HAMBURGER MAGAZINE March 2016
April 18, 2016 in Models by SER | No comments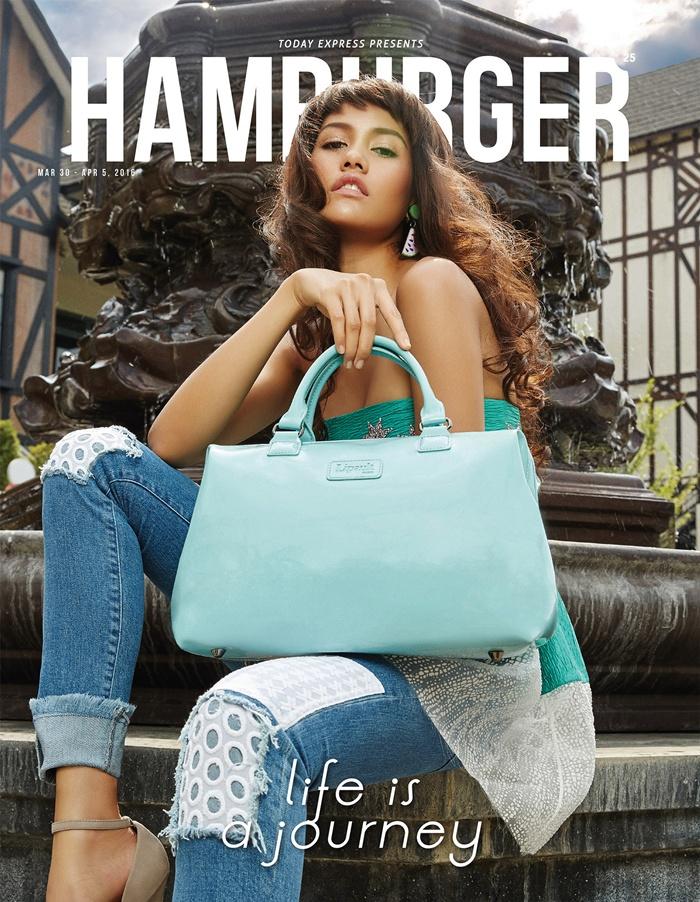 Aniporn Chalermburanawong (Thai: อนิพรณ์ เฉลิมบูรณะวงศ์; rtgs: Aniphon Chaloemburanawong; born March 19, 1994) is a Thai Singer, Professional Model and Beauty pageant titleholder who won Miss Universe Thailand 2015. She represented Thailand at the Miss Universe 2015 pageant held in Las Vegas, placing in the top 10 and winning Best National Costume .
Aniporn Chalermburanawong was crowned Miss Universe Thailand 2015 on 18 July 2015 at the Royal Paragon Hall, Siam Paragon. Leading up to the pageant, the contestants were hosted in Ubon Ratchathani province before flying back to Bangkok for the final stage. The 16th Annual Miss Universe Thailand pageant was broadcast on Channel 3.
Aniporn Chalermburanawong is the very first woman to take home the Miss Universe Thailand crown from Lampang province. The Miss Universe Thailand 2015 prize package includes a cash prize 1,000,000฿ (one million baht), a crown and jewelry from Beauty Gems, a brand new Toyota Prius car and other prizes worth a total of over 4,000,000฿ (four million baht).