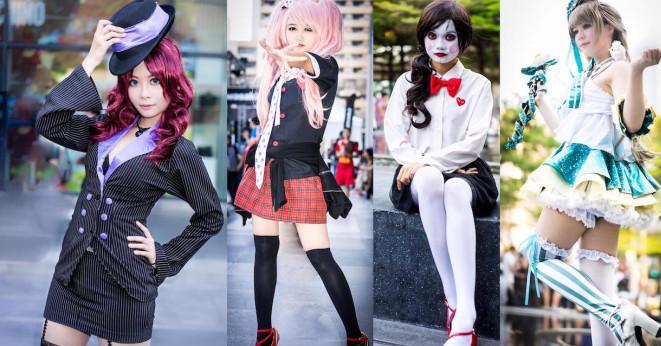 Saturday the 14th and Sunday the 15th of March 2015 took place the 5th edition of the famous Thai Japan Anime Music Festival in CentralWorld, Bangkok,Thailand.
This fantastic event gather the most beautiful models and costumes of Cosplay from Thailand.
TravelJournalist.com was there and you can see our best pictures below.
Special thanks to all the models for their time and great pose!