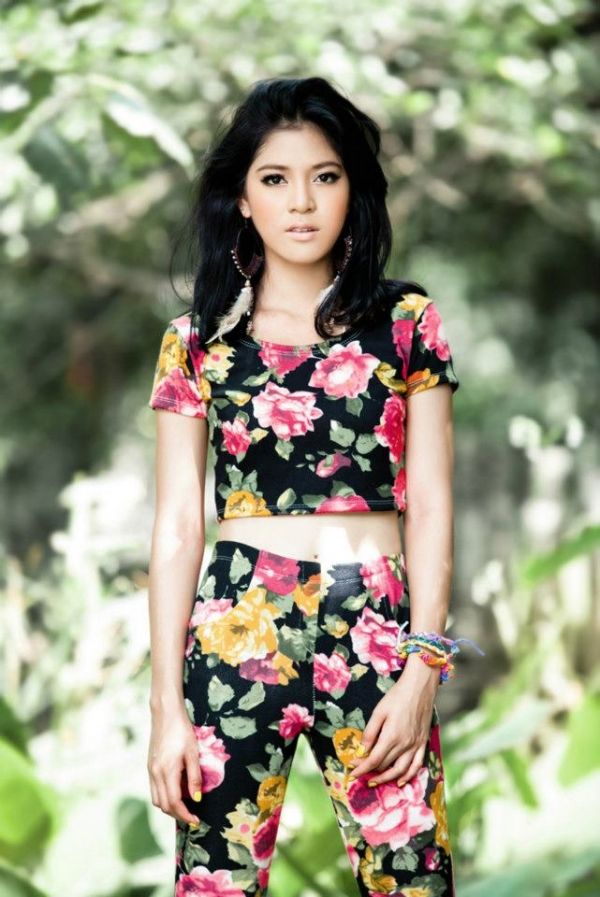 Apinya Sakuljaroensuk is a Thai actress born on 27 May 1990. Apinya or also known as Saiparn is one of the top Thai teen stars – she is an actress, product endorser, TV host and CM presenter.
She debuted as a riot girl in the movie "Ploy", directed by Pen-Ek Ratanaruang. The movie premiered at the International Film Festival in Cannes in 2007. For the same movie Apinya received awards as the best supporting actress from Thailand National Film Association Awards and Asian Film Awards. Her unique character made her became overnight star.
After "Ploy," Saipan played in many movies. In the year 2008 she starred in the horror movie "4bia". She acted with teen actor Mario Maurer in the romance/drama "Friendship" – and co-starred in the classic comedy sequel "Boonchoo 9."
In Detlev Bucks movie Same Same But Different she acted alongside David Kross in the female role. She studied English everyday for 3 hours and Khmer for 2 hours and even dubbed the movie in German. The movie received a Variety Piazza Grande Award at the International Film Festival organised in Locarno.
Tags: Apinya Sakuljaroensuk, beautiful thai girls, thai actress, thai model, thai models, thai singer