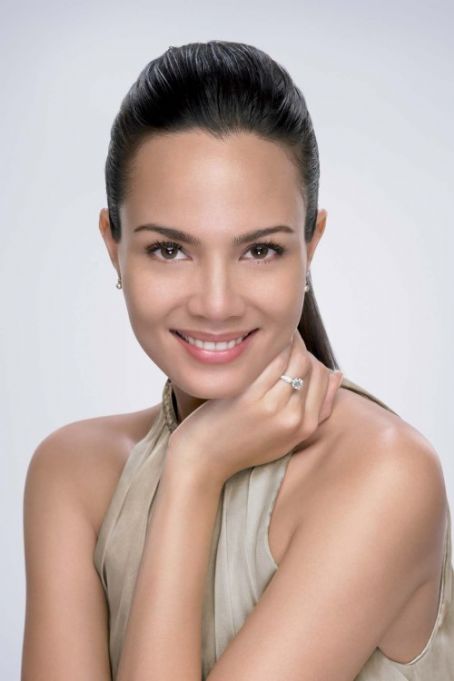 Sonia Couling ( born  June 18, 1974 in Bangkok, Thailand) (also spelled Sonia Cooling, Sonya Couling or Sonya Cooling, nickname Pim) is well known in Asia as a fashion model, TV personality and Cover girl.
She has acted in many Thai TV shows, been a VJ for MTV Asia, and has produced and hosted 'Thailand's Next Top Model" in 2005. She is Eurasian or Luk kreung, with an English father and a Thai mother[citation needed]. She was educated both in England and is fluent in both Thai and English.
Sonia started her modelling career in a Seven Up advertisement when she was 13 and has been the face of beauty products all over Asia, like Olay, Nivea Visage and L'Oreal. She is very sought after and is getting ready for a new TV show.
Sonia dated a Filipino named Pits Delos Reyes for two and half years but then part their ways. Apparently, the immaturity of the latter was the reason why Sonia decided to end up the relationship.
Profile
Name: Sonia Couling
Nickname: Pim
Profession: Model, Actress, MC
Date of birth: June 18, 1974
Birthplace: Bangkok, Thailand
Nationality: English-Thai
Height: 170 cm
Star sign: Gemini
Blood type:
Marital Status: Married to Paul Dominique Vajjarasin in 2007
Tags: Sonia Couling, thai model