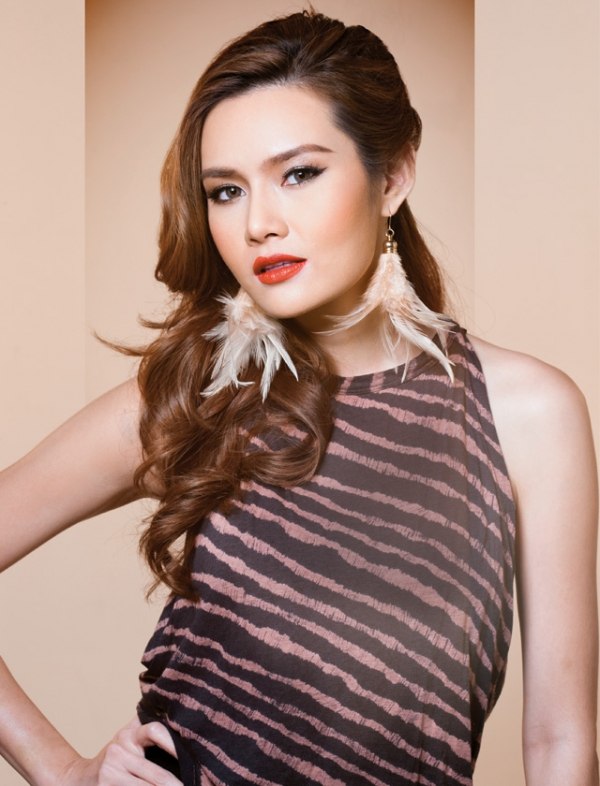 Born Rhatha Phongam, Thai actress and pop star Yayaying (Ying for short) is the daughter of famed comedic actor Noi Phongam. Yayaying has recorded with some of Thailand's top talents, and released her debut album when she was only 16. She is also an excellent dancer, and has studied ballet since she was 6 years old.
An international talent- fluent in both Thai and English, Yayaying has stared in productions in Thailand Germany, and most notably in acclaimed director Nicolas Winding Refn's "Only God Forgives", along with Hollywood star Ryan Gosling.
Yayaying is now filming as the headed cast of "Jan Dara" the erotic Thai movie base on the novel by Utsana Phleungtham about the sexual rivalry between a Thai nobleman and his illegitimate son directed by ML Pantewanop Devakula on September 2012 release in Thailand.