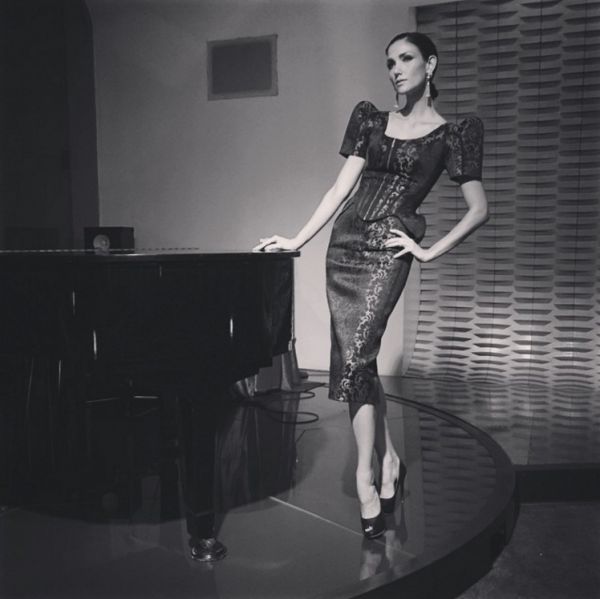 Cynthia Carmen Burbridge-Bishop (born December 30, 1978), once professionally known as Cindy Sirinya, is a Thai-American model, beauty pageant titleholder and actress.
Bishop was born on December 30, 1978 in Pattaya, Chonburi. She attended Bangkok University and graduated with a bachelor's degree in Public Relations, Communications Arts.
Bishop started diving at the age of 5 and through this landed her first modelling contract for an underwater commercial shoot for a diving equipment store.
In 1996, Bishop won the Miss Thailand World pageant and represented Thailand in the Miss World pageant in Bangalore, India.[3][4] After winning the pageant, she entered the entertainment industry and worked on high-profile commercials for Céline, Chanel, Omega, Gucci, Fendi, Lux, Samsung andMazda. She is also the owner of "Mama's Secret", a line of beauty products for women. She has also been featured and covered in various national magazines such as Image, Numéro and Vogue.
Bishop's work in films include The King Maker, which she was nominated for best supporting actress at the 2005 Suphanahong Awards in Thailand, and All I See is You, which is due to be released in 2016. She has also starred in numerous Thai drama series such as Gossip Girl: Thailand,[5] playing the role of Lily Van Der Woodsen, The OC Thailand (Thai adaptation of the original American series), A House of Mad Souls, Clueless and From Dreams to Eternity.
In 2016, Bishop presented the fourth cycle of Asia's Next Top Model.
Bishop married her longtime boyfriend, actor Byron Bishop, in July 2005, and they have two children, Leila Carmen and Aiden William. She has been actively involved in community service projects throughout Thailand by using her celebrity status to raise awareness for the Fin Free Thailand campaign, which aims to stop the consumption of shark fin. Furthermore, she actively volunteers at the Pattaya Orphanage and the Camillian Home for Children Living With Disabilities.