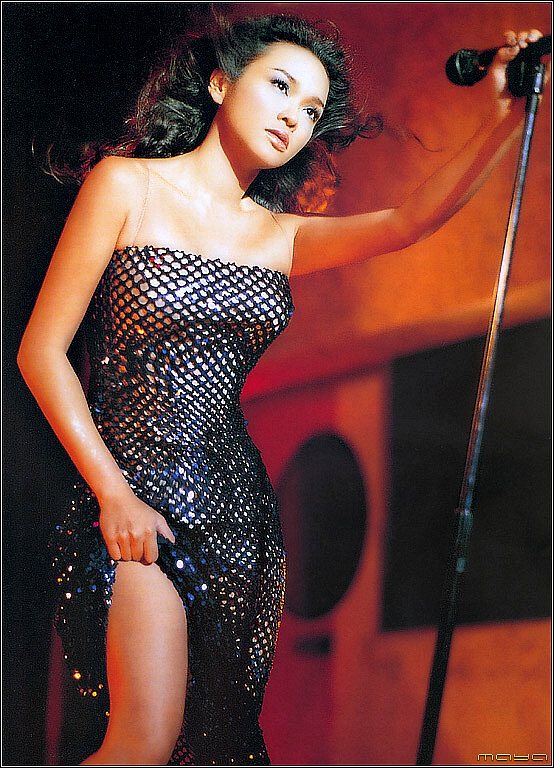 Siriwimol Charoenpura (Thai: สิริวิมล เจริญปุระ; rtgs: Siriwimon Charoenpura) or stage name Mai Charoenpura (Thai: ใหม่ เจริญปุระ; born January 5, 1969), is a Thai singer and actress.

Born in Bangkok, Thailand, she is one of four daughters of Thai actor Surin Charoenpura (stage name: Ruj Ronnapop) and Winee Sontikool. She has three sisters, Venic White, Vipavee Maguire, and a half sister, actress Intira Jaroenpura. Mai was educated in England, at Farringtons School.
As a singer, since 1989 Charoenpura has released dozens of albums, music videos and performed in many concerts.
In 2007, Charoenpura performed in Manchester, for a concert organized by former Thai prime minister Thaksin Shinawatra, to celebrate his ownership of Manchester City F.C.[1]
Since the 1980s, Charoenpura has acted in numerous roles on Thai television and in films.
As an actress, she came to international notice for her portrayal of the villainous Lady Srisudachan in the 2001 film, The Legend of Suriyothai, directed by Chatrichalerm Yukol, and released theatrically in the United States in 2003.
In 2010 Charoenpura appeared in the Anthology Thai-Horror film Die a Violent Death, alongside Akara Amarttayakul and Supaksorn Chaimongkol.[2]
Her movies: Memory, Meat Grinder, etc..