UPDATES
You are currently browsing the archive for the UPDATES category.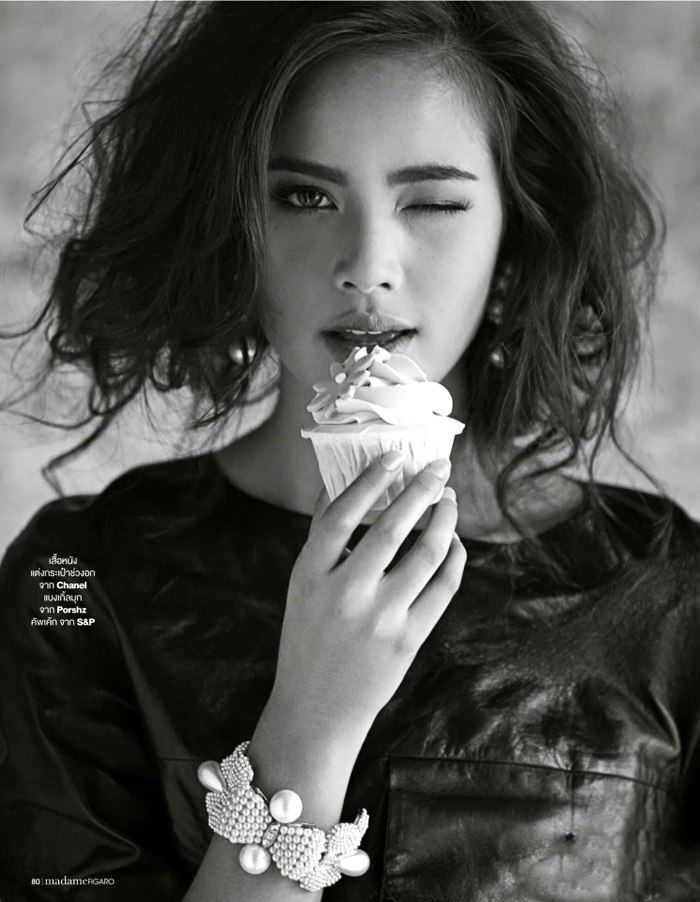 Thai/Norwegian sweetheart Yaya Urassaya Sperbund in Madame Figaro Thailand 10th Anniversary August '13'
Tags: thai actress, Yaya Urassaya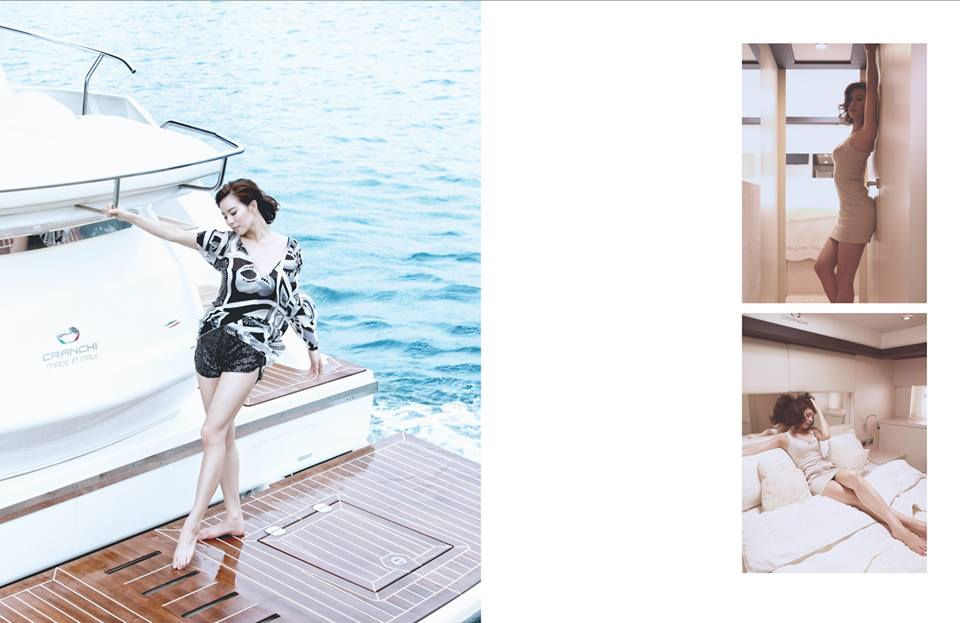 Cirin Horwang featured in FOC MAgazine 2015 . Enjoy !
Tags: Cirin Horwang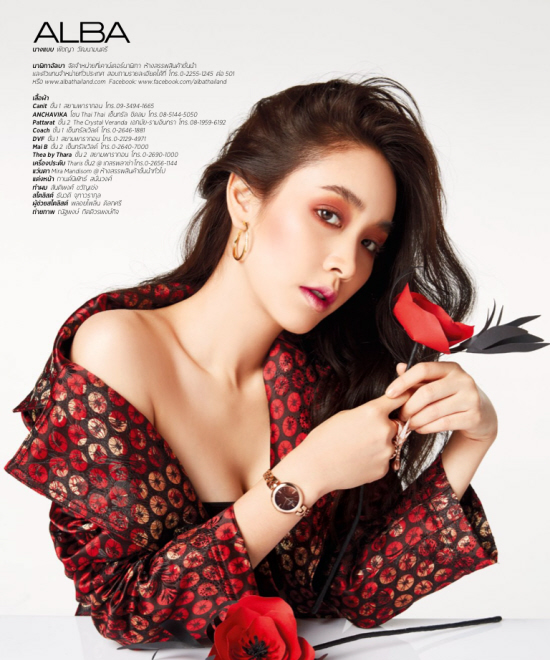 Pechaya Wattanamontree is looking amazing in her latest photoshoot . She is on the cover of a 2 magazines , and today we have some behind the scenes photos where we can see her fooling around . Enjoy the photos and check more info about here inside the post .

Nataya Lundberg featured in 2013 FHM Thailand Issue.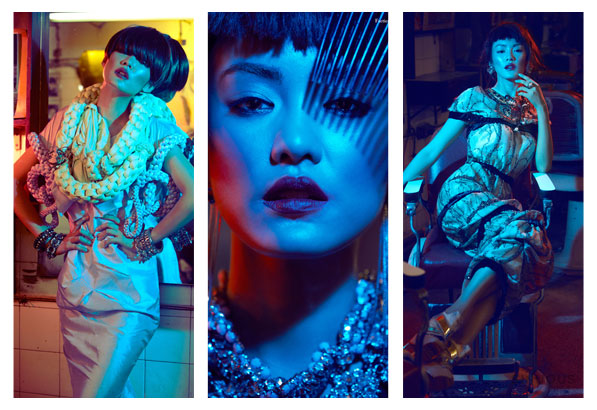 Model Rawiwan Bunprachom, nicknamed "Yoghurt," absolutely slays Factice Magazine's Issue #15 in a vibrant spread entitled, Before Sunrise.
Tags: asian beauties, asian dating, thai model, Yoghurt Rawuwan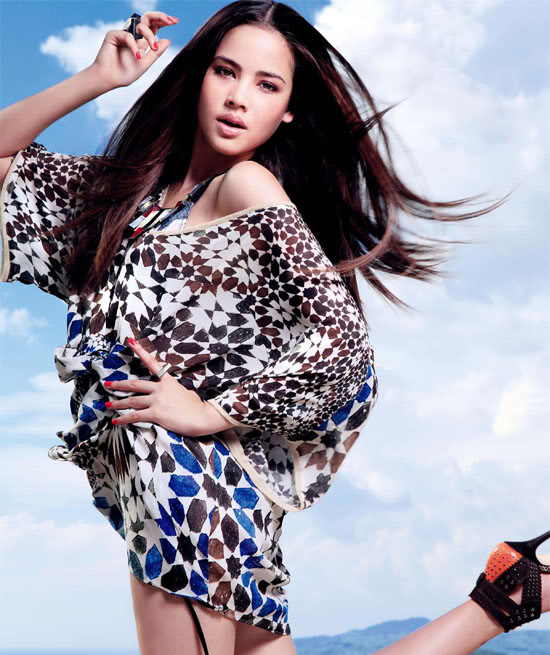 We found new photos with thai actress Yaya Urassaya and we want to share them with you . U can also find some information about her .
Yaya Urassaya Sperbund, the half Thai/Norwegian actress is the hottest breaking star at the moment. She entered the industry in 2008 but it wasn't until 2010 where she gained immense popularity and created a name for herself with her portrayal of the fearless, daring, Jeed in Duang Jai Akkanee.
Tags: thai actress, Yaya Urassaya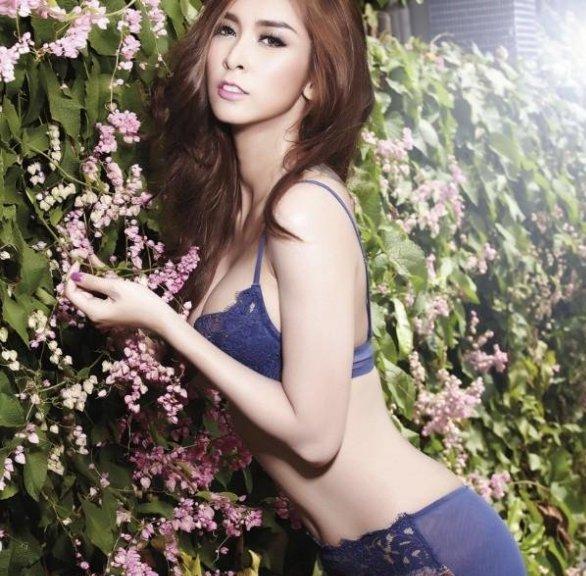 Sukonthawa Kerdnimit nickname "Mai" is sexy actress in Thailand. Mai Sukonthawa
Tags: Sukonthawa Kerdnimit
Hi there .
We remind you that , if u wanna see more cute models , u can check our other 2 website :
They are 2 entertainment blogs dedicated to bringing you the hottest picture ,news and models from Japan and China. We update daily, featuring photos of japanese and chinese models.
Tags: sirens websites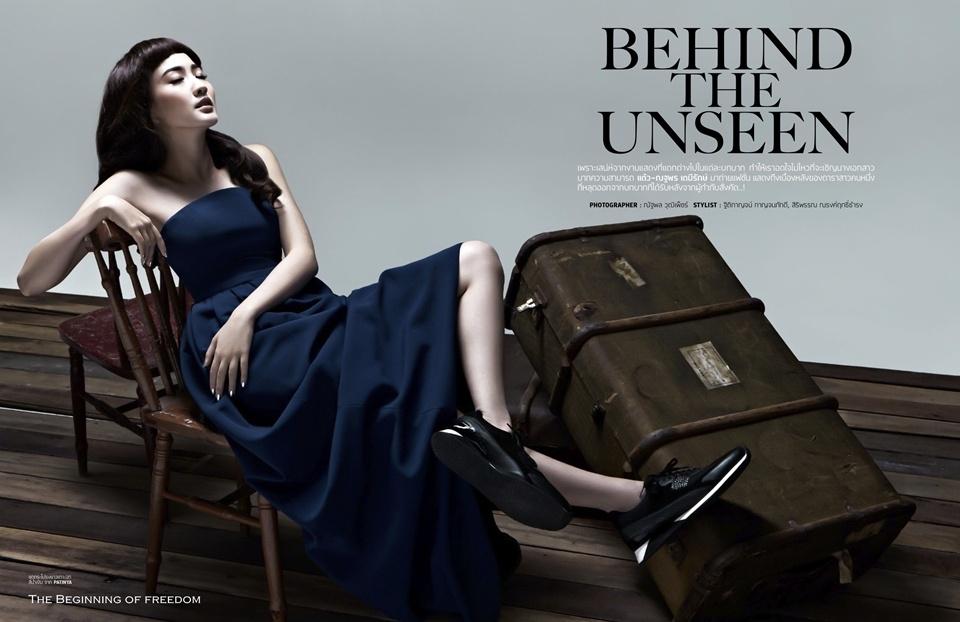 Taew Nataporn featured in no. 191 of the HAMBURGER issue . Enjoy !
Tags: Taew Nataporn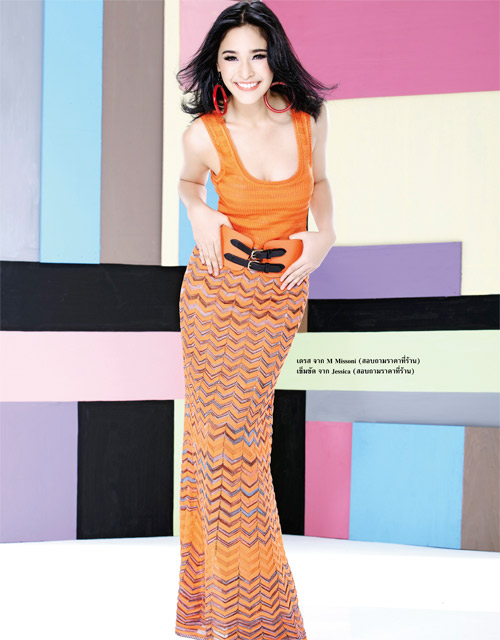 Fonthip Watcharatrakul is back with new photoshoots and she looks better than ever. Enjoy the photos !
Tags: fonthip watcharatrakul